Watch Online Mini Bomb Web Series (2022) Ullu: Cast, Release Date, All Episodes: Mini Bomb is an Indian web series from Ullu. The Hindi language web series release date is 15 March 2022.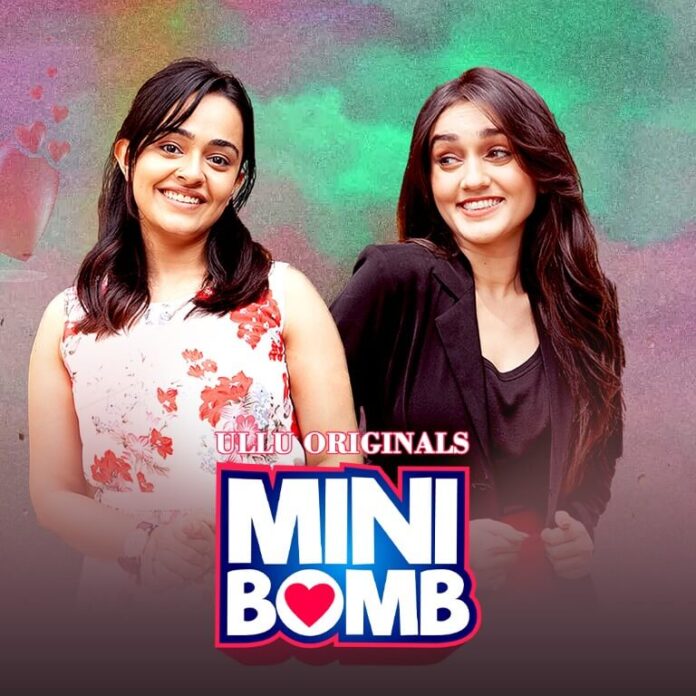 It is available on the official website and Ullu app to watch online. Apoorva Arora, Tanya Sharma plays the lead cast in the series.
Mini Bomb Web Series (2022) Ullu Story
The plot revolves around the life of Mini. She keeps close friendship with all of her friends. Her mother doubts she is in love with her girl best friend. Will this confusion cause issues in the family?
Mini Bomb Web Series Ullu Cast, Actress, Release Date & Watch Online
Mini Bomb Web Series (2022) Ullu

Cast

Tanya Sharma
Apoorva Arora
Tushar Khair
Anshuman Malhotra
Genre: Drama, Romance, 18+
Release Date: 15 March 2022
Language: Hindi
Platform: Ullu