newznew (Chandigarh) : NEET shall be conducted on 7th May this year. Students who are appearing for class XII board exam will immediately have to turn their focus to NEET 2017 after the completion of the examination. The good news is that NEET syllabus is very much similar to CBSE curriculum and other State Board syllabuses. However, the format and types of questions asked in the entrance exam are very different. Most students may have already appeared for several mock tests and are already familiar with the exam pattern. But the feel and the vibe of the real exam is different from mock test paper. Therefore, you need to make sure that you are well prepared.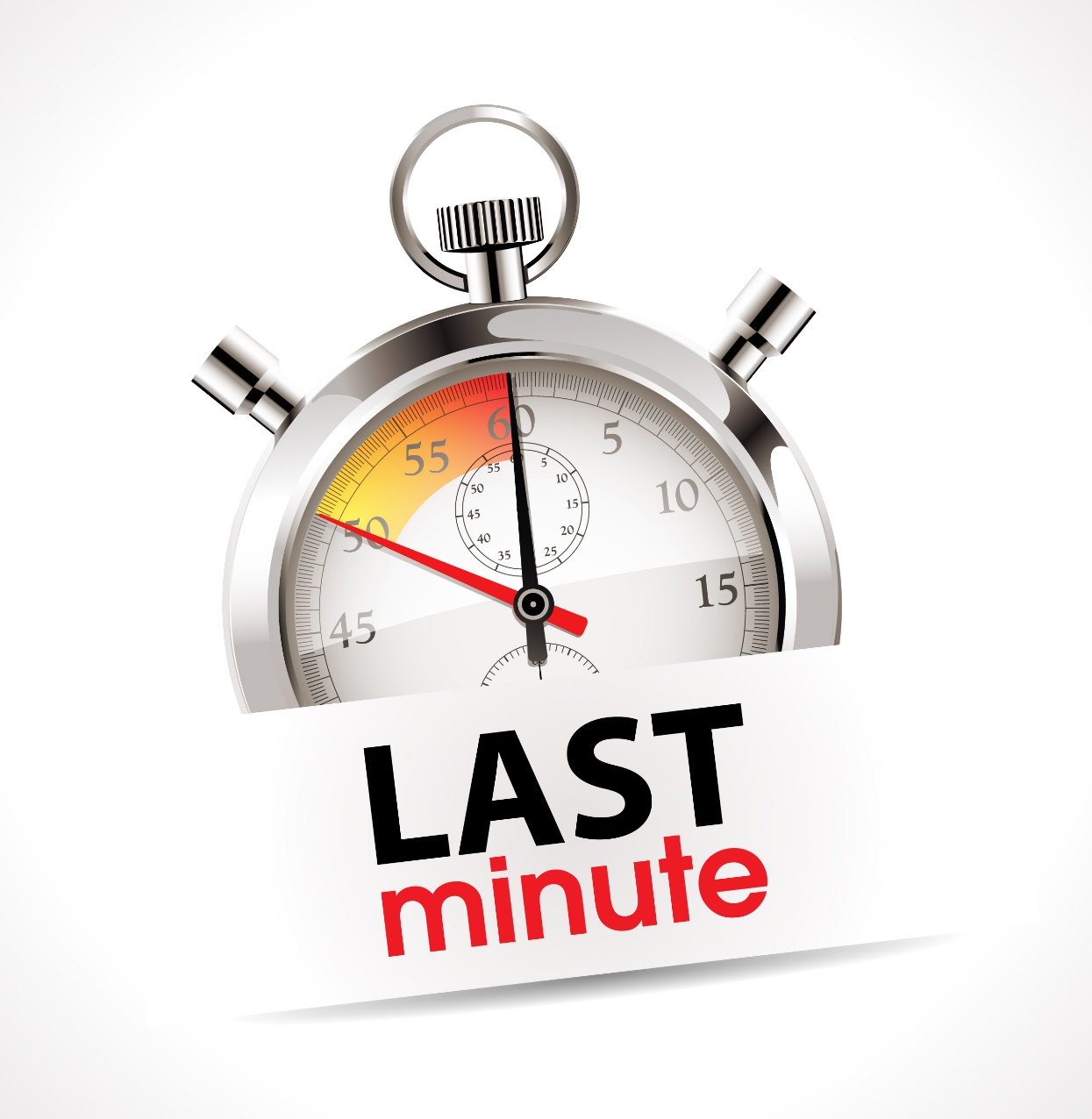 After the completion of board exams, students will be left with just a couple of weeks to revise and brush up their preparation. Here are some last minute tips & tricks that will benefit the students immensely.
Join a Crash Course
During this rather crucial stage, students are recommended to join a crash course. Typically, crash courses are short-term courses that last a week. The primary aims of such a course are to cover all the important aspect of the NEET syllabus. Like covering those chapters or sections of the syllabus that may carry maximum weight in the main exam.
Explore Digital Platforms
There are a number of NEET coaching classes apps. One example is Aakash iTutor, a digital platform that allows students to access NEET lectures from the convenience of their homes. All video lectures are recorded and burnt in a SD/memory card, which the students can plug-in to the device of their choice and study conveniently. In addition to that NEET coaching classes' app also have a series of Mock tests and practice tests to take. Appearing for mock tests at the crucial juncture is vital and will help you to enhance speed and accuracy.
Re-visit Old Notes
Never make the mistake of picking up new study material during the last stages of the preparation. This will only confuse you. Instead, revisit your old notes. Most students are in the habit of preparing handmade notes, and they highlight the key points or write little footnotes at the end or the side of the paper. Go through the old notes so that you can brush up your preparation further.
Don't Ignore Chemistry and Physics
If you are familiar with NEET examination pattern, the entire question paper is divided into three disciples: Biology, Chemistry & Physics. Of the total of 180 questions, 90 will be from Biology and 45 each from Chemistry & Physics respectively. Since the major questions are from Biology, candidates tend to ignore the other two subjects. Both Chemistry and Physics are very scoring subjects and will help you to improve your overall score in the exam. Therefore, pay equal heed to all three subjects.
Meditate
Feeling stressed and anxious before a big exam is a natural response of your body. But you cannot carry on like that. You need to control your nerve and calm down your stressors. A natural and proven way to achieve that is by practicing meditation. Practice 10 minutes of meditation every day. Shut yourself in a quiet room and close your eyes and try to keep all the worries and anxiety at bay. This will improve focus and will make you feel better.
Don't get distracted
A lot of students get distracted by hearing things from others. For instance, some students have referred to some notes or book that you did not get a chance to study from. Don't be distracted by this information. Everyone prepares and studies differently. Believe in your preparation and don't be influenced by others.
The medical entrance exam is one of the most challenging entrance tests. Lakhs of students appear for the examination every year. You have been preparing very hard for the last several months. In the final stages of the preparation follow the above suggestions, and you will certainly succeed.