Union Budget-2023 to give a boost to agri start-ups: KS Bhatia: Hailing the Union Budget-2023 as futuristic and growth oriented, founder of renowned startup Pumpkart and co-founder of Figgital  said that Finance Minister Nirmala Sitharaman has opened up a plethora of opportunities for agri-start ups.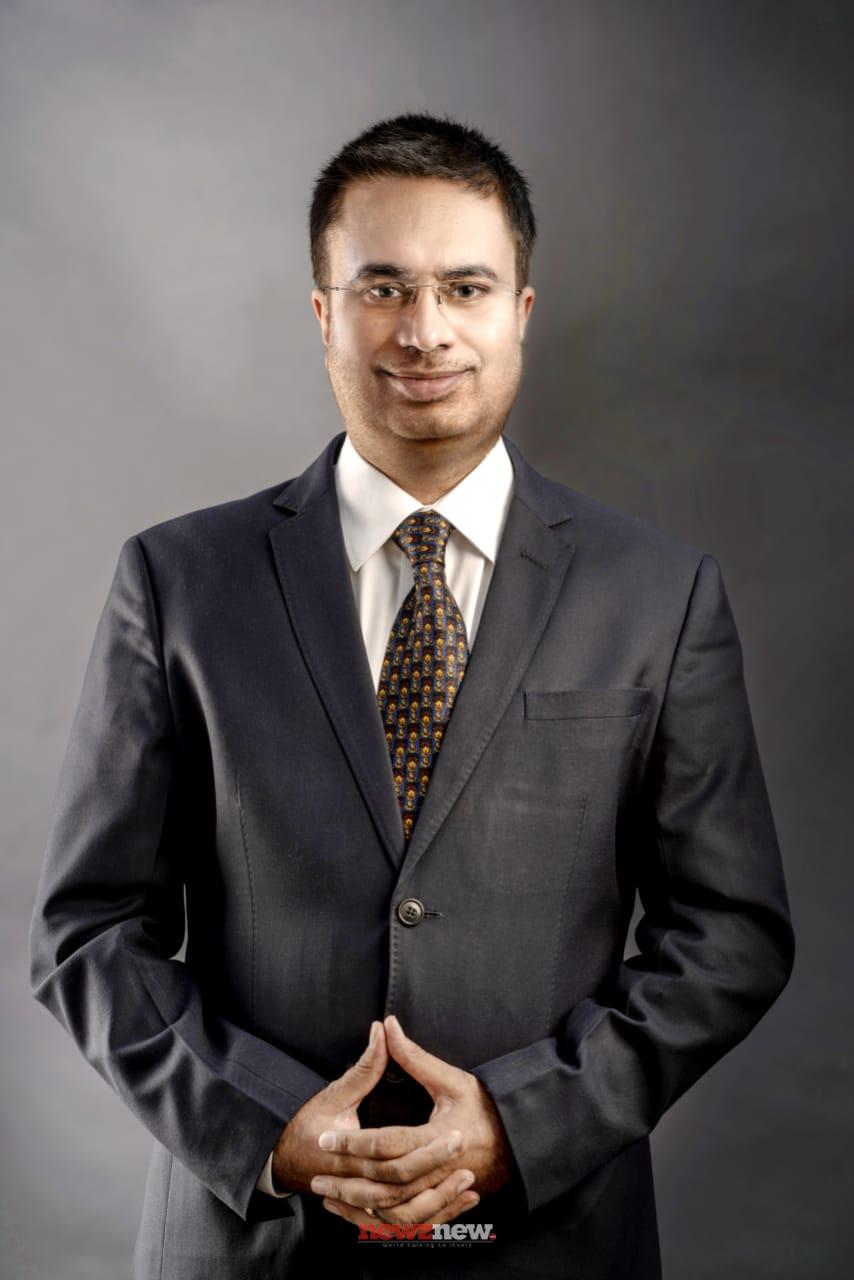 Bhatia, had founded a prominent startup from the region Pumpkart which gained popularity for its unique model of selling water pumps online.
"The Central government's announcement to set up Agriculture Accelerator Fund (AAF) to encourage innovative start-ups in rural areas will give a big boost to agri-startups too. At the moment India has more than 100 agri-startups that are going to be benefited from this AAF," said Bhatia in a statement.
Bhatia concluded, "AAF will give a big boost to the funded and non-funded startups. Tax redemption to startups from seven to 10 years is another boost to upcoming startups."