Unspoken Rules You Should Follow When You Are at a Camden Comedy Club: Are you going to your first comedy club in Camden? This can be an exciting experience and you can have a great time with your friends or family. But, you might be nervous about what you have to do once you get there.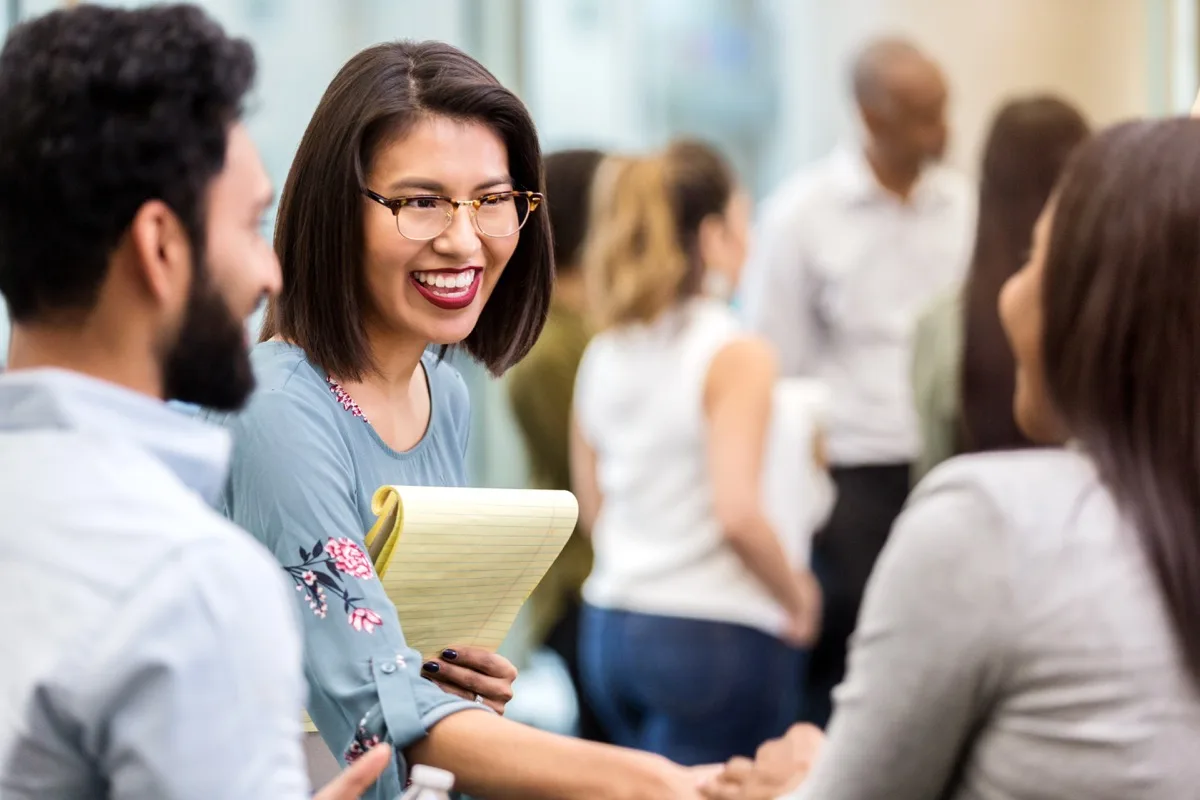 If you are someone that likes to know the situation before you arrive somewhere, do not worry. We have you covered. Here are some rules you should follow when you go to a comedy club for the first time.
Do Not Be Late
You have probably heard the phrase 'fashionably late' before. Well, this is not a phrase you should associate with a comedy club. The last thing you want is to walk in during the comedian's show. This can be very disruptive and rude, which is the last thing you want to happen. What's more, you can suddenly become the butt of the joke. Do you really want everyone laughing at you?
In other words, make sure that you are not late for your first show. Work out how long it is going to take to travel to Camden and make sure you are there a while before in order to choose your seat. You can find out more about comedy show dates on the link. This way, you can avoid any embarrassment associated with being late and make sure that you do not cause disruption.
No Conversations During the Show
If you are going to a comedy club with friends you have not seen for a while, you may want to catch up with them. Well, this is something that you should do before or after the show. It may be tempting to chat when you are there quietly, but this is not something that will go down well.
First of all, you can offend the comedian. They are trying to entertain you and you would rather have a conversation. In addition, it can be irritating to other members of the audience that are there to see the show. Go for dinner before or drinks after if you wish to catch up with your loved ones.
Be Strategic with the Restroom
You cannot control when you are going to need to visit the restroom. But, you can be strategic when you make your move. For example, you do not want to suddenly walk out during a comedian's story. This is going to be distracting to them, as well as members of the audience trying to listen. But, you can take the opportunity between different acts or when there is a break.
Try to remember that stand-up comedy can be difficult. This is something that you probably could not do and you want to be respectful. So, do not get up to the restroom in the middle of a sketch. This can mean that even a professional loses their train of thought and it can be really off-putting. Ideally, you want to go to the restroom before the show begins, which is also going to make things more comfortable for you while watching the show too.
Switch Off the Mobile
Something that is really embarrassing is when your mobile phone goes off in public. This is particularly true if you have a loud ringtone. Everyone is going to turn around and hear it. Of course, this is not something that you want to happen during a comedy show either. It can be embarrassing for you, as well as draw the attention of the comedian. You can bet that they will use this as ammunition against you.
So, how do you avoid this situation? It is simple. You want to switch off your mobile phone before the show begins. It can be good to get away from your phone for a few hours and it means that you can fully concentrate on the show. You can unwind and enjoy yourself, as well as respect the comedian and their time.
No Heckling
There are a lot of people that think heckling is part of a comedy show. While this might have been the case years ago, it is not something that happens now. In fact, it is something you want to avoid doing altogether. It is seen as disrespectful toward the comedian and this is not something that will help with the show. It can bring down the atmosphere and make things tense.
If you do not like a joke, it is best to keep quiet. Perhaps you can withdraw a clap or simply ignore this. Heckling should not be an option and a comedy club may take action if you choose this route.