The starcast of the film launched its title track in Chandigarh 

on Monday
Man.is living through the 21st century, but the number of evils in the society are increasing everyday. People look for peace and many out of them end up following the so called religious speakers. But, what is the outcome. Many of these so called religious speakers are the ones who molest mankind. So, the makers of the film believe that the world can be given a positive drift with the power of cinema.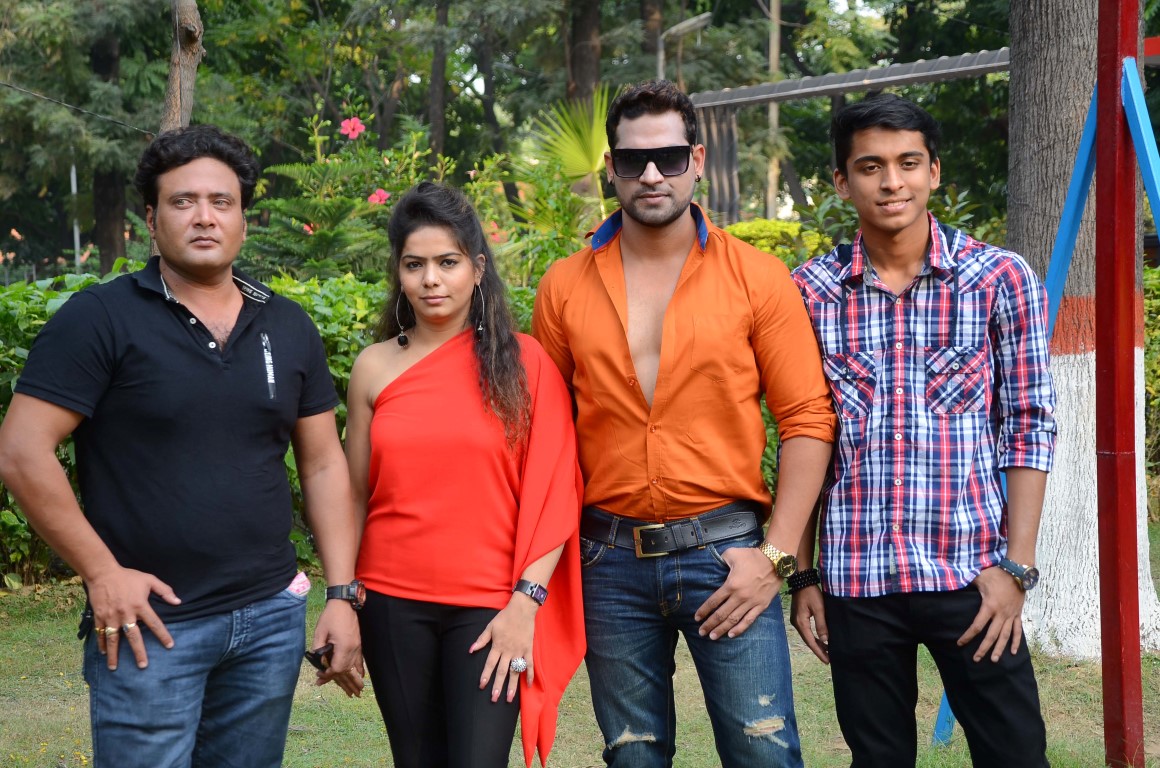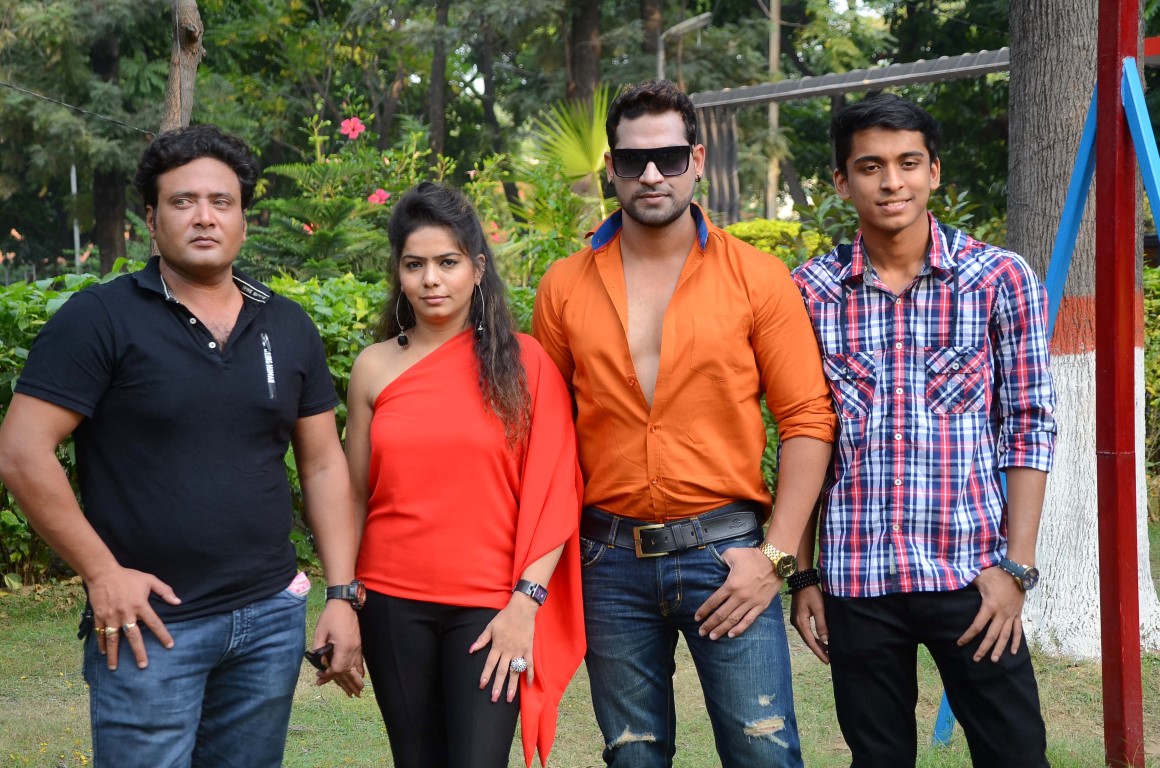 Upcoming film Dil Mera Chahe aims to bring in front such evils of the society. The film, which has completed one part of shooting in Delhi, will soon begin the shoot of second part in Chandigarh. The title track of this film 'Dil Mera Chahe' and 'Sufi Kalam Ae Mere Khudaya' was launched by film's producer Nitin Nigam, actor Nafe Khan, actress Sumi Rawat and singer Astitava.
While it will be the twelfth film of Nafe Khan, the male lead of the film, Sumi on the other hand is marking her debut through Dil Mera Chahe.
Being helmed by Faizal Khan, the story of the film focuses on today's audiences. It has a message to convey plus the doses of entertainment as well. And of course, the makers have not missed out to bring out the romance factor.
The film will be released throughout the country somewhere in February 2018.