Using Your PIP Vehicle Insurance After a Crash? 5 Things You Need to Know: Driving is a part of life for many of us. That also puts at a high risk of accidents, traffic collisions, and injuries. Accidents can occur even when you are 100% alert and careful. The fault could lie with the other person and cause you an injury.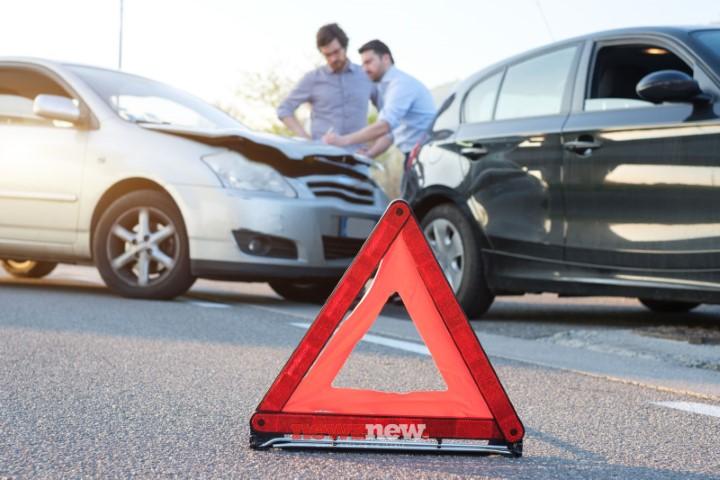 Vehicle insurance can protect your car. But what about you? The liability insurance of the other party can pay some of the medical bills. Underinsured coverage can help. Yet there's more, right? The guilty party also suffers losses. Who will help them if they are also injured?
That's where PIP car insurance helps. Personal Injury Protection is provided irrespective of who the guilty party is. Some states like Oregon have made it mandatory to have PIP insurance coverage.
Let's find out more about PIP vehicle insurance.
What Is Personal Injury Protection Insurance?
Personal Injury Protection (PIP) is an automobile insurance coverage that applies to the policyholder in case of accidents. It covers the medical bills as well as the loss of income due to the injury incurred in an accident. The insurance company cannot reject a PIP claim if it is filed by the guilty party. PIP is applicable and valid as long as the policy is active and the policyholder files a claim.
Furthermore, insurance companies should process PIP claims as a priority. The aim is to ensure that you have some money to take care of your bills and family in case of vehicle accidents. PIP vehicle insurance is called no-fault insurance or Med Pay (which is not as elaborate as PIP), depending on the state. It is not an exclusive insurance policy but an add-on to your existing auto insurance.
You can choose to include it in your final policy when getting new insurance. The premium payment will increase accordingly. The cheapest auto insurance doesn't usually include PIP coverage. You have to pay extra for it. PIP will cover the following costs:
Medical bills (of the policyholder/ passenger)
Loss of wages (for the period the policyholder is unable to go to work)
Service benefits (transportation, home assistance, etc.)
Funeral charges (of up to $2000)
Things to Know When Using PIP After a Crash  
Being informed about how PIP works can save you a lot of trouble and stress when the situation gets complicated. The last thing you'd want is to battle with the insurer about your policy and rights.
PIP is the Primary Coverage 
If you have PIP coverage, it is invoked before the medical insurance in case of a car crash. Inform the hospital about PIP coverage to send the bills to the right insurance company. If your PIP doesn't cover all medical costs, you can use medical insurance for the rest (or whatever is applicable).
Insurance Companies Don't Coordinate 
Using your medical insurance after PIP is not always hassle-free. Insurance companies have selected hospitals in their network (in each city/ state). If you are in a hospital that doesn't belong to the insurer's in-network, you'll have to pay the medical bills from your pocket. To avoid this, you have to choose a hospital that is a part of both networks.
Subrogation is where you may have to reimburse or pay back the insurer if the crash has happened because of your fault. The insurer will first pay the bills as per the law but can ask you to reimburse the amount because the crash is your mistake. Contact a lawyer in such instances.
People Eligible for PIP Benefits 
PIP benefits are provided to the policyholder and a few others, such as passengers during the crash, the person driving the car (with your permission), and family members (including foster and stepchildren).
When PIP Is Not Applicable 
PIP car insurance coverage cannot be used when the accident is caused by a motorcycle, moped, farm equipment, off-road, and recreational vehicles. It is not applicable when the insurer considers a certain cost unnecessary.
Conclusion 
You can get Cheap Car Insurance in Wisconsin by contacting an insurance agent in your region. PIP is not mandatory in the state but is now being preferred by many vehicle owners. PIP provides better coverage than Med Pay and is a comprehensive addition to your car insurance. Since you can have either PIP or Med Pay, it's safer to opt for PIP car insurance. It is a cost-effective option.
Ref: