Vibrant Networking Forum organized an auto conclave at a hotel here. The conclave attracted various experts and dealership owners around the tri-city.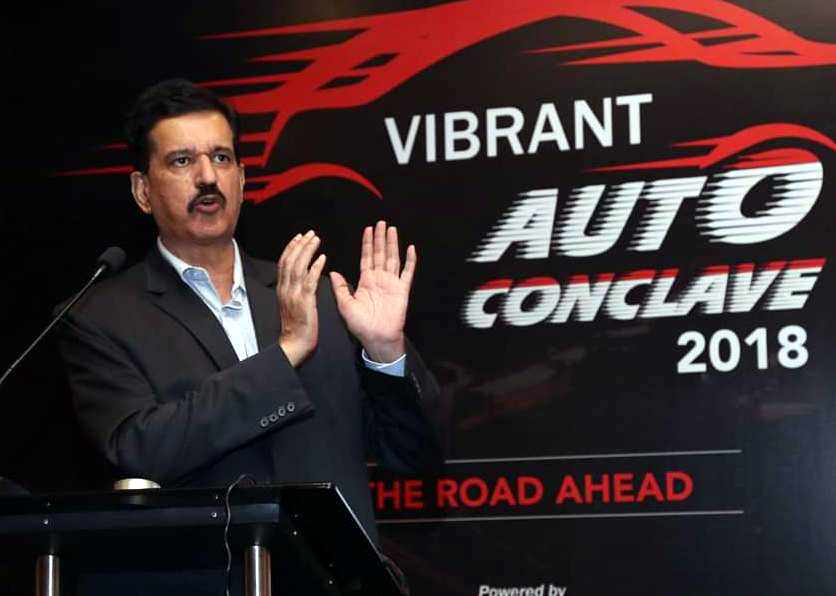 Arun Malhotra, ex-MD, Nissan was the keynote speaker along with Nikunj Sanghi, director of ASDC and founder of JS Fourwheel Motors, Ravi Santhanam, founder of MetaDrsti and Sanjeev Garg , ex-VP and global head of Tata Motors.
The conclave have alternate sessions consisting of panel discussions and individual addresses.
Arun Malhotra while talking about the problems faced by the automobile industry said that the problems of rising manpower, infrastructure requirements and operating costs cannot be solved using any shortcuts.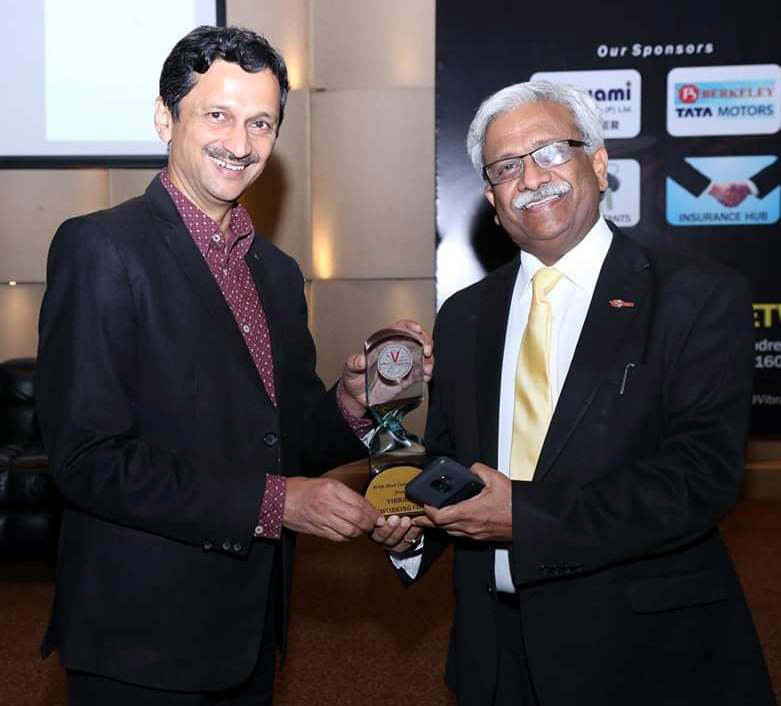 He said further , we need fundamental changes in the working of the industry and the dealership models to move with times.
Nikunj Sanghi recalled the story of how he set up JS Fourwheel Motors despite the huge losses in the upcoming years.
He said , honesty, integrity and transparency are the basics for any business to become a success. You need to offer employees a proper growth plan in life to make them feel an integral part of the team and not just another employee.