Videocon d2h Ltd., India's leading DTH service provider has announced the launch of an astrology based active service on its platform – Jyotish Duniya, in partnership with Dominiche Productions.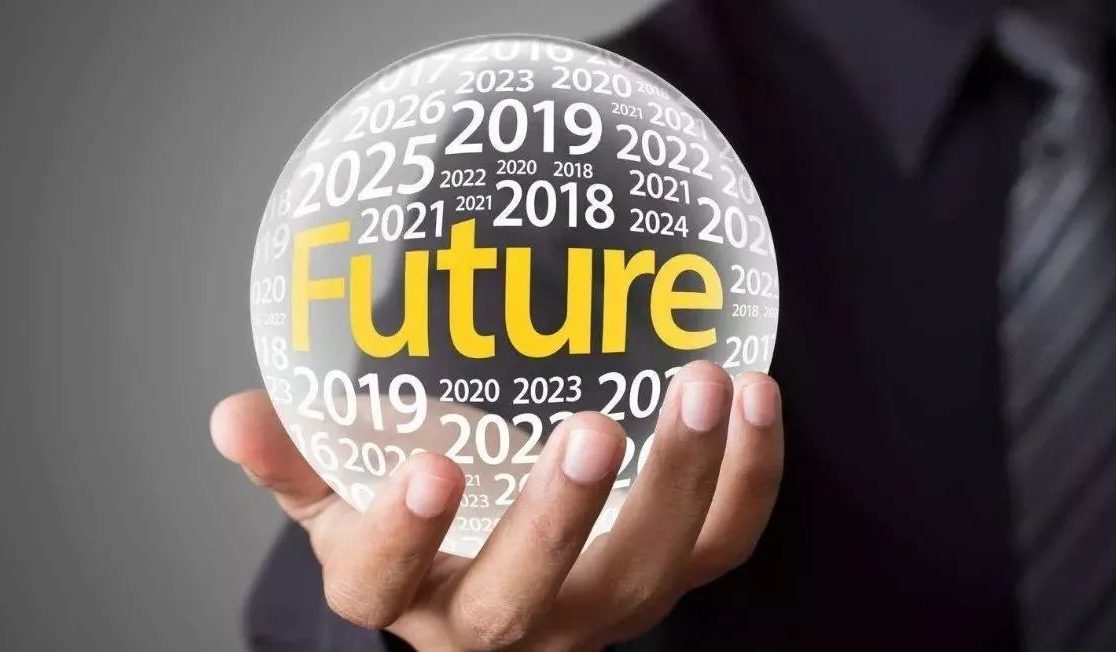 Jyotish Duniya will help viewers learn varied forms of Astrology – Vedic Astrology, Western Astrology, Chinese Astrology, Vaastu Shastra, Fengshui, Palmistry, Gemology, Rudraksh, Kundali, Laal Kitaab, Numerology, Chakra & Aura, Healing, Business Card Analysis, Signature Analysis, Graphology, Face Reading, etc. from the best experts in the country. Apart from learning the different forms of astrology, the viewers will also get to watch inspirational astrology stories by celebrities, daily/weekly astro predictions, updates about astrological events and calendar and predictions on investment opportunities.
The experts featured on Jyotish Duniya are the most renowned in their respective fields. Jyotish Duniya will feature iconic astrology experts like Munisha Khatwani, Roop Lakhani, Neel Choksi, Swami Jaganath, & many more.
Jyotish Duniya has been made available to all the subscribers for free till 17th January, 2017. Post 17th it will be available at a subscription of Rs.40/month (excluding 18% GST). It will be available on Channel No. 106.