Broadening the spectrum of premium mobility, Volkswagen, Europe's leading car manufacturer announces the launch of the fuel efficient Ameo 1.0L MPI engine in Ludhiana at a starting price of INR 5.62 lakh (ex-showroom). Beginning from 26th May, 2018 the Made-for-India and Made-in-India Ameo will enter Ludhiana as its 30th destination after successfully travelling more than 1,900km in the Northern region.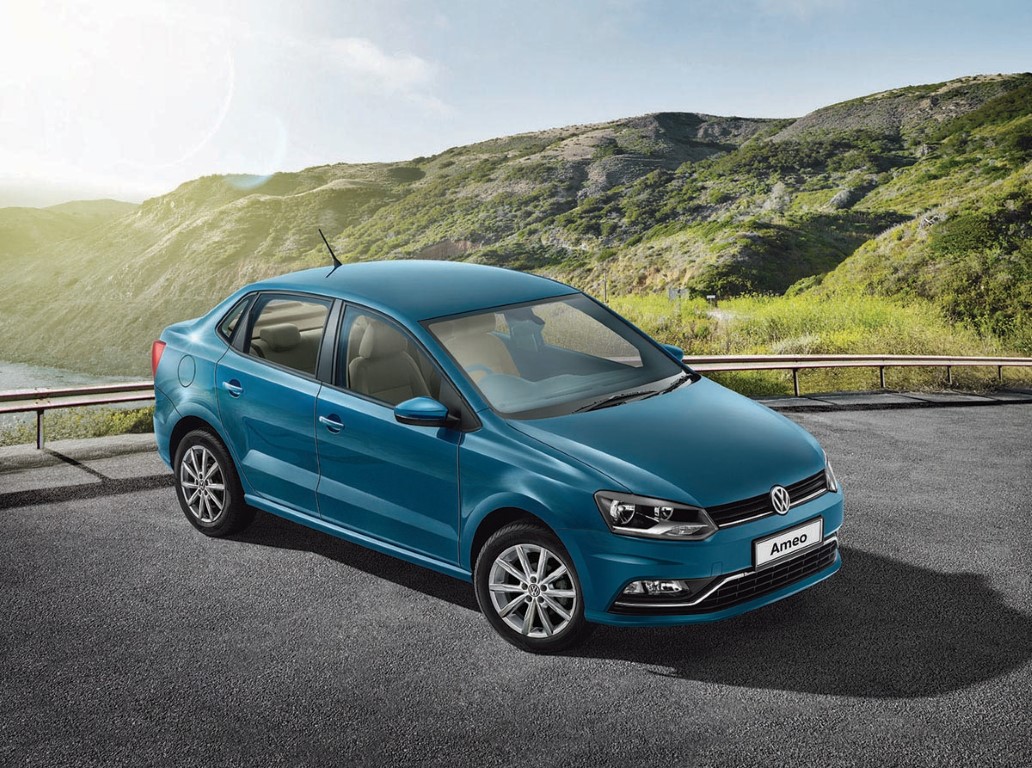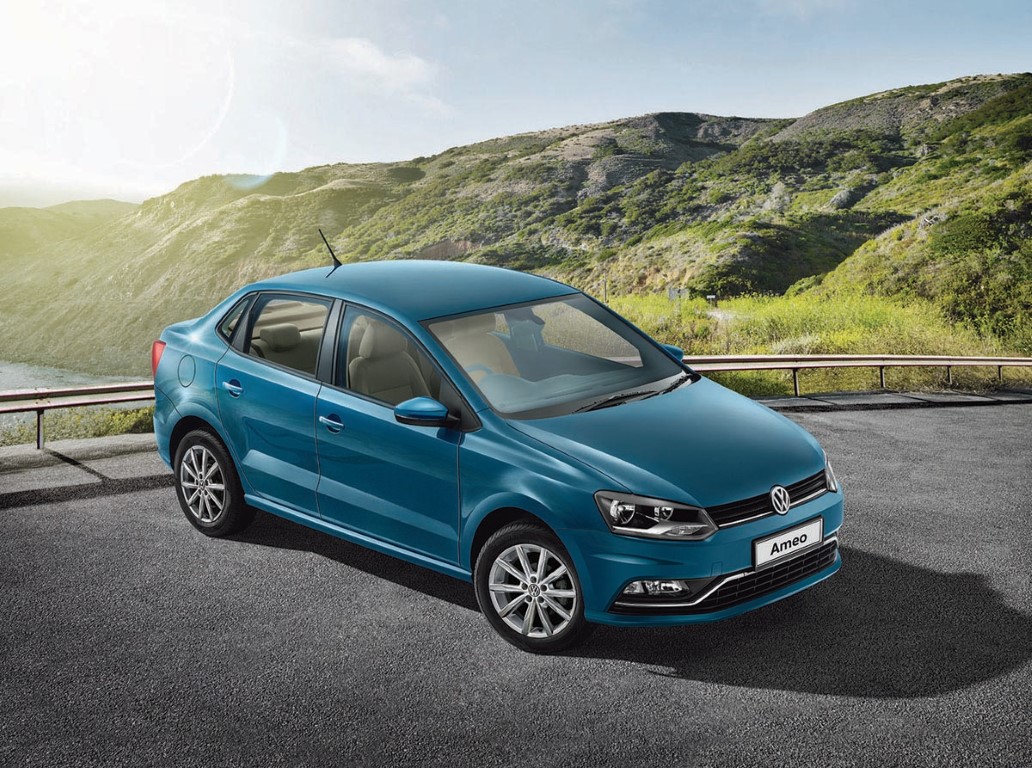 Pushing the mettle of the mighty Ameo, prospective customers will be given the opportunity to experience a more powerful and performance driven sub-compact sedan – Ameo Cup Car. The carline was developed specifically in India for Volkswagen Motorsport races and comprises of a 1.8 TSI engine mated to a 6-speed sequential gearbox.
The Ameo multi-city road-show focuses on reaching out to newer audiences in high potential areas by bringing Volkswagen India's distinct carlines to every corner of the country. The road-show will give potential customers the opportunity to experience premium-ness by test driving the fuel efficient Made-for-India and Made-in-India, Ameo. Additionally, explore its features through test drives and make on-the-spot bookings with flexible financial service options.
Speaking on the introduction of the Ameo 1.0L MPI launch, Mr. Steffen Knapp, Director, Volkswagen Passenger Cars said, "With the introduction of the Ameo in a 1.0L MPI engine, we continue to align our India offerings as per global standards. Through the Ameo multi-city road-show, we aim to enhance our regional connect, reach out to a wider audience and reaffirm our commitment towards the Indian market."