newznew (Chandigarh) : India has religious places, restaurants, police posts, 'Paan' shops and liquor vends at every nook and corner but not toilets!  The few that are there are so stinking , dirty and ill planned that  they unfit for human use. Most of the people who visit them are in a hurry and lack toilet  etiquette. They either split on urinals or do not flush after use. This can be very dangerous and lead to spread infections and even diseases.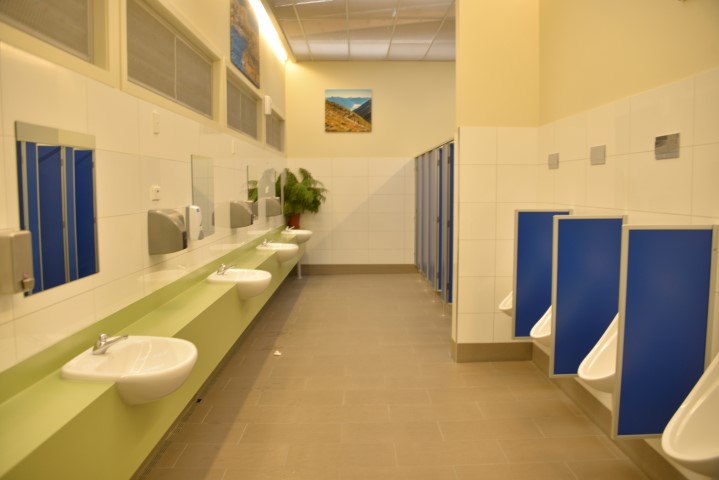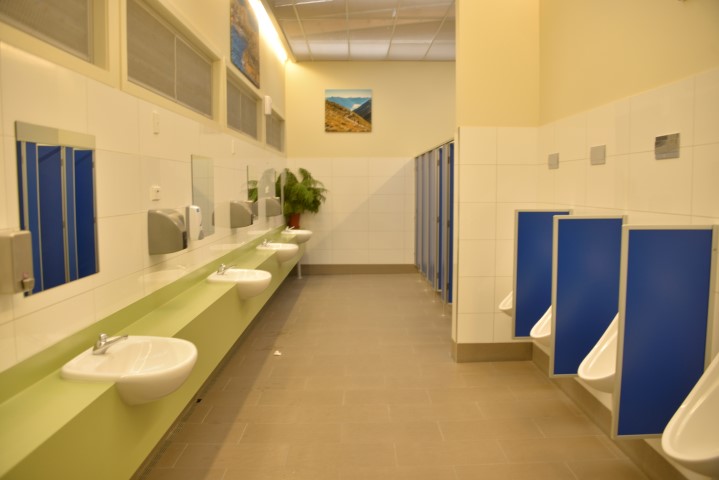 Clearly the country needs more funds, specially trained staff and modern equipments like water less urinals for public toilets. The "Swachh Bharat Abhyan" (Clean India Mission) is a step in right direction. Not only should government should provide subsidy for making modern clean toilets in homes, but also establish clean public toilets like the 'Sulabh Sauchalya' with public and private partnership. There is no harm if the services provided are made paid. These toilets must be brought under the consumer laws so that accountability can be fixed.
Clean public toilets are people's fundamental right and they must have it. At the same time, keeping public toilets clean is their fundamental duty and they must carry out while using them.