What Is the Need for a Credit Card? : Nowadays, credit cards have become an absolute necessity in terms of managing daily finances, especially during the month end. Every individual needs to meet certain criteria to avail the benefit of using a credit card.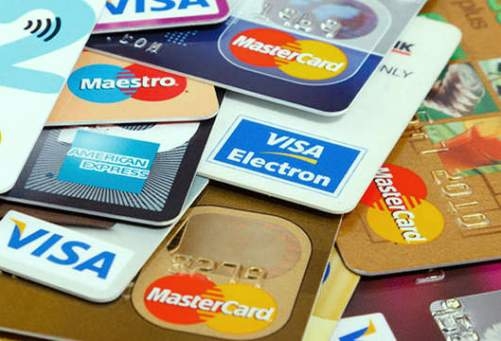 Once you have met the criteria, you can avail a plethora of benefits. For your reference, in this post, we shall be covering the real reasons to justify why you need to avail a credit card.
Improve Credit Score
If you have never availed a loan before, then availing a credit card will definitely help you improve your credit score in CIBIL rating. All you need to do is pay the credit card bills on time to maintain a good score.
Convert Bills into EMIs
There are times when you wish to purchase a phone or laptop but your monthly salary is not enough for the same. In such cases, credit cards are very helpful as they provide you with an option to convert the bill into monthly instalments of 6, 9 or 12 months. In this way, you can make the payment easily.
No Need of Borrowing
Instead of repenting over limited budget at the end of every month, you can actually purchase essential items, head out for dining and travel easily even if you think you do not have enough money. Thanks to digitalization due to which you can almost travel cashless across India without having to borrow money from others.
Attractive Cash Back and Reward Points
Many credit cards offer you cashback and extra reward points for the purchase made by you through the card. In most of the cases, cashbacks are provided on the type of credit card chosen by you.
Travel Abroad and Shop Relentlessly
International credit cards offer you the ability to travel and shop anywhere in the world. Even if your hard cash is over, you can still use your credit card to clear off hotel bills, car travels and shopping.
Attractive Discounts While Shopping
Many times, you can observe attractive discounts offered by popular brands while you happen to purchase online/ offline from a shopping mall. You can easily avail these discounts and save big while shopping.
Fancy Credit Limit Enhancement
If you have been paying your credit card bills on time for quite some time, there are chances that you will get a limit enhancement on your credit card. This way, you can enjoy the ability to use your credit card more often.
Useful During Emergencies
Even during medical emergencies, arranging money immediately from somewhere can be difficult, but having a credit card handy can save you from all the tension and would not hamper the medical procedures required to treat your family, friends or relatives.
Now that you know the benefits of a credit card, you may want to apply for one. But, before taking this step, make sure that you do enough research about it to understand its pros and cons correctly. This will prevent any trouble in the future, which may arise due to a wrong decision.