The university of Kashmir is a state university located at Hazratbal in Sri Nagar. In 1948, it was established as University of Jammu and Kashmir but in 1969, got divided into two parts, since then one part is called University of Jammu and the other one became Kashmir University. It is an important educational institute in Kashmir region as it is amongst the premier institutes that serve the academic requirements of the students of Jammu and Kashmir.


Kashmir University is a recognized name not only in terms of academics but also as it is a very beautiful campus to be in. Surrounded by Dal Lake on one side and Nigeen Lake on the other, the beauty of this campus pleases the heart and refreshes the mind of the students. Thus, Kashmir University not only holds the title of having the most number of students in the state but also has a plus point of being amongst the most beautiful campuses in the country.
Let us understand why this University gets double points as a campus and as a beautiful destination: –
Kashmir University – Its Importance for Jammu & Kashmir students
Traditionally, the students of Jammu and Kashmir have been moving to other parts of the country for their higher education. But it is no more a valid point now. Recent improvements in Kashmir University, helped it to gain status amongst some of the best universities in the country. In 2011, it was reaccredited as Grade-A University by National Assessment and Accreditation Council (NAAC). This is considered to be a mark and recognition which showcases the quality of teaching and research at the University.  And it is of immense importance to the state of as it is amongst the oldest and leading educational institutes of the state.
However, the university is still growing and a lot of advancements are going to happen in future.
The Academic Rigor – Courses offered
263 acres of campus, 12 faculties, 47 academic departments and 21 centers, all these attributes flaunt the large size of the University. The University offers Undergraduate courses in the field of Pharmacy, Law, Education and many other principles. The list of Post Graduate courses is longer. Kashmir University offers Masters in Business Management, Arts, Language, Literature, Medicine, Dentistry, Physical and Mathematical Science, Law, Social Sciences, Educational and Behavioral Sciences, Biological Sciences, Applied Sciences, and Engineering.
Apart from these, the University also offers some certificate courses and PG diplomas in some of the principles mentioned above. Thus, the university does/ not lack even an inch where academic prowess is concerned.
Research Centers and Campuses
The university is not focused on only classroom based learning, but also research centers of various fields. Currently, the University holds 12 research centers, which are –  Center for Bio-Informatics, Center for Sheikh-ul-Alam studies, Center for University Society Interface, Center for Plant Taxonomy and Biodiversity, Center for Central Asian Studies, Center for Research and Development, Department of Biochemistry, Educational Multimedia Research Center, Iqbal Institute of Culture and Philosophy, Population Research Center, State Resource Center and Center for Women Studies. The University currently has 6 campuses in addition to the main campus, located at Baramulla, Anantnag, Srinagar, Kupwada, Kargil, and Leh.
The courses, research centers, and campuses define that Kashmir University is nowhere lagging behind in the academic race. But now, let us take a look at the other side of the story – the beauty, the fun and other interesting things about the Kashmir University.
Tourist Destinations near Kashmir University
First of all, the main campus itself is a treat to watch. Located in the arms of nature, the years of education at Kashmir University will surely be the best years of your life. Apart from the beauty of the campus, there are a lot of tourist destinations around Kashmir University, which you can watch whenever you have the time or whenever you want to relax.
We already mentioned that main campus is surrounded by Dal Lake and Nigeen Lake, which are favorite and fun places for students of Kashmir University. While the city of Hazratbal itself is a famous tourist spot for many people, the beauty of other cities nearby Hazratbal is also worth noticing.
Indira Gandhi Tulip Garden, Shalimar Bagh, Mughal Garden, Shankracharya Hills, Nishat Garden, Chashme Shahi Gardens and many more places, the list will never end.
So, if you are planning to study at Kashmir University, one thing is for sure that the Beauty of Kashmir will captivate and mesmerize you for Life.
Flavors of Kashmir
The cuisines of Kashmir are another delightful thing which one can enjoy being at Kashmir University. The Kashmiri food is quite different from other parts of the country and is really worth a try. Some of the most famous Kashmiri dishes you can try during your stay are Wazwan, Gushtaba and Rishta, Kabab, Kashmiri Muttons, Kashmiri Pulao, Nadri Yakhni, Dum Monji and Monji Hakh. Apart from this, one can also try some famous Kashmiri Beverages like Sheer Chai and Kaweah.
All of these dishes and beverages can be tasted at restaurants in Hazratbal itself such as Grills, Ahdoos, Hatrick Fast Food, Mughal Darbar etc. Also, it is not a bad deal if you try preparing them with some of your Kashmiri friends over there.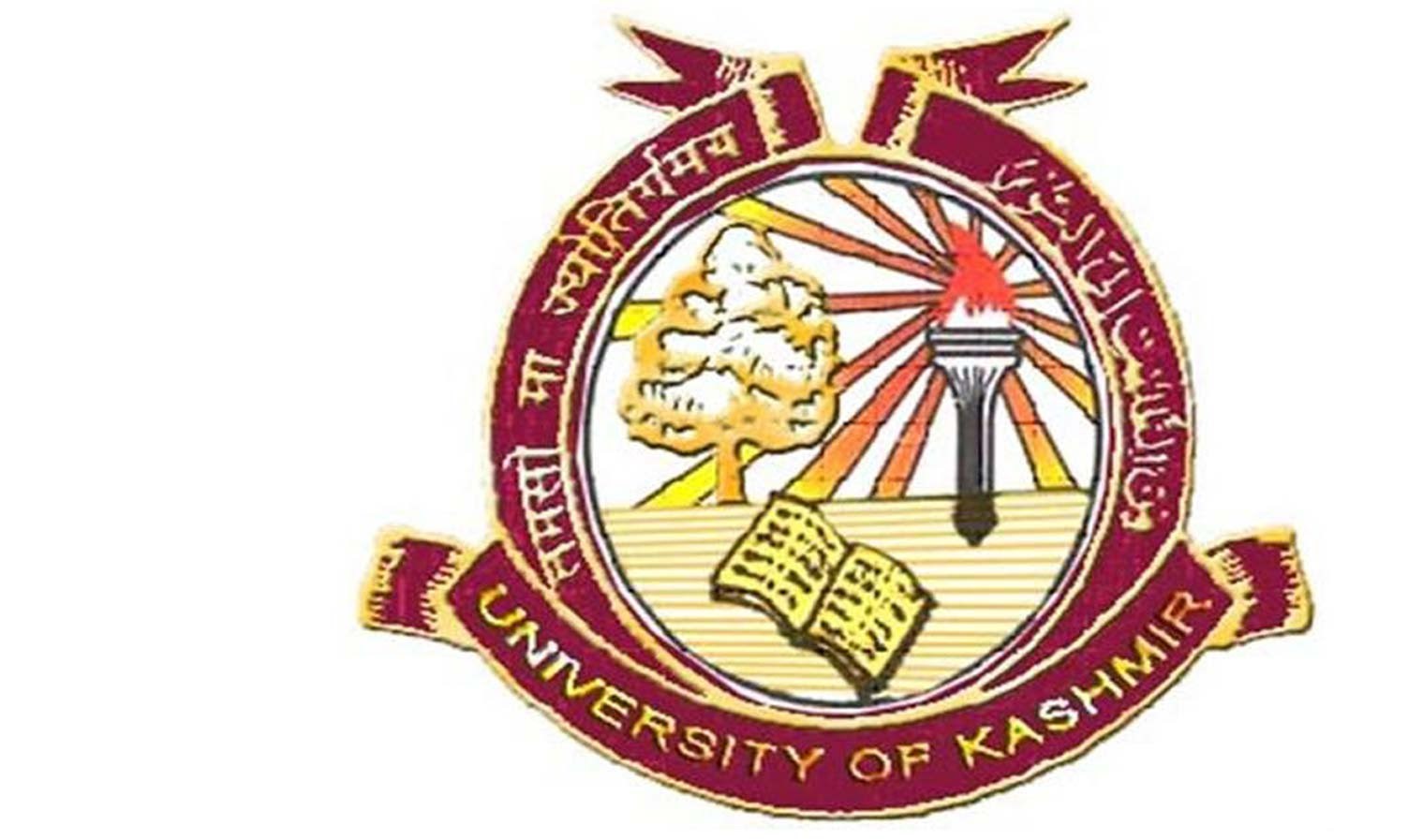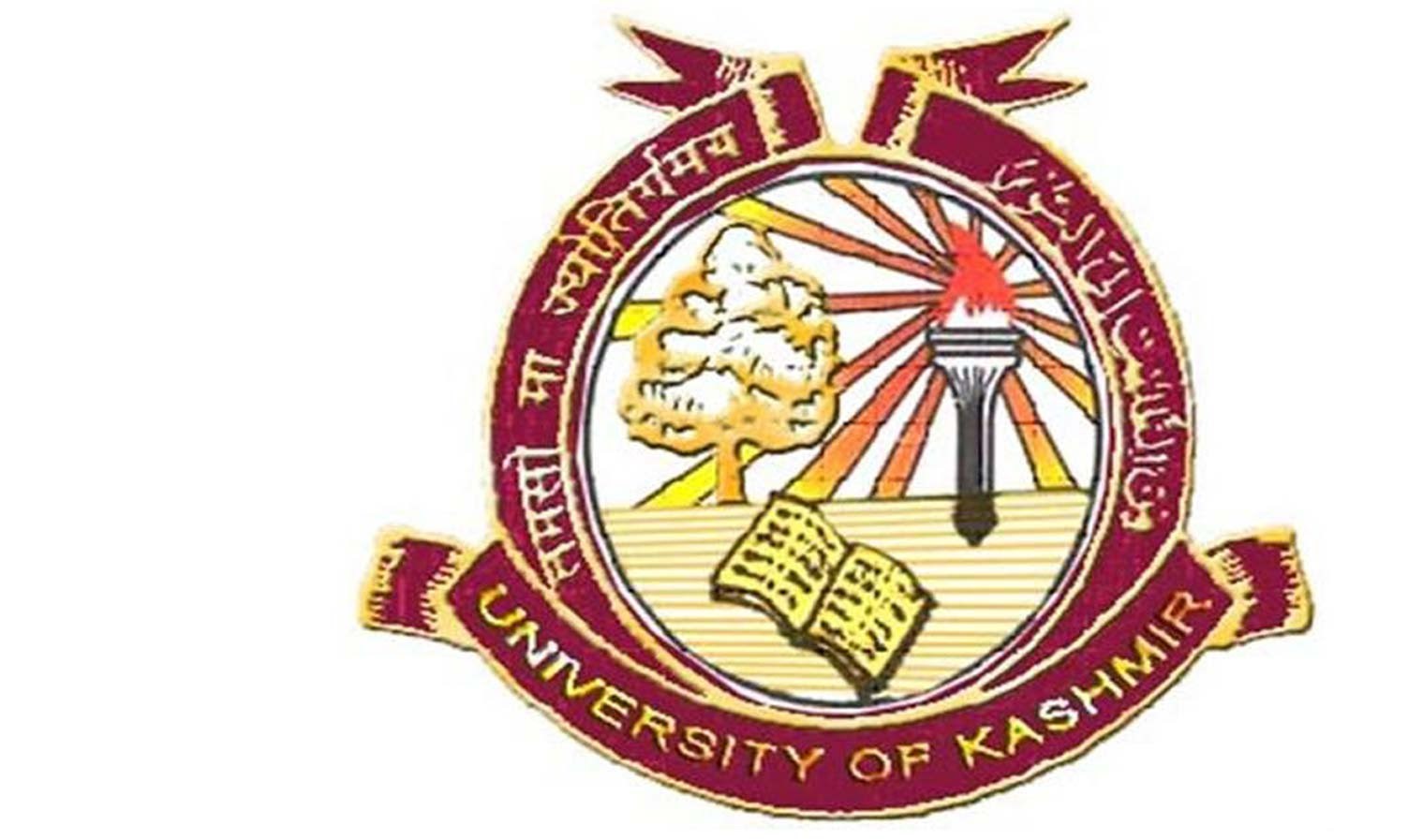 The above points show that being at Kashmir University will not be a life of just academic rigor, but also of utmost fun. Kashmir University thus is a double achiever, a place of academic excellence and an inbuilt tourist destination. Let us talk more about the university and we will tell you why Kashmir University is a beautiful choice for higher education,
Thus, Kashmir University certainly doubles up as dream vacation spot and a brilliant university. A long vacation for 2 or more years along with a proper amount of education will certainly not be a bad choice! Good Luck!