Why Should Online Gambling Be Legal in India?: The legal status of online gambling in India has always been a hot topic. With supporters and opponents of the move being equal in numbers, any kind of solution seems far away.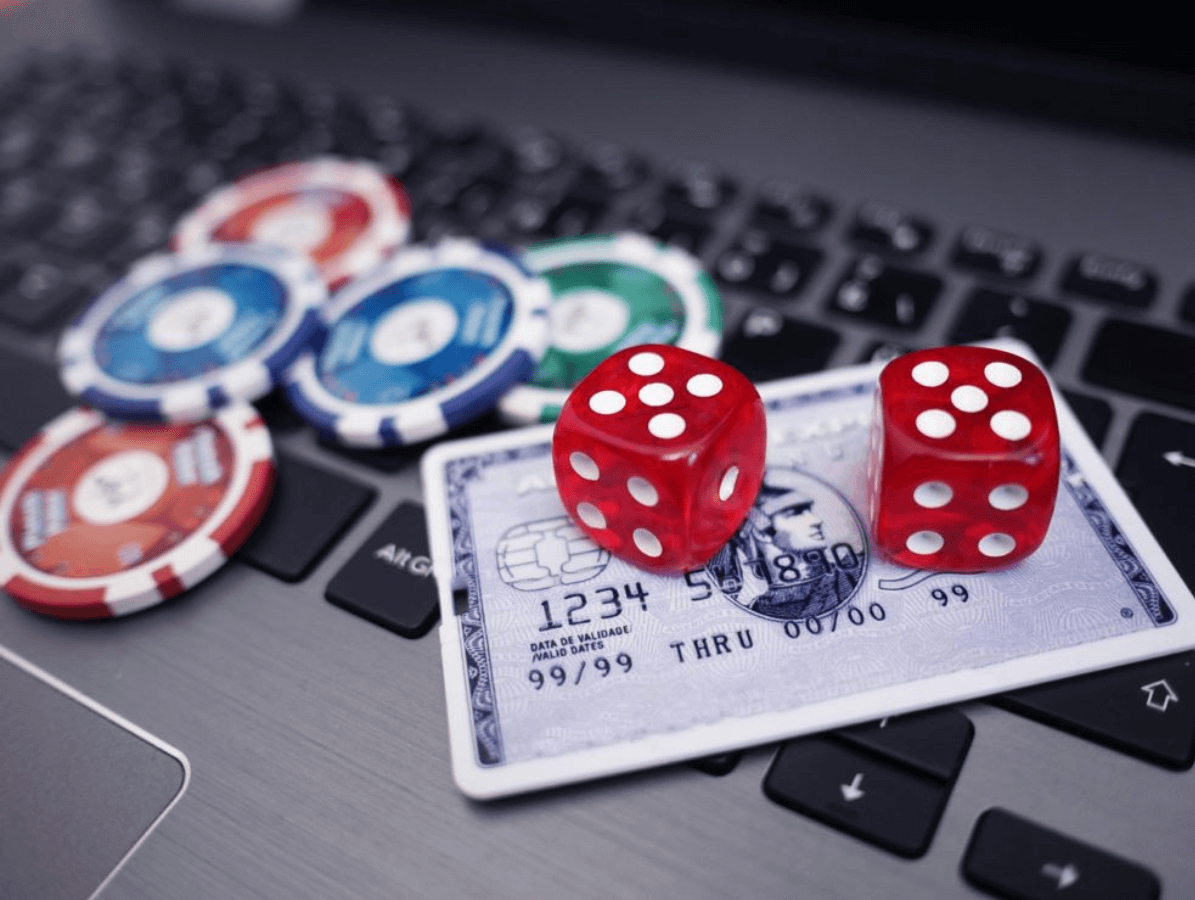 Despite the Government's refusal to openly tackle the issue, online gambling would be a viable addition to India's culture, economy, and appeal. The reasons for this are constitutional and based on logic. Website about online gambling onlinegambling24.com is asking the question why should online gambling be legal in India.
Official, But Not Officially
When it comes to the Indian Government's official stance towards online gambling, there's nothing definite that can be said. No, really. On a legal level, games of chance over the internet aren't mentioned, regulated, or prohibited by none of the other governing bodies, either.
This is a sensitive topic, but the Government seems to unofficially promote some types of sports betting and casino tourism. The economic impact is obvious, but the danger of angering conservative voters might be even more evident.
Instead, individual states can regulate 'betting and wagering', as can be seen in Entry 23 List II of the Seventh Schedule of the Constitution of India. In total, 13 states have lotteries, while two states have land-based and seaward casinos (Goa and Sikkim).
These regions are also considering the introduction of online gambling, as an added stream of revenue. But what else is there to consider, aside from the state authorities filling their pockets?
Safety and Ease of Regulation
Illegal gambling is a big problem for all Indian states. It's speculated that over $1 billion is lost because of this activity, mainly due to unpaid taxes.
With the introduction of online gambling, states can make gambling as a whole easier to regulate. As payments are electronically processed, records are accessible and fraud is easily detectable.
The players themselves will be much more eager to play in a perpetually safe environment, too. All the best casinos use firewalls and SSL encryption to fend off hackers, which is a bulletproof barrier against data theft.
With players being more eager to play because of safety, more money will be spent. In turn, that money can be invested in education, infrastructure, and everything else that's in dire need of funding.
For that to happen, India as a whole has to realize that gambling is completely natural. It only has to be tightly regulated, with sufficient support being provided to both players and operators. Time might be a need for the system to start working smoothly, but the best time to begin the process is now.