NewZNew (Panchkula) : Woodlands House School sector -8, Panchkula organized their Craft and Project Exhibition on Saturday, 12th November 2016 in their school. Every class displayed their art and craft, paintings and different projects. Craft display is an annual event of W.H.S. when parents are invited to see their children's handiwork. Every class is assigned a different theme for the project and they work on it throughout the year.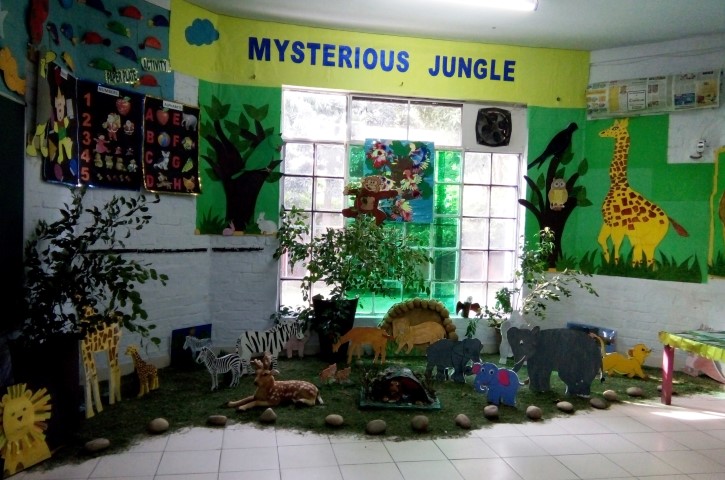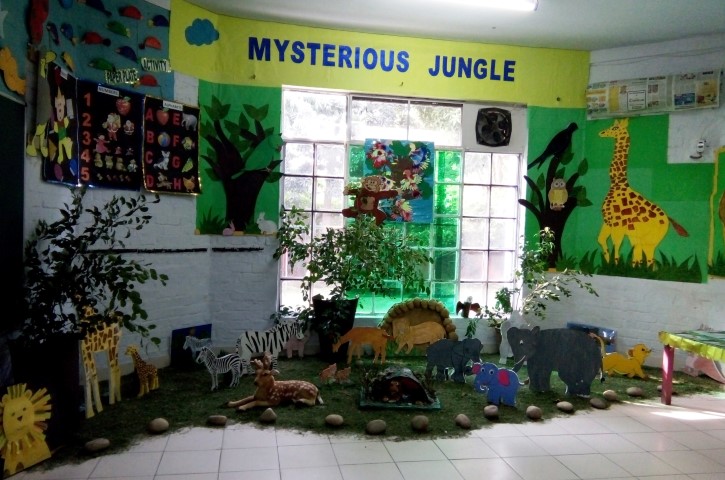 K.G. classes put up projects related to Hangout Chandigarh, Seasons, World of Numbers & On the go with Cars. Nurseries worked on Natural Habitat, Creepy Crawlers, Farmstead, Fun & Frolic and Different Services. Pre-Nurseries took up Mysterious Jungle, Secrets of the Sea and Magical Fairy Tales.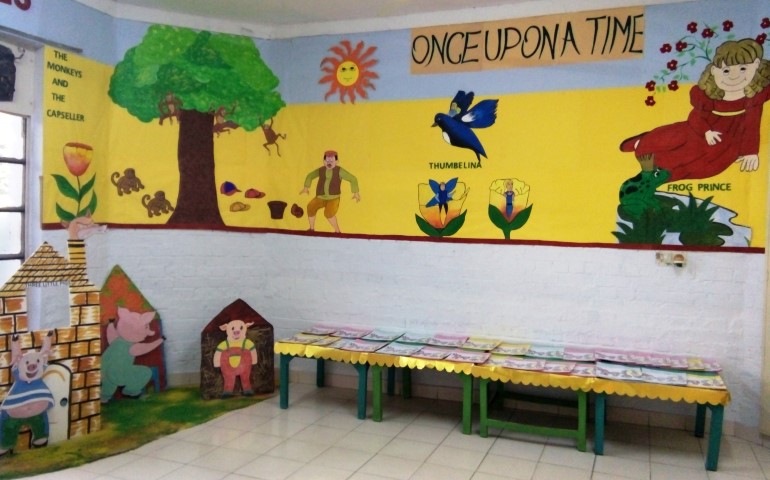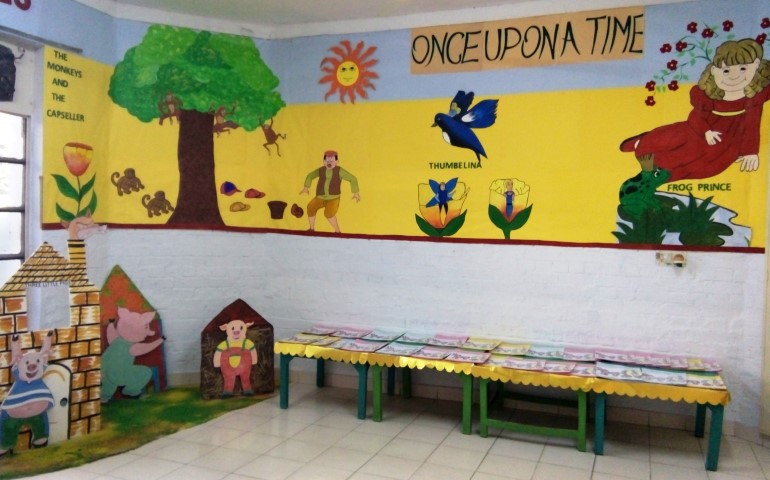 The school Principal Mrs. Vijya Baksh says' the theme for every class is planned in the beginning of the session. Parents, Teacher & Children work on it throughout the year
Parents and visitors appreciated the effort put in by children and teachers. Parents also contributed in making projects.