newznew (Chandigarh) : Your workplace can turn out to be a paradise when you have amazing co-workers. Same is the case of Umang Jain and veteran actor Sulbha Arya who are shooting for Sony Sab TV's latest romantic comedy mini-series Khatmal-E-Ishque.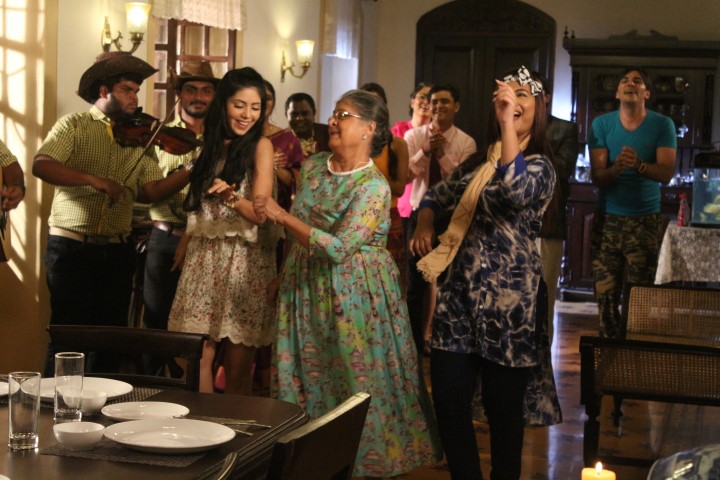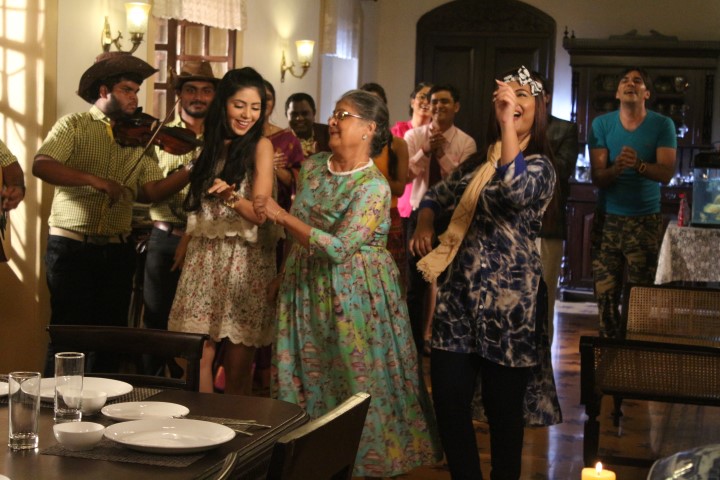 Sulbha Arya who plays the cheerful Nani and Umang Jain in the lead role of female protagonist in Khatmal-E-Ishque have developed an exceptional off-screen bond which is reflected very charmingly on their onscreen performances. They love each other's company, miss each other when one of them is not on set, lunch together, dance to music in their vanity and are just like any other BFF's! In one instance when Umang was feeling under the weather, Sulbha Arya went out of her way to take care of her, just like she would with her own children.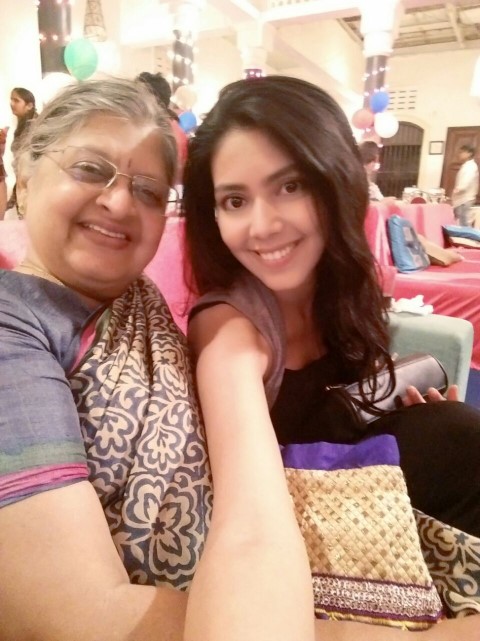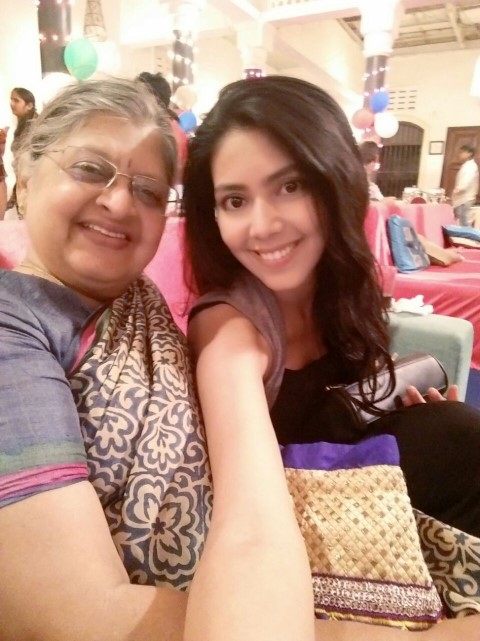 Commenting on their unique friendship, Umang Jain playing the granddaughter Lovina, said "Sulbha Maam is a total thorough darling and I am in complete awe of her. She is one of the nicest person that I have worked with and is a graceful and elegant actor. I hope that when I grow old I am as elegant and graceful as she is. In the show she is the only individual who knows about my feelings for Kapildev played by Vishal Malhotra. Even though there is a huge generation gap between us, she is very open minded and supportive."
Similarly, Sulbha Arya playing the protective Nani of Lovina in the show, said "Knowing Lovina's secret my character in the show is very supportive towards them, she knows that both love each other and feels that whether he is a traffic cop or from the army/military background should not matter. I have the same view in real life as well. That's why I say that if father does not allow I will do it for you. I support them from my heart. We feel very bad when the rest are shooting and I don't have to go on set. One time umang was not feeling very well during shoot. But I really felt like my own child is unwell and trying my best to make her feel comfortable just like real family.
Tune in to watch 'Khatmal-E-Ishque' from Monday – Friday at 10 pm only on Sony SAB!