A workshop was organised at the Brilliance World School, Sec 12 by a senior representative of  Society for the Promotion of Indian Classical Music And Culture Amongst Youth(Spic-Macay). Through this  the students were given awareness related to the Indian culture.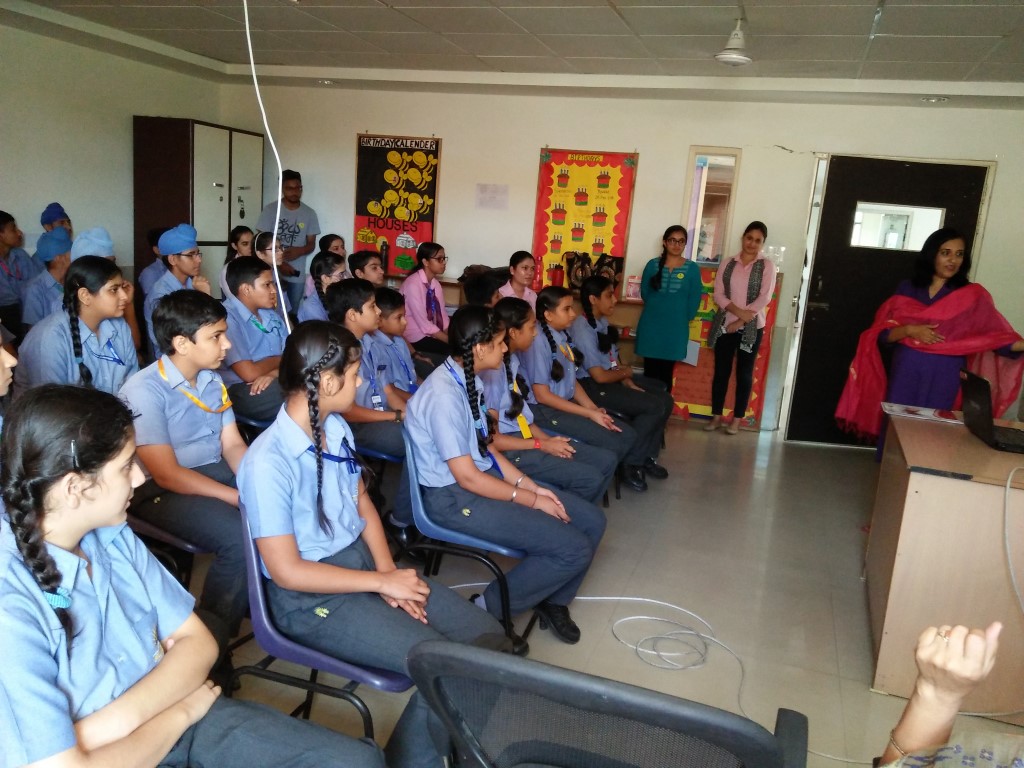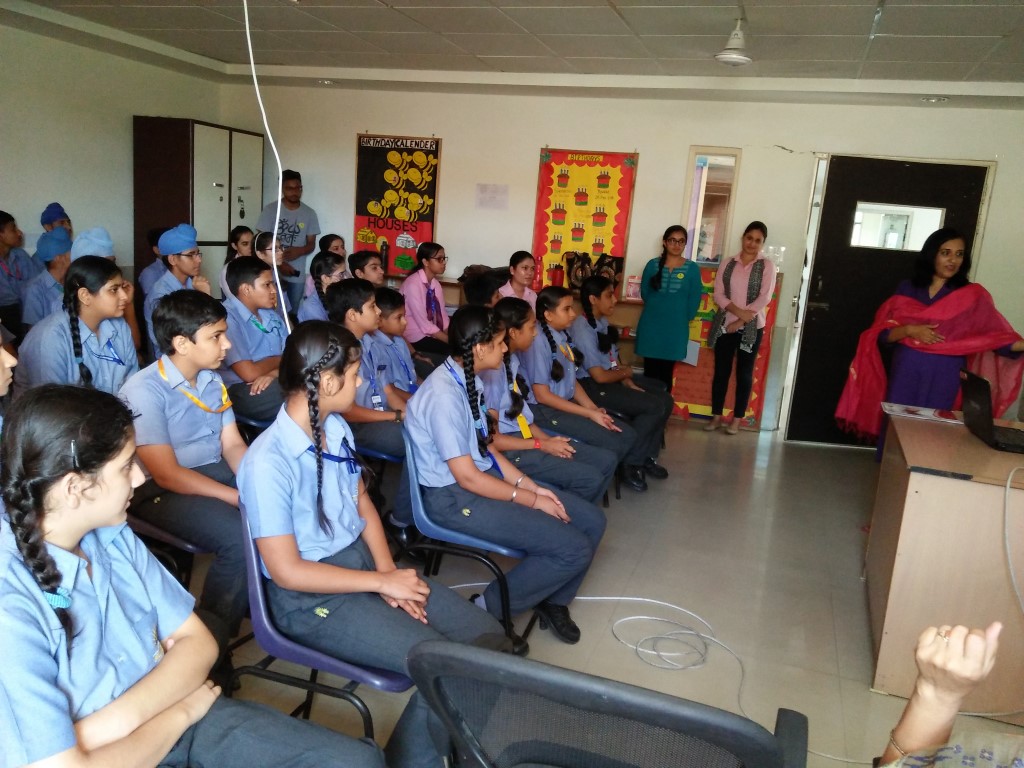 "Students were told by Spic Macay to be involved in spreading Indian Culture all over the world and for training to achieve this goal." said Shyam Sundar, Chairman, Brilliance World School.
The trainers from Spic Macay will be providing students with enough exposure through a regular regimen. The students & teachers were motivated to volunteer for the cause.