The World icon awards-2018 will be held in Bangkok this time on June, 09, 2018. The awards are given to those who have made remarkable contribution in a particular field i.e. Politician, Artist, Industrialist, Journalist, Social Worker and educationist and their name will be remembered of their contribution. This information was given by Mr. Dushyant Partap Singh, Director M4U.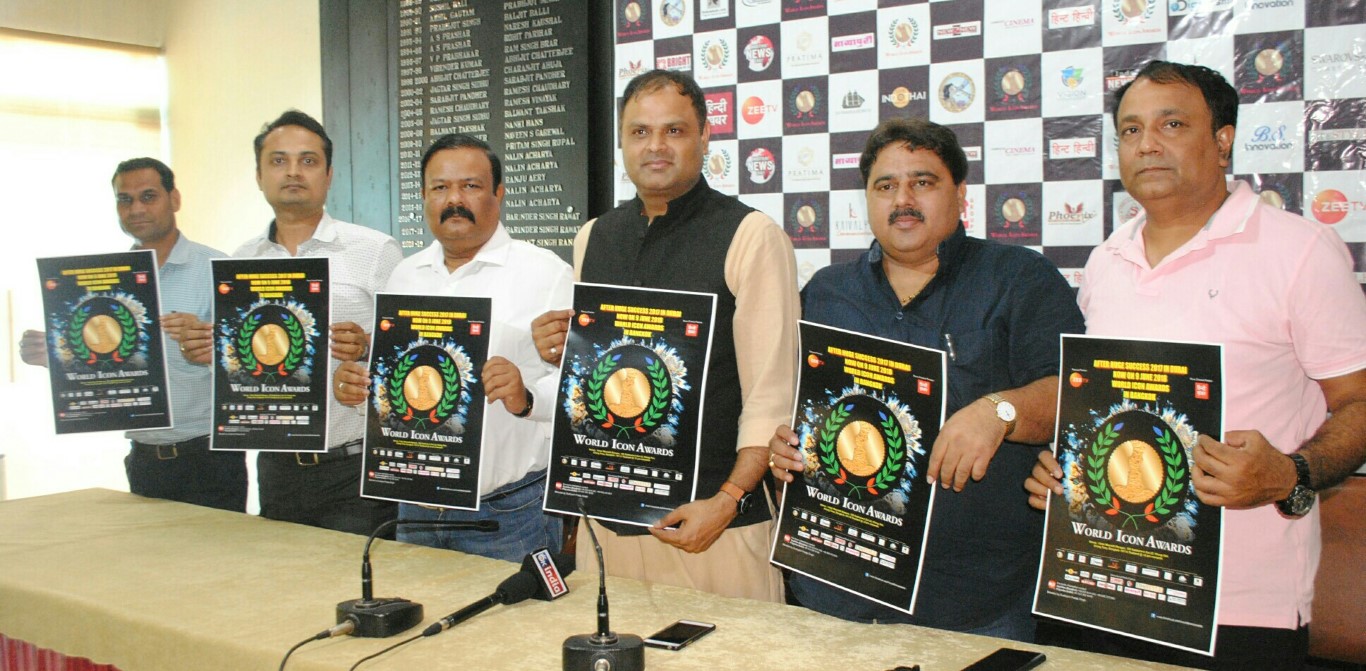 Mr. Dushyant Partap Singh said that like every year this time also World icon awards have jury, who will be deciding the final list of the nominated people. This award showcases various achievers helping people to know how a journey of success and saga of development is scripted.
Dushyant Pratap Singh said that we honored 30 personalities in this award. He said that list of the nominees released only after finalizing the list.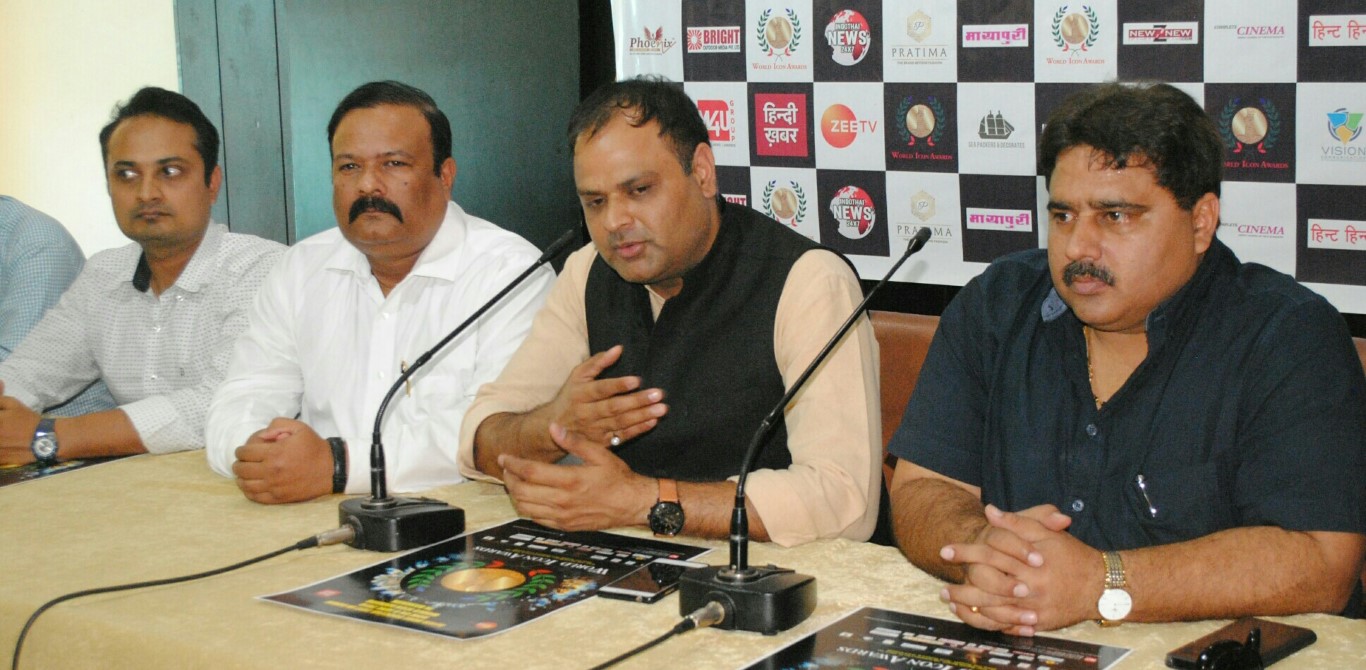 Ram Puri from Jagadguru kripalu parishad told the media that this programme will inspire us to do more positive work for the social sector and nation.