newznew (Chandigarh) : There are dime a dozen filmmakers and then there is Anurag Kashyap! One of the most acclaimed directors of recent times, his films transport audience into a different world of technique and vision. Dark, edgy and hard-hitting are the prerequisites to a Kashyap film that never fails to impress. Naye India Ka Blockbuster Movie Channel, &pictures presents one such powerful visual experience with the World Television Premiere of Raman Raghav 2.0 on Sunday, 18th June at 8 PM.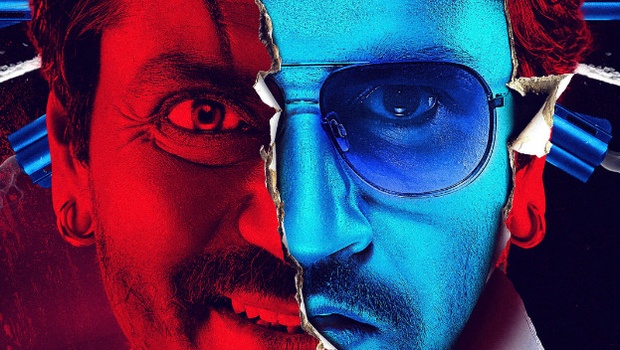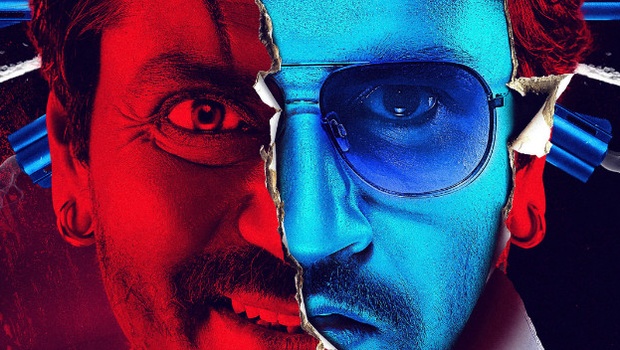 The channel's second offering in its unique property '13 Sundays & 13 Premieres', Raman Raghav 2.0 is a psychological thriller, crafted with the popular Neo Noir filmmaking style. It premiered at the Cannes Directors' Fortnight in 2016 and received a high degree of critical appreciation. Boasting brilliant performances by the supremely talented Nawazuddin Siddiqui and Vicky Kaushal, this film sends jitters down the spine.
Psychopath killer Ramanna (Nawazuddin Siddiqui), infamous for his brutal ways of murdering people is being chased by a drug addict ACP Raghavan Singh (Vicky Kaushal). While the cat-and-mouse game is on, Ramanna realizes that Raghavan is his soul-mate, his other half. When both of them confront each other, they find themselves to be a part of the same coin.