WROGN, the lifestyle menswear fashion brand curated by cricketer ViratKohli, has opened its first exclusive brand outlet in Chandigarh. The exclusive outlet located at Elante Mall in Chandigarh is spread across 550 square feet. With this store, WROGN will have 16 exclusive brand outlets in the country. The Exclusive Brand Outlet was inaugurated by Indian model and Miss India finalist, Lopamudra Raut.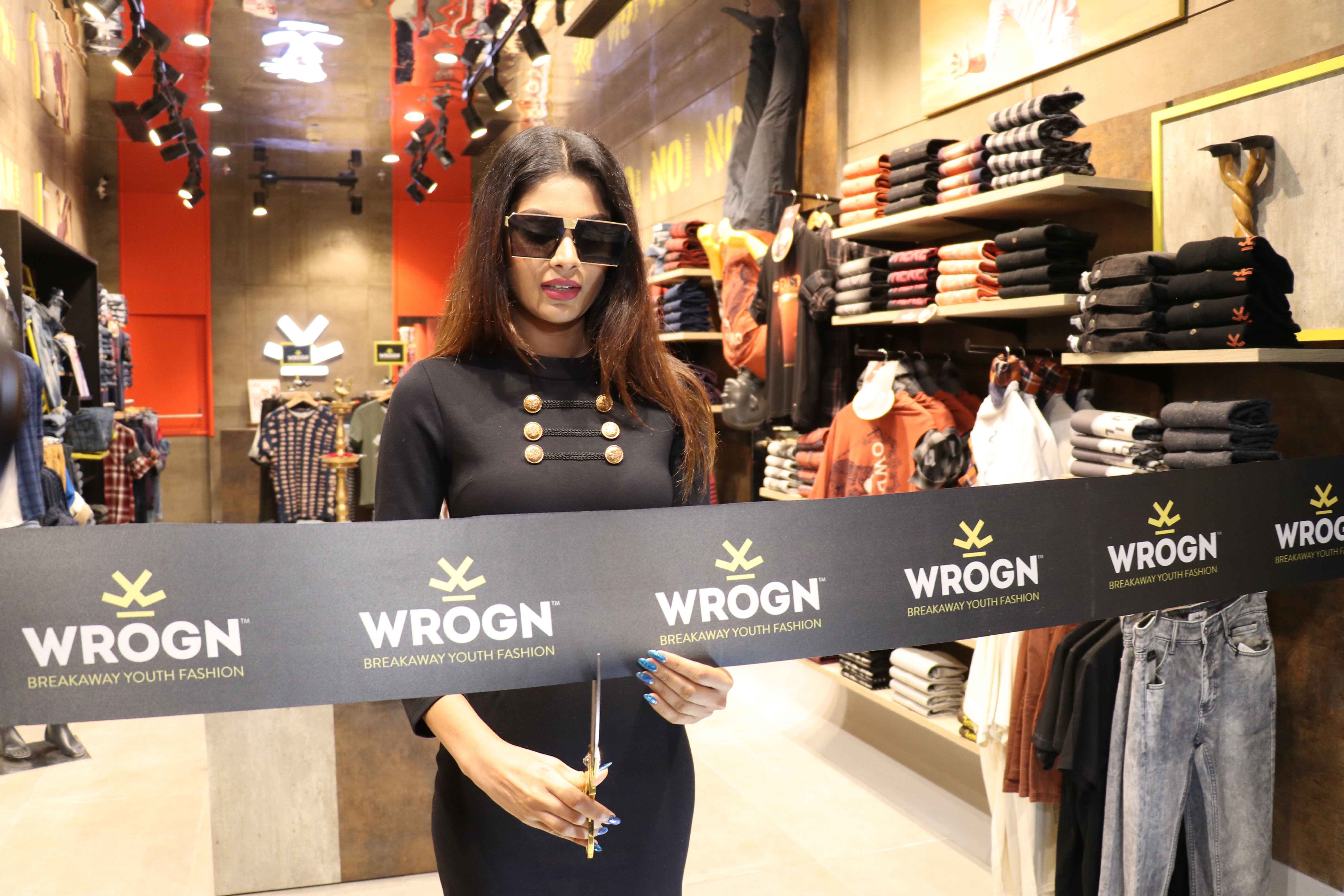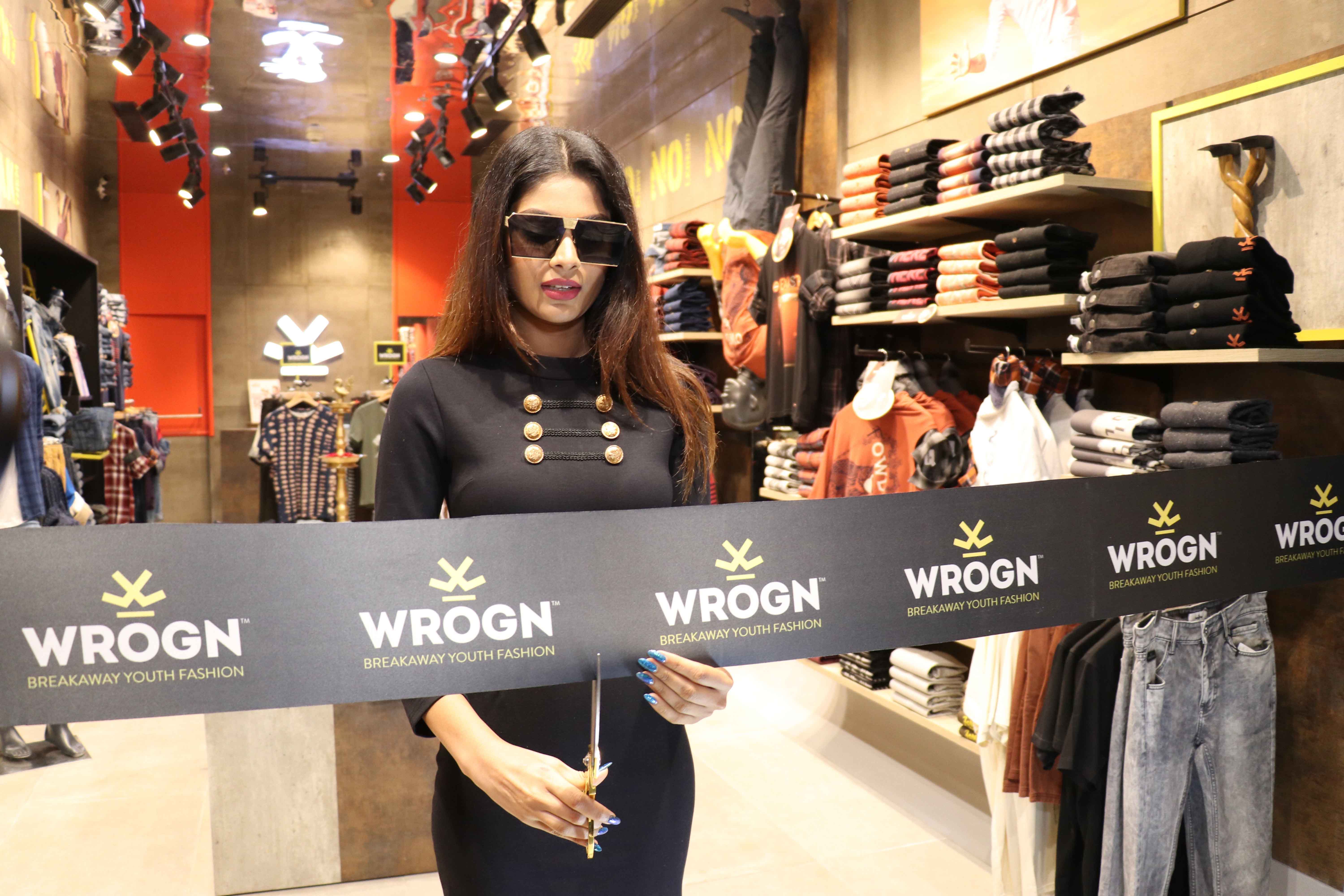 The menswear collection is conceptualized by youth icon Virat Kohli in collaboration with the label's design team. The brand has emerged as one of the fastest growing casual menswear brands in the country.The store in Chandigarh will offer a brand new variety of menswear collection with trendy designs and quirky styles.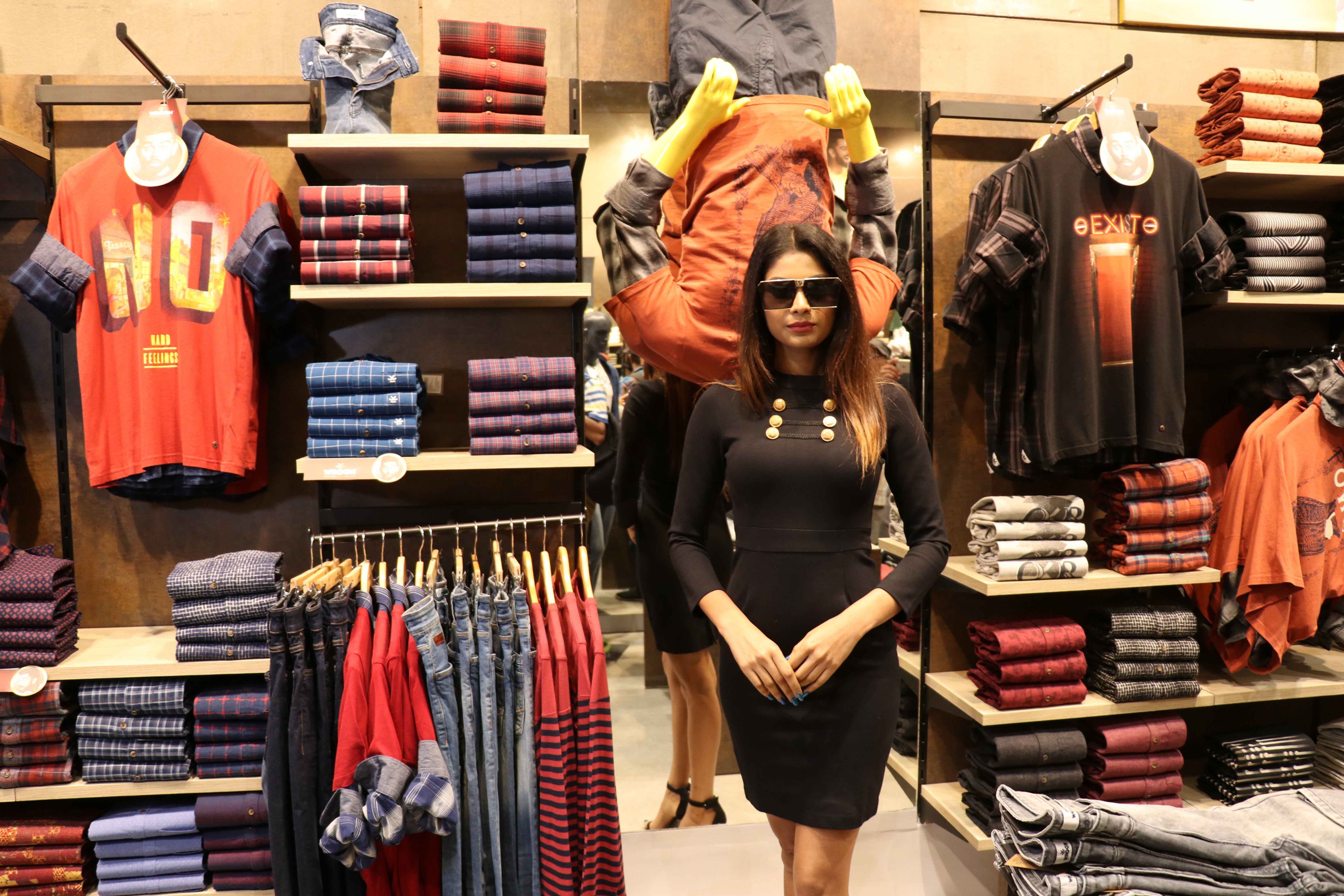 Anjana Reddy, Founder and CEO of USPL said, "We have been aggressively expanding our network of exclusive brand outlets in the country. We foresee huge potential in the Punjab market and this is our first exclusive outlet in the state of Punjab.We are currently pursuing a multichannel approach to provide our customers with a seamless shopping experience. We are targeting 200 exclusive brand outlets in the country in the next three years.''
Speaking about the launch, Virat Kohli said,"I am extremely proud of WROGN and delighted with the success of the brand. WROGN reflects my distinctive personal style and fashionsensibilities. Our goal is to make people feel confident and comfortable in what they wear. I am confident that the brand will resonate with the fashion loving Chandigarh audience.''
The breakaway youth fashion brand initially started by retailing in Shoppers' Stop outlets and is now present on fashion portals likeJabong and Myntra. The brand opened its first exclusive outlet in Hyderabad in the year 2016.
About Universal Sportsbiz Pvt. Ltd. (USPL): USPL is the only homegrown Indian company with significant presence in the multi-billion dollar celebrity fashion lines business. Founded in April 2012, USPL's portfolio of leading brands includes Wrogn, a premier fashion brand inspired by ViratKohli, IMARA, a contemporary women's ethnic fashion brand with Jacqueline Fernandez and Ms. Taken, KritiSanon'swesternwear line.
About WROGN: Wrogn is a breakaway youth fashion brand. Its funky philosophy speaks through its trendy design quirks. Wrogn has been co-created with Indian cricket youth icon ViratKohli. Comfortable, stylish and unconventional, WROGN is simply an extension of Virat's personality. Wrogn is conceptualized by Universal Sportsbiz Private Limited (USPL), an Accel portfolio company, India's first celebrity commerce company.WROGN is targeted towards open-minded and progressive young men, who like to make their own choices in life. The brand is experimental in its ethos and product philosophy.