"You attract what you think"- Harsimran Kaur Oberoi: Zee Punjabi's most loved show 'Khasma Nu Khani' has been ruling the TRP charts for quite a long time. From the story's twist and turns to the chemistry of lead pair Armaan and Desho and the catfight between Simple and Desho, is keeping audiences hooked to the TV screens.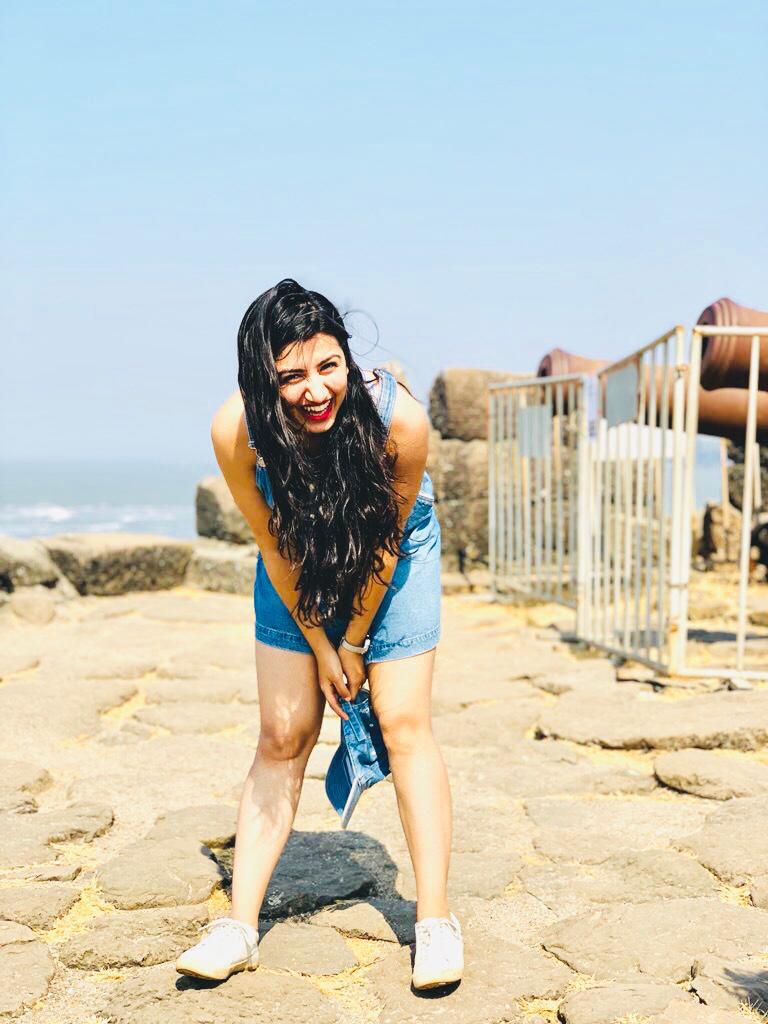 The one thing that the audience likes the most is the leading lady of the show 'Desho' played by Harsimran Oberoi whose sweet smile and acting makes people fall in love with her.
A B.Tech graduate, Harsimran was always passionate about acting. From participating in debates, singing and acting competitions, she has always loved the stage. Harsimran has also participated in many modelling projects and was one of the top 5 finalists.
Talking about his journey and character, Harsimran Oberoi said, "Initially, I worked in a software company and alongside joined weekend acting classes and did a theatre play. I then wanted to pursue acting full time so I resigned from my job. I also did a Punjabi short film Rahaa Ishq Diya for PTC BOX Office. By God's grace during my notice period I went for the audition of Khasma Nu Khani and rest is history."
"I have always been determined towards my dream and spend each day thinking about how I can improve my craft. I learn from my mistakes and motivate myself to do better with each passing day. I believe that no matter whatever you aim to achieve it is all possible it is all inside you. You just need to identify it and work towards it with all your heart. I love my work and want to spend each second of my life doing it. The response I am getting for Desho is overwhelming. I am grateful to God for this opportunity and the blessings I am getting. I just hope I will keep people entertaining with my roles and they will keep supporting me," She further added.