newznew (Chandigarh) : Ladies Snooker Championship took off at the Asian Billiards and Snooker Championship currently underway at Hyatt Regency here.
Of the 16 players participating in the Ladies Snooker, eight are from India with youngest ones, Varsha Sanjeev from Bangalore and Keerath Bhandaal from Delhi are hoping to return home with the title. Both 20, Varsha is pursuing Engineering from BMS College while Keerath is doing Economics Honours from Jesus and Mary College, New Delhi.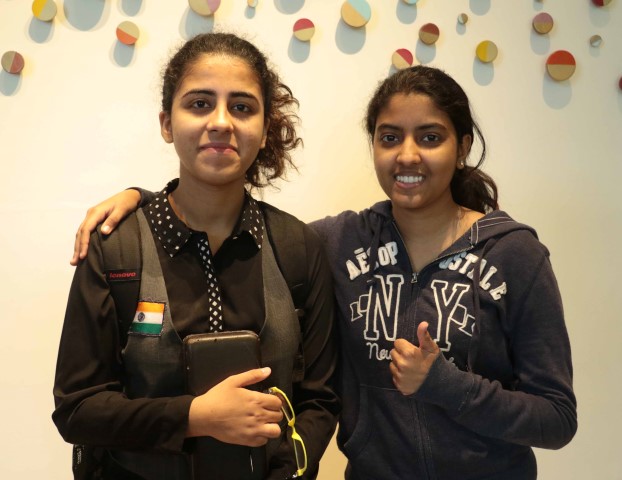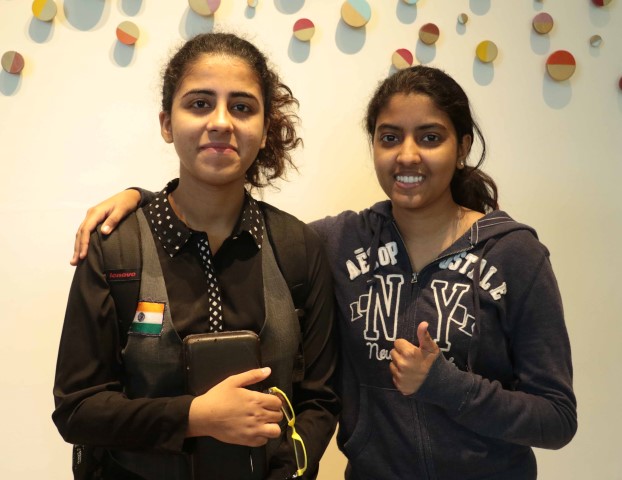 Varsha was 12 years old when she started playing snooker and it all started from television where she watched world championship, and it was from where her interest developed for the game. She had recently participated in the World Ladies Championship where she had reached the quarterfinals.
"I am all prepared for the championship and there will be a stiff competition from Hong Kong and Thailand", she said emphatically. When asked whether there were enough training facilities for women, she said there is a need for that and Indian sports ministry should also promote the game among ladies and that can be done by arranging more tournaments. "I want to take up snooker as my profession, and my family is very supportive. but time will tell", said Varsha, who daily practices three hours.
Keerath, while speaking on her journey, said she was just three years old when she started playing as she got a small table as a birthday gift, and at 8 she was playing on the big table. Having undergone training from different coaches nationally and internationally she had recently won titles at Senior National Billiards in Indore and silver at junior billiards in Pune this year.
On what she felt about promoting the game in the country, she said, "India is obsessed with cricket and as a result other games take a backseat. Snooker is a game of patience but can be made popular by making it commercial like IPL, but here even the game is not shown on TV."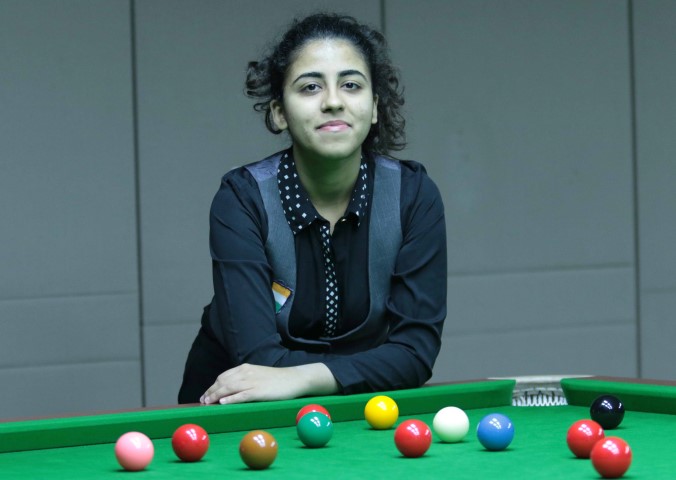 When asked about the players from whom she faces stiff competition, she said "Thailand is one country which plays well, and it is because the country has good players, which are produced because of good training facilities and financial support from the government."
"The game is still not popular among girls in India as it involves a lot of investment of both time and money", said Keerath, adding she would continue to play and hopes to make it her profession. She is heading for World Junion Snooker Championship scheduled to be held in China this June.