newznew (Chandigarh) : To tickle your funny bones, comedians Kunal Kamra – happily pointing out the absurdities of daily life , Neeti Palta – the female side of humour and Vikramjit Singh – always a finger on the pulse of urban India will be in the city beautiful on this 3rd of June at Tagore theatre.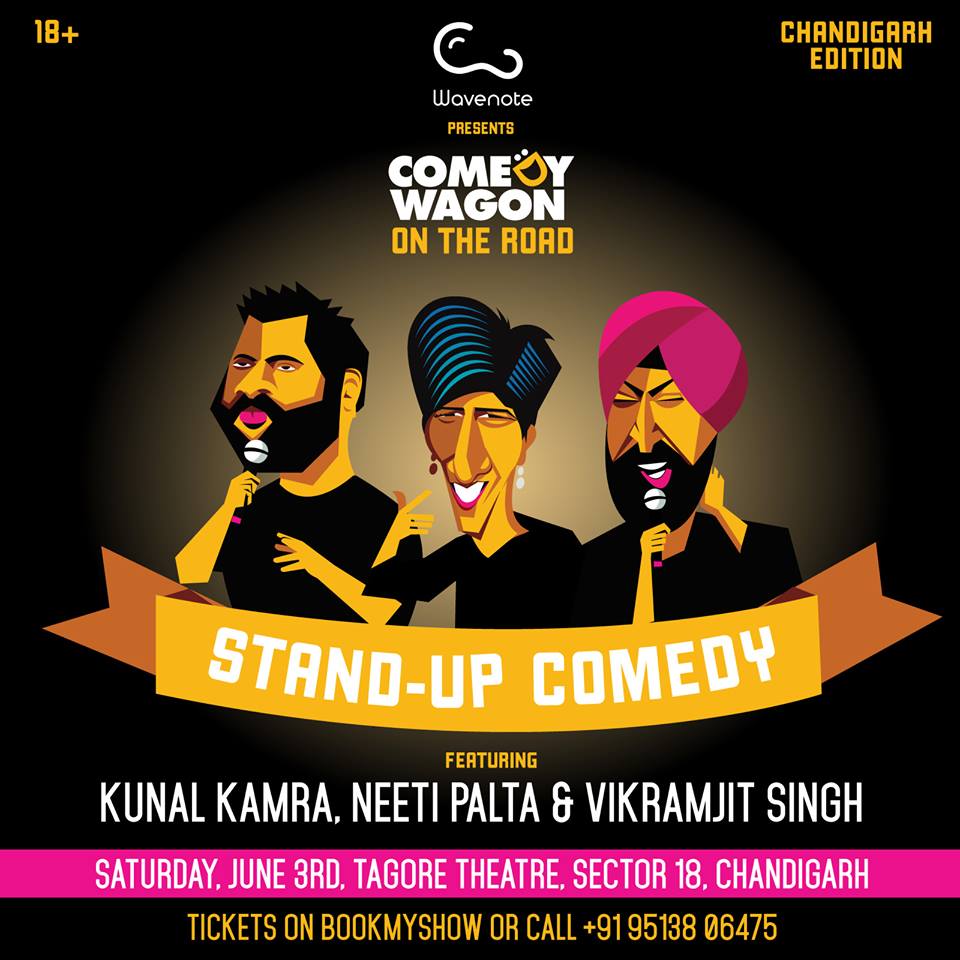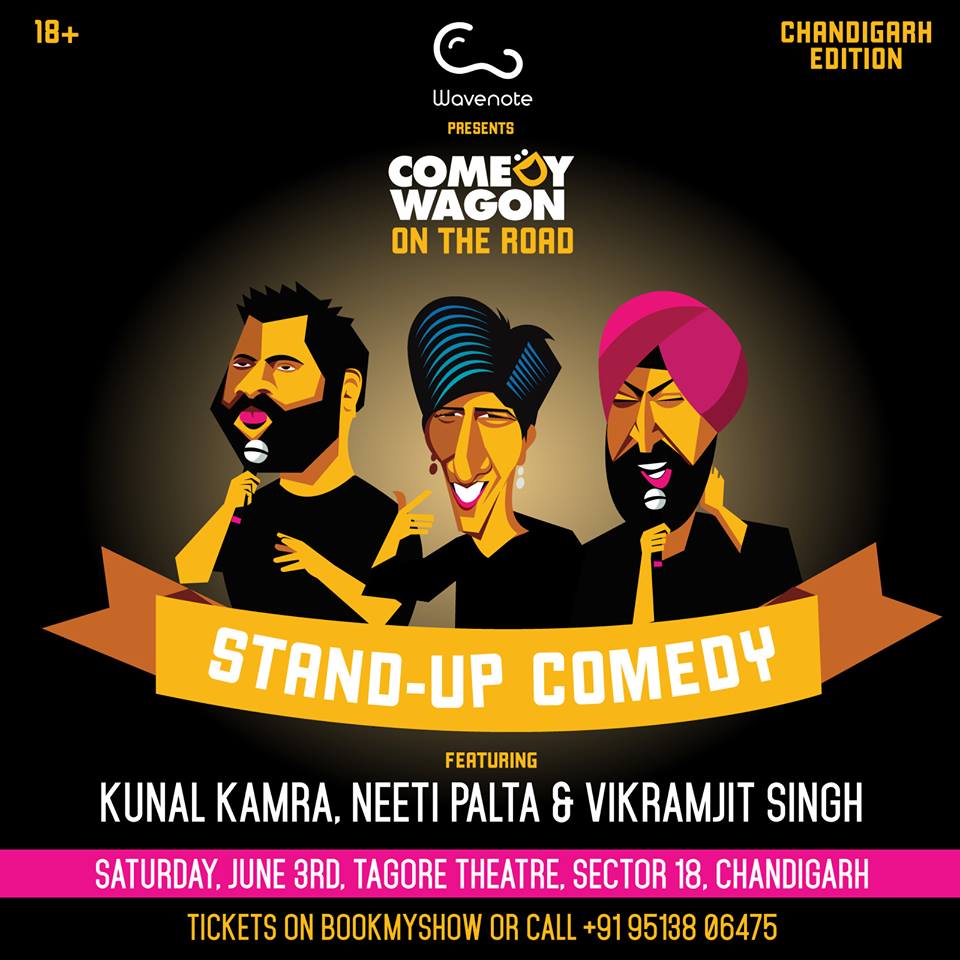 'Comedy Wagon on the road' will ensure that you go back home with a bag full of laughter and a smile on your faces. Why wait, when you can book your tickets on bookmyshow.com or by calling +91 9513886475. Book Tickets Now!
WaveNote is India's first vocal social network. WaveNote allows you to record, listen and share audio. Now you can listen to your favorite comedians, writers, actors and politicians without even looking at your phone with WaveNote. Your Social media on the go!