All set to buy your new phone? But still wondering regarding features of them? Buying phone can be hectic specially when the options available are far beyond counting and every piece seems to attract you towards itself but in the end you have to buy one and that will represent your choice. Hence you choice must be a perfect one indeed. And that is possible when you realize which one suits to your personality and only will happen when you are aware about the options all in detail. If you wish to buy a phone with a size bigger than your pocket then this article serves you right. They all might seem similar in size but differ a lot in features. So ride along as we take you to a tour of 10 top smart phones available in Indian market having bigger screens.
Samsung Galaxy Note 8
Samsung is a brand that has served its audience amazing products and now they have biggest piece in market known as Samsung Galaxy Note 8 with 6.3 inch screen.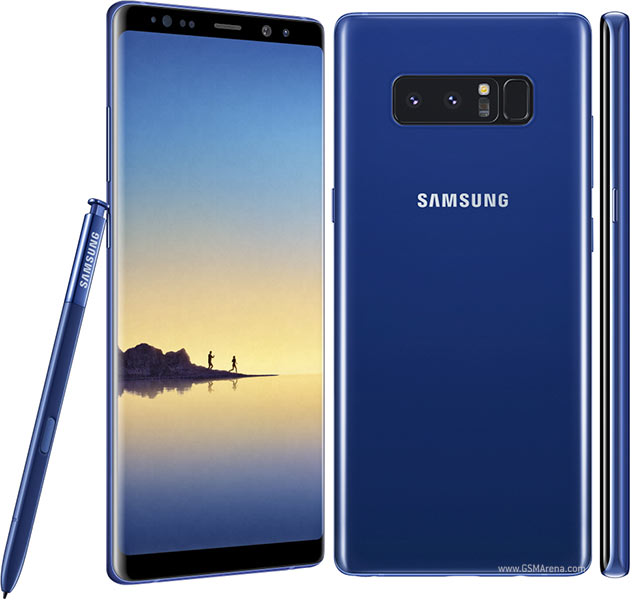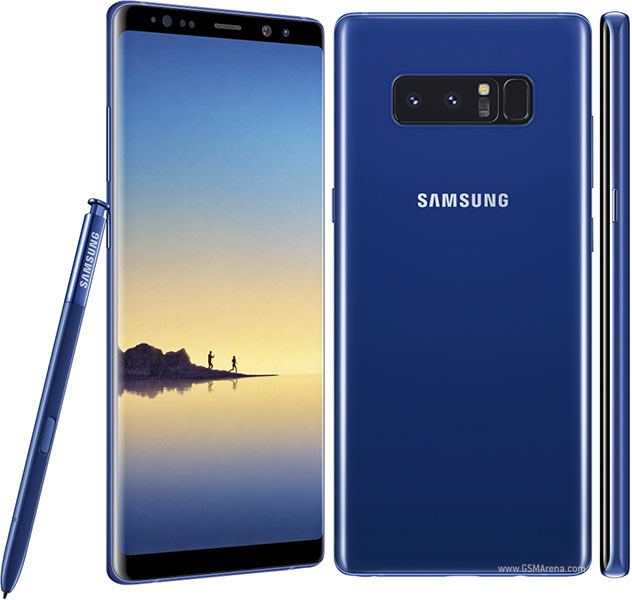 As big as it may get in a mobile phone zone. Storage can be maximized upto 256 GB and RAM is astonishingly 6 GB, far beyond expectations. As usual it operates on an android system with octa core processor. But added onto feature is its big 12MP dual camera and 8MP in front is no where behind. You will never regret taking this into your arsenal.
Samsung Galaxy S8 Plus
If Galaxy Note 8 amazed you then S8 Plus won't be left behind either. It might have a smaller screen when it comes to comparison with Note 8 but nevertheless it is filled with features.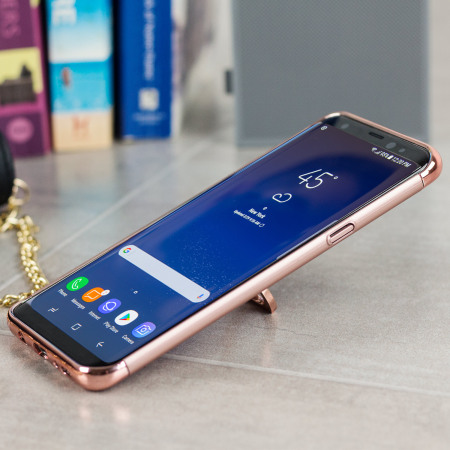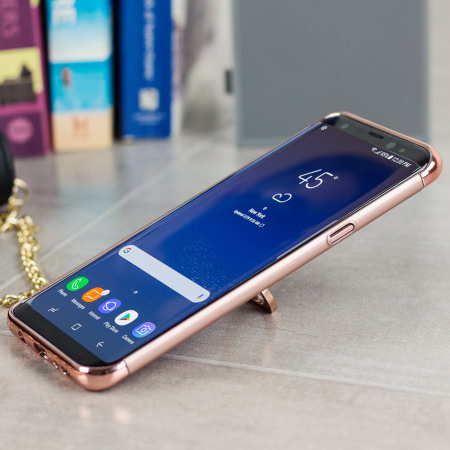 When you will get a 84% screen to body ratio, you definitely will feel amazed. 4GB RAM s what is served by the mobile and when it comes to space it offers you 64GB of storage. Camera here too is dual with 12MP and front with 8MP.
Apple iPhone 8 Plus
IPhone 8 is pretty close to give tough fight to other smart phones when compared to best big screen phones. 5.5 inch display is big then others.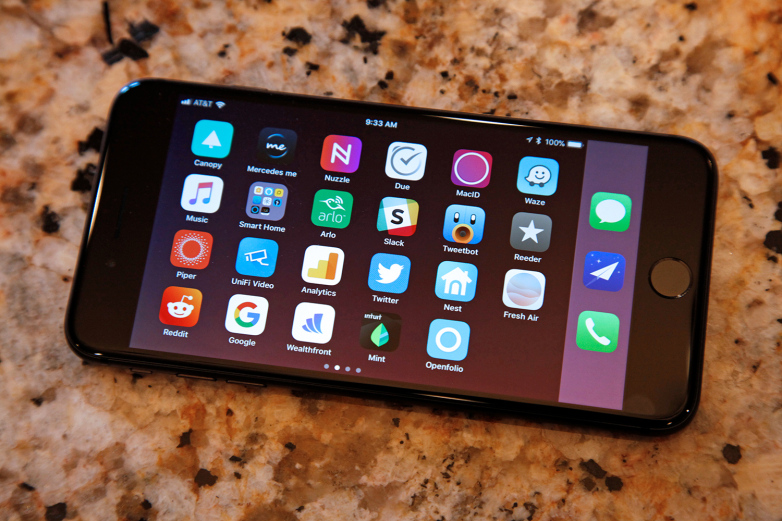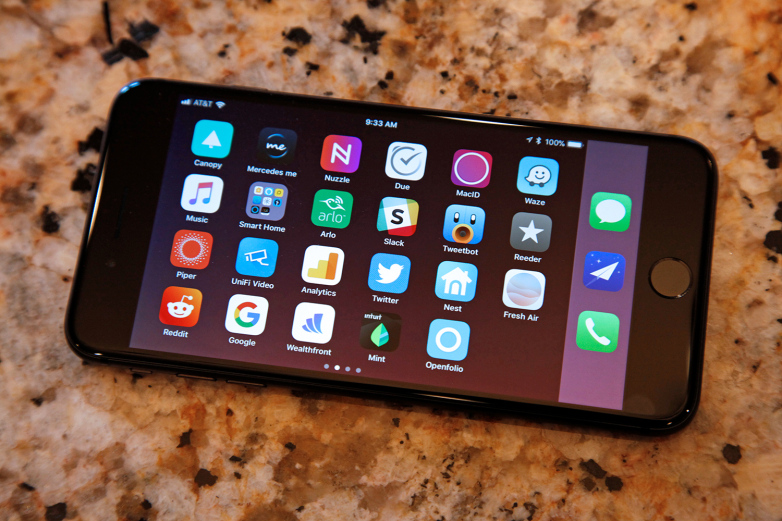 RAM of 3GB will never disappoint you and so does the maximum storage of 256GB. IOS operating system under Hex processor make the phone fast and reliable. Camera is 12MP with front at 7MP and the battery is quite impressive with 2691 mAH.
Xiaomi Mi Max 2
One of the biggest screens is offered by this device. 6 inch large screen plus loads of features made it a revolution. The battery is amazingly powerful as it is of 5330 mAh.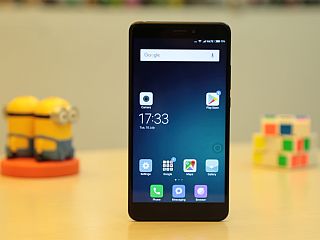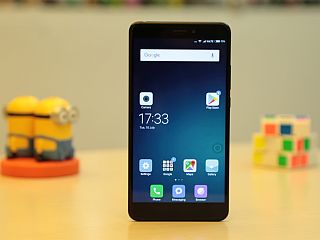 It is as big as 2 full days of activities. Hence your mobile will keep going on and on. 16MP camera is impressive and the 4GB RAM with 64GB storage is worth a buy as it will never go slow and will store all your memories.
Apple iPhone X
How can Apple products leave behind in any list of best gadgets with a big display of 5.8 inches the iPhone X had to make the list Camera is of 7MP front and rear cam is of 12MP that too with dual cam feature.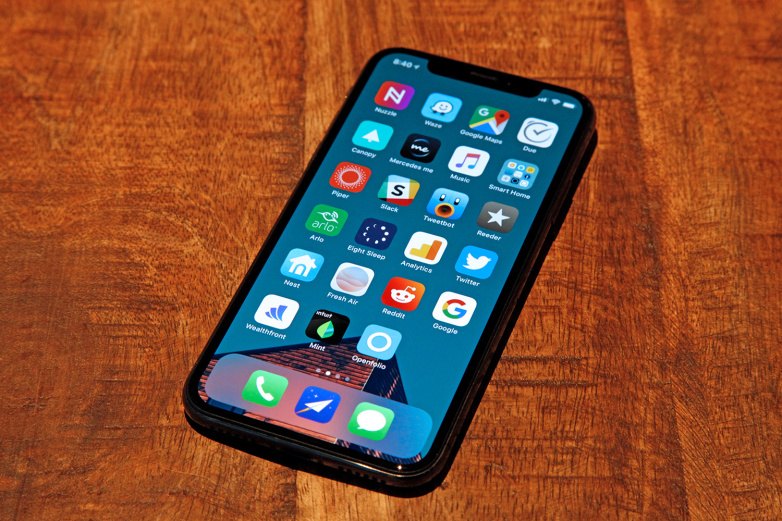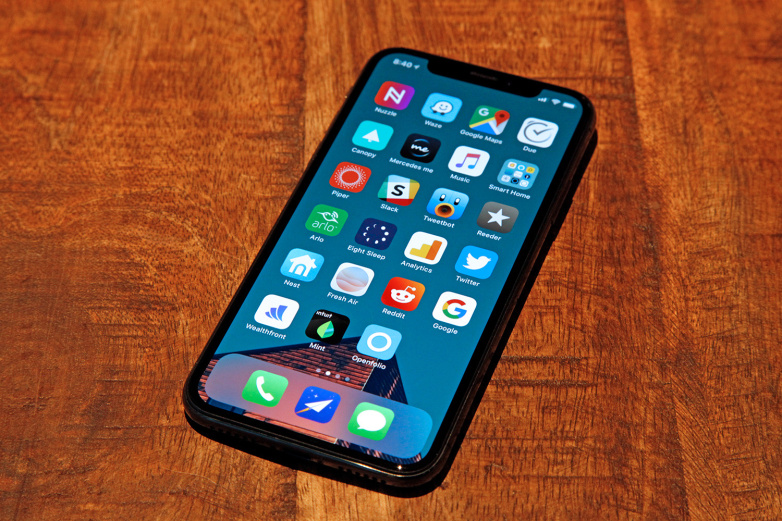 256GB storage is big enough working on an iOS operator. It is definitely supposed to be in the list of best mobile phones with big screens.
Xiaomi Mi Mix 2
Mi Mix 2 is one step ahead from its older version Mix. Mi is getting popular in Indian market hence neglecting its big screen mobile Mix 2 will be a mistake you would like to avoid.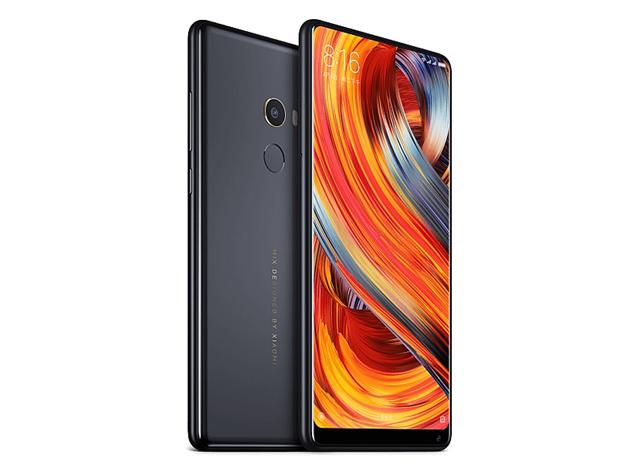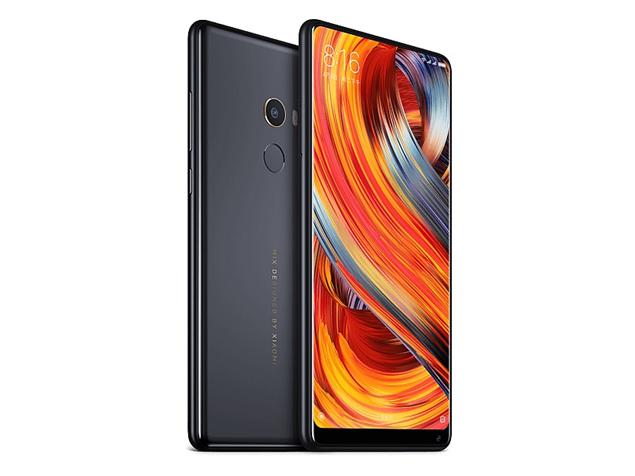 RAM is offered as 8GB max with 128GB max storage which makes the mobile very responsive and you can storage almost anything to everything. Display is nearly 5.99 inches and that too completely HD which will make your experience a realistic one. It works on android and has dual rear 12MP camera and the front on camera is a bit less, restricted to 5MP.
Samsung Galaxy A7
It is new in the market and it came with a bag full of features as is expected from the giants of mobiles, Samsung. It might be slow in early reviews but here focus is screen and it offers big 5.7 display with complete HD resolution.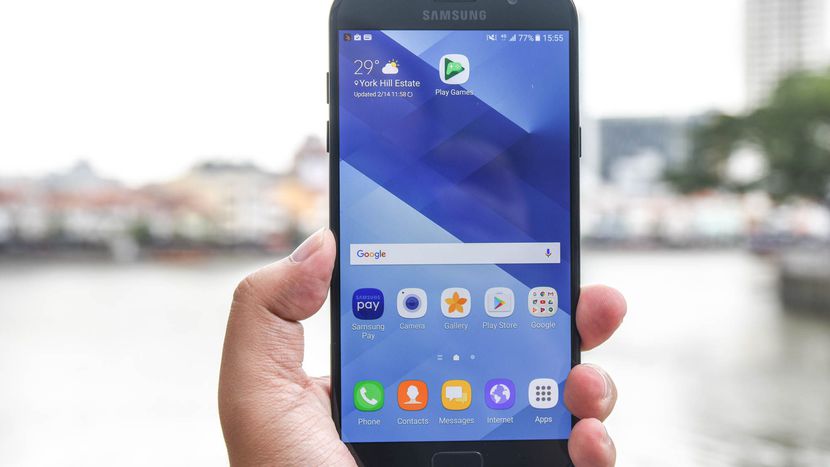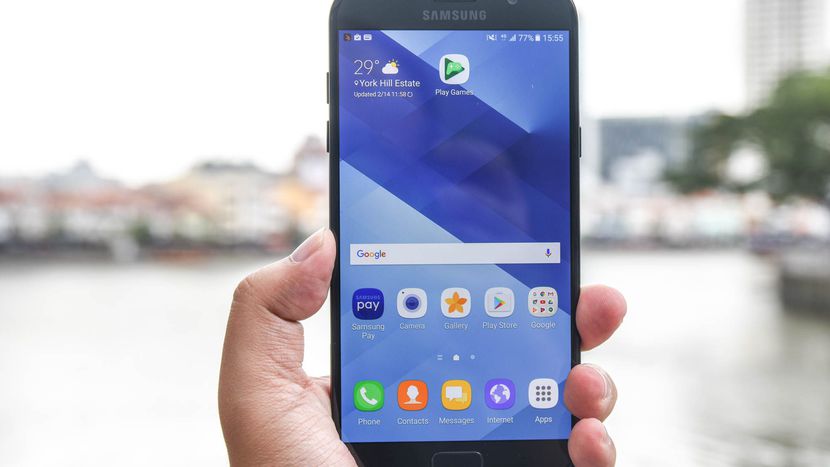 The battery life is no doubt very and the camera is very attractive with 16MP at both front and rear. 32 GB storage and 3GB RAM might be an area of concern but with a big screen it will not disappoint you at all.
Samsung galaxy C9 pro
With no surprises another Samsung device makes the list. Samsung Galaxy C9 pro is powered by usual strong qualcomm snapdragon processor. The phone have a 6inch completely HD high resolution screen which will settle down your hunt for big screen mobiles.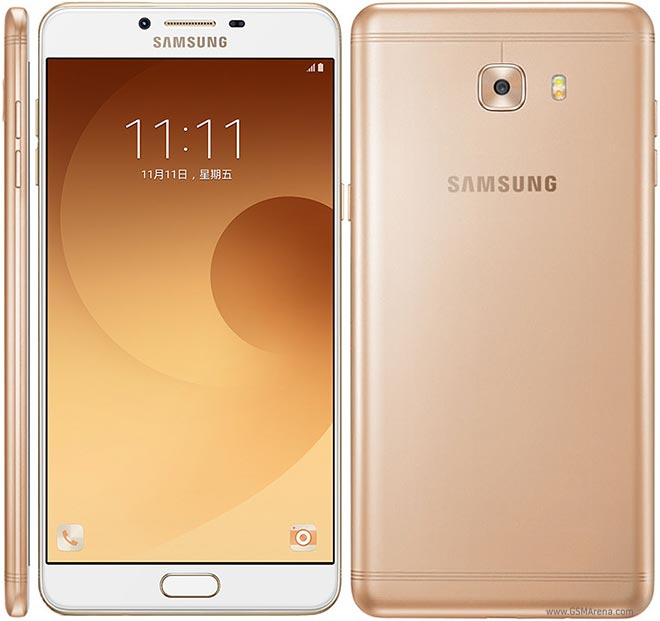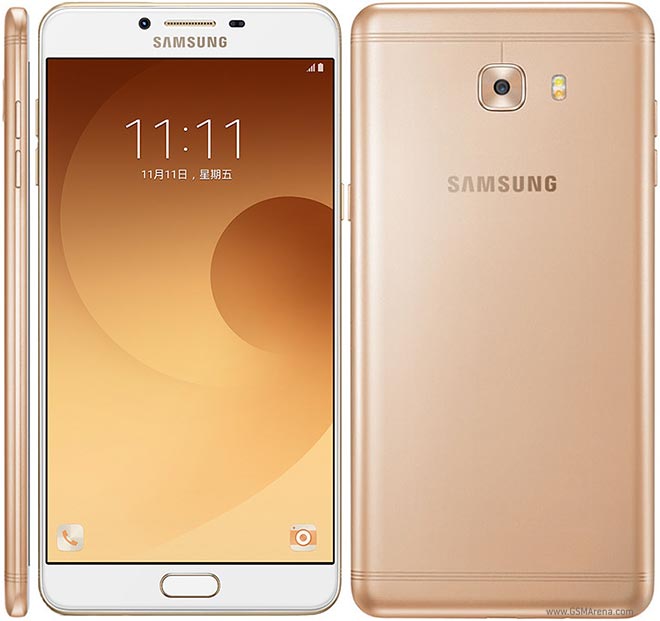 6GB RAM and 64GB storage makes it very fast in the work. And 16MP camera gives it the ability it click very clear and effective images for you. It is a complete package of performance.
LG V20
LG V20 is impressive with a display of 5.7 inches. It also offers a secondary looking screen which will let you easily monitor your mostly used and go to applications in the mobile phone. RAM is 4GB and the storage is impressive at 64GB. It is powered by very strong Qualcomm Snapdragon.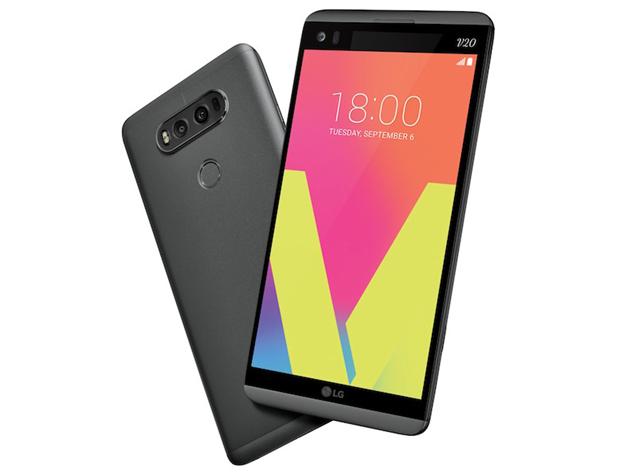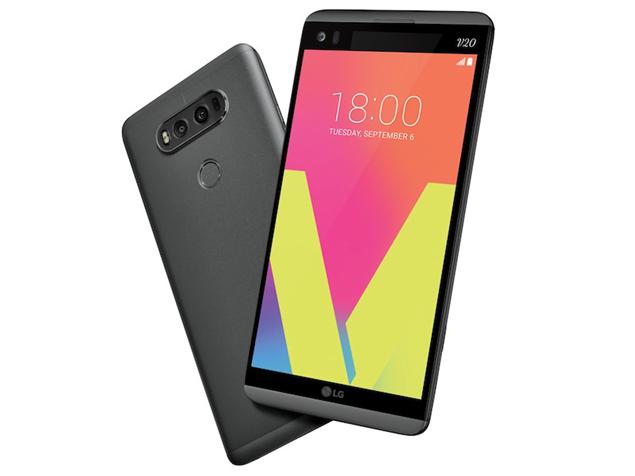 Camera resolution is 16 and 8MP for rear and front respectively which is highly impressive and it come in full HD resolution. So as your first big screen pocket friendly mobile, you may love to give it a chance.
Oppo F3 Plus
Oppo F3 Plus is promoted as a selfie expert mobile as it has a 16MP strong front camera which is supported by a 16 MP rear cam.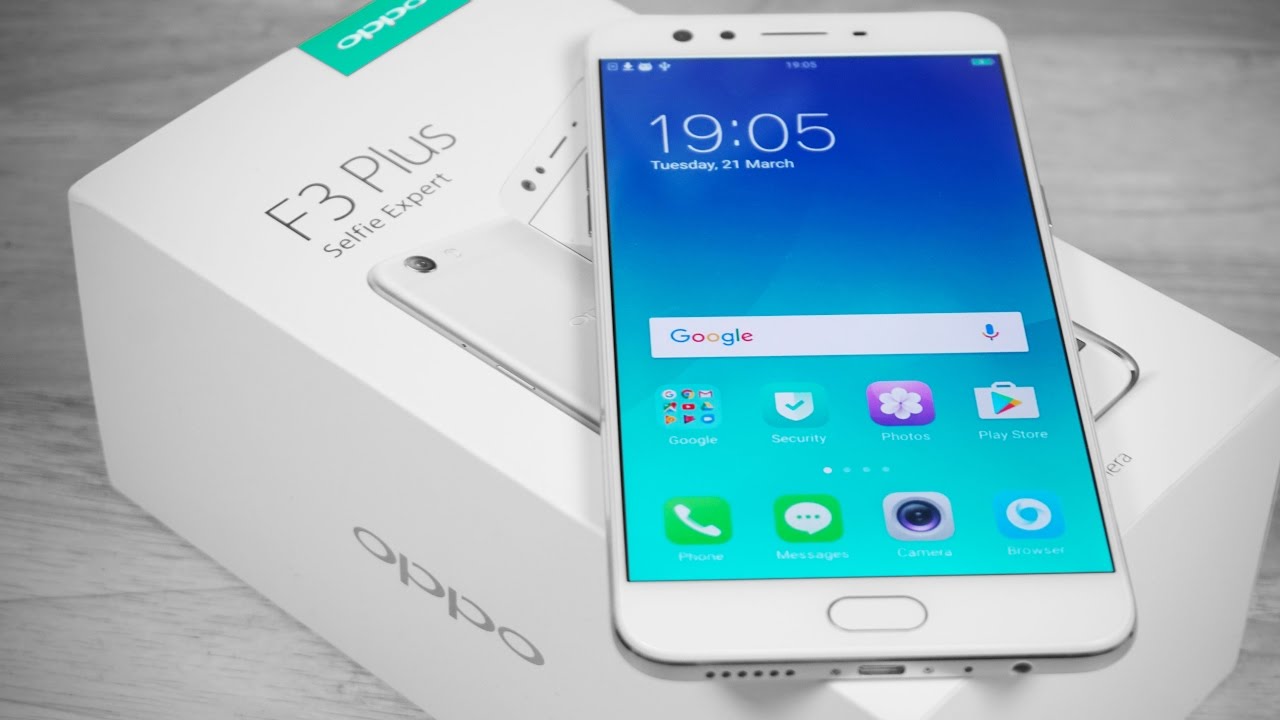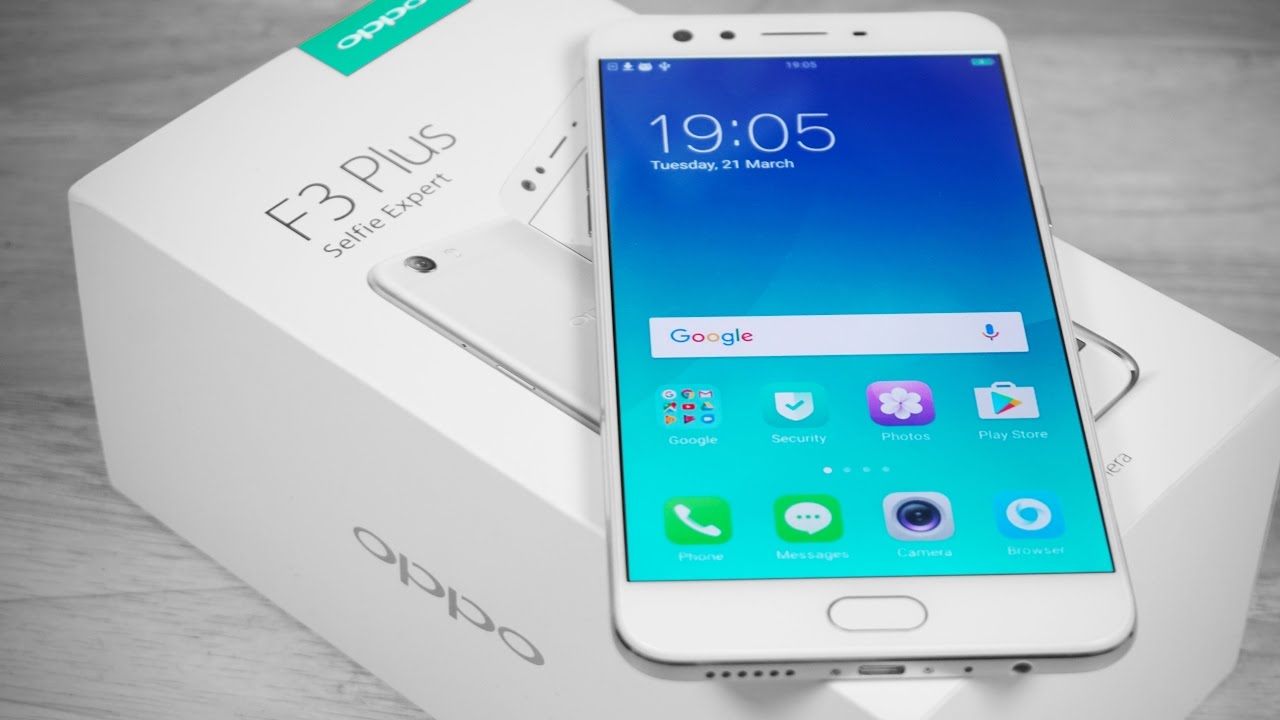 It is operated over android and is very fast and responsive with a high RAM of 4GB and space upto 64GB which can store lots of high quality selfies from your selfie expert mobile phone. Hence, if you are fond of taking selfies, this might be your prime choice.
The Big Screen Mobiles is the must as they want everything within the frontier and are very much strict with the cost too. However, they can always go to various online shopping websites like amazon and many more or easily hunt for offers and discounts for cheap bargain. Do, have a look at all as they are some of the best to go for TODAY!!!!
Hope the detailed featured list might have served your query and will help you pick your best mobile phone in your choice.
Author's Bio: Sanket Patil is a blogger and writer.  In his blog couponwaale, he writes about different niches & gives information about various coupons.