OnePlus 6 Fingerprint Sensor Under Display Features, Specification & Launch in March 2018: – As you all may know that OnePlus is one of the most amazing android brands right now in the market. The company is working very hard and trying to fight the competition as you all may know that the company recently launched the OnePlus 5T and now they are working on something else. As per the reports the company is all set to launch the new OnePlus 6 as its next flagship as early as March next year.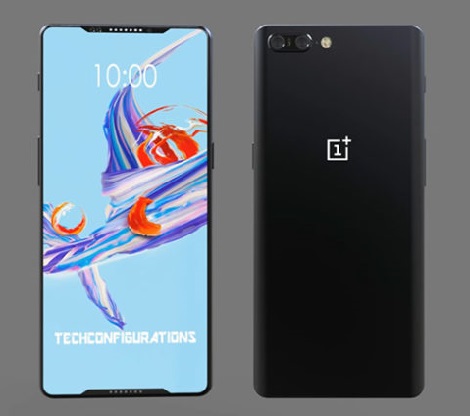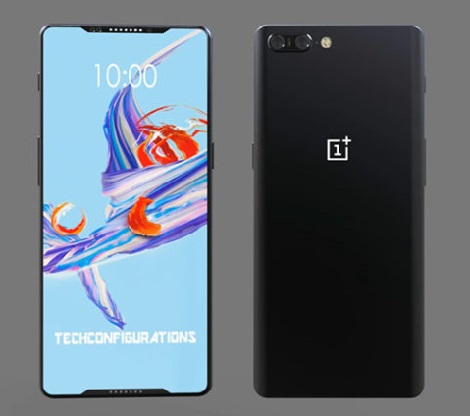 As you all may know that notably, the Shenzhen-based company has been offering one of the fastest fingerprint sensors on its flagships since the launch of the OnePlus 2 back in July 2015 and recently developed its Face Unlock feature to counter Apple's Face ID. Also, the reports are claiming the Smartphone is going to be the fastest things ever.
OnePlus 6 Features and Specification
Reports are coming that OnePlus 6 is all set for the launch in India in the middle of March. Also, the handset may be started selling online from the end of the month. We are not claiming the exact date and timing of the launch because nothing is official so far. The new smartphone is said to be powered by a Qualcomm Snapdragon 845 chip, which was unveiled earlier this month. It is worth noting that OnePlus' homegrown competitor of the company Xiaomi already announced the Mi 7 in India.
Also, the reports are saying that OnePlus 6 would have an underclass fingerprint sensor – often called under-display fingerprint sensor. OnePlus shifted the position of the fingerprint sensor from front to back with the arrival of the OnePlus 5T to give enough room to its thin-bezel display. However, since it is more comfortable for users to have a front-facing fingerprint sensor, the company is now reportedly considering the advanced under-display fingerprint technology.