10 Games That Pay Real Money: Play and Earn Big: Mobile games are an effective means of relieving tension and will provide the means necessary to deal with the mayhem occurring all around you. They serve as an unbelievable departure from the monotony of everyday life. The First Games app offers the best playing experience to users.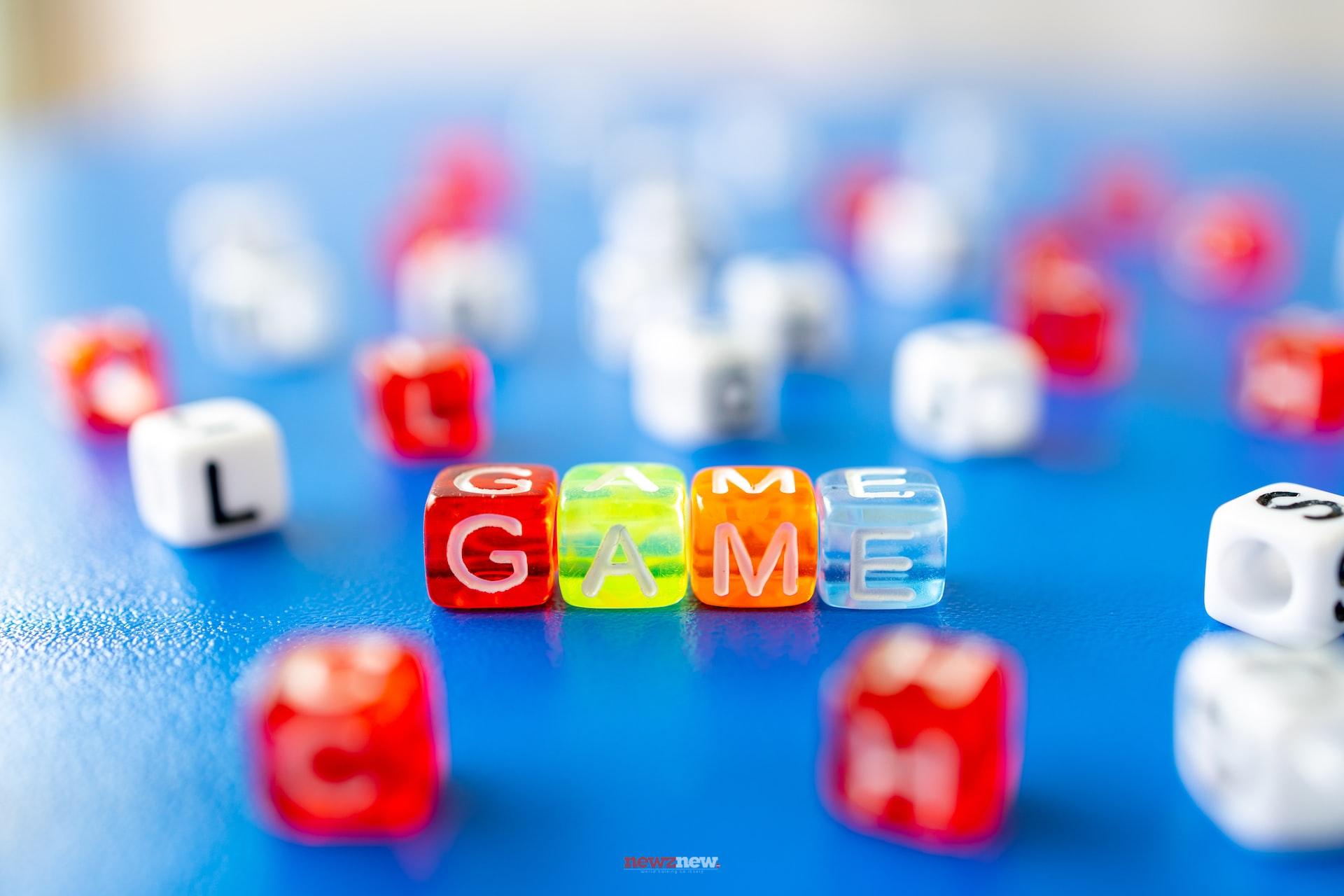 There is no denying the fact that the mobile games on First Games app are an excellent way to pass the time. But are you aware there is a potential to make real money while playing games? You read that correctly: there is a subgenre of video games known as "Real Money Games." These games combine the excitement of gambling with the opportunity to win actual cash prizes.
The following is a list of the top ten real money games in India, each of which you should play at least once to start making money while you have fun.
MPL
Mobile Premier League (MPL) is a platform that hosts more than 60 games that give players a chance to win real money. Simply downloading the MPL game is all players need to access the vast library of games included inside the app.
The user may customize their experience by selecting various game modes, such as tournament, one-on-one, challenge, and many more. These modes are included in the games.
The application provides various games, including Fantasy Cricket, Ludo, Rummy, Fruit Dart, and 8 Ball Pool.
Ludo Empire
Ludo Empire is a game where gamers play ludo online for real money and boasts over one million daily active users. The joy and thrill of playing ludo online are increased because of the inclusion of this twist element, which also contributes to the game's overall appeal.
In addition to that, the game offers the players a variety of other benefits.
Zupee
Zupee is a multi-gaming app for real money with much potential as a new entrant in real money games.
This newcomer is a fantastic platform for real money gaming thanks to features like as fast withdrawals and deposits, a practice mode, a scoreboard, tournaments, and in-app messaging, among other things. The platform's standout features are the user experience and the games it provides its customers. The website already has more than five games that can be played with real money, and it plans to launch more games in the distant future.
The Refer and Earn function is an additional perk that might help you earn more cash.
Junglee Rummy
Over 30 million people in India have already signed up to play Junglee Rummy, making it one of the country's most popular and reliable games for real money. The app offers an engaging gaming experience because of its excellent features and increased level of protection.
The card game Rummy may be played in three different iterations on this platform: with 13 cards, 21 cards, and 10 cards. Rummy may be played for real money on tables with various footwear, and users have access to these tables. Players can compete in tournaments and other events to win real money while playing this game.
Customer care is available 24 hours a day, seven days a week, at Junglee Rummy.
Dream 11
The software Dream 11 is very well-liked among fantasy cricket players. Dream11 now has several Indian cricketers, including Rohit Sharma, Shikhar Dhawan, Rishabh Pant, Hardik Pandya, and Jasprit Bumrah, serving as brand ambassadors for the company.
Users can make money when they create their cricket teams on the site. The participants will have the opportunity to choose their opponents for the forthcoming encounter. Huge financial awards will be awarded to the player who chooses the person who ultimately has the most successful squad. There will be winners determined depending on the rank reached, and as a result, many participants will win enormous rewards from only one game.
Winzo
Winco is a multi-gaming platform that uses real money and has more than 5 crore users. The customers have access to a variety of games that may earn them a significant amount of cash. The website provides access to over 70 engaging and well-known games, such as Ludo, Chess, Rummy, poker games online, and many more. In addition, the portal provides access to fantasy games. It has won several awards.
The games may be played in several tournament forms, such as the Winzo Baazi tournament, the regular tournament, or the team tournament.
Paytm First Games
First Games is a platform developed by Paytm that allows users to compete in various games for real money and win Paytm cash prizes. Your Paytm account will be credited immediately with the prize money when you have shown that you are the game's victor. The platform provides access to more than one hundred different games, some of which include fantasy games, casino games, casual games like chess and ludo, and battle royale games.
The site has more than 5 lakh users who have registered to utilize it. This software is an excellent platform for playing games with real money, thanks to the platform being entirely secure and the in-app experience elegant.
GAMEE
GAMME is an application with a number of different games for you to play, and while you are doing so, you are required to perform a number of different objectives to accumulate tickets. You can earn actual cash prizes by participating in tournaments using these tickets, or you can use them to spin the wheel and try to win those prizes.
RummyCircle [Rummy]
One of the most popular places to play Rummy, RummyCircle is one of the major platforms in India. The website supports gaming for real money and allows players to test and improve their talents. The improved UI/UX, individualized player journeys, and cutting-edge technology are the features of this platform that stand out the most.
Rummy Circle is the premier place for Rummy Gaming due to the quick withdrawal function offered in conjunction with the prizes.
GetMega
GetMega is a well-known online gaming platform that was introduced to the public by Megashots Internet Pvt Ltd. It provides gamers with the possibility of winning actual cash prizes. The platform's standout features are it's one hundred percent verified accounts, appealing user interface, and user experience.
Wrapping Up
Playing your favorite game while also having the opportunity to make money is the primary benefit of participating in real money games on First Games. Because the platforms that host games for real money provide a wide variety of games that can be played for real money, you should have no trouble finding the real money game that is best suited to your preferences with just a little searching.