11th Global Film Festival Inaugurated With Great Pomp And Show : "What a pleasure to be part of this most energetic and enthusiastic film festival of the country, where anyone will get charged. I am happy that festival has grown so big," said Mehul Kumar renowned film Director, while inaugurating the 11th Global Film Festival Noida.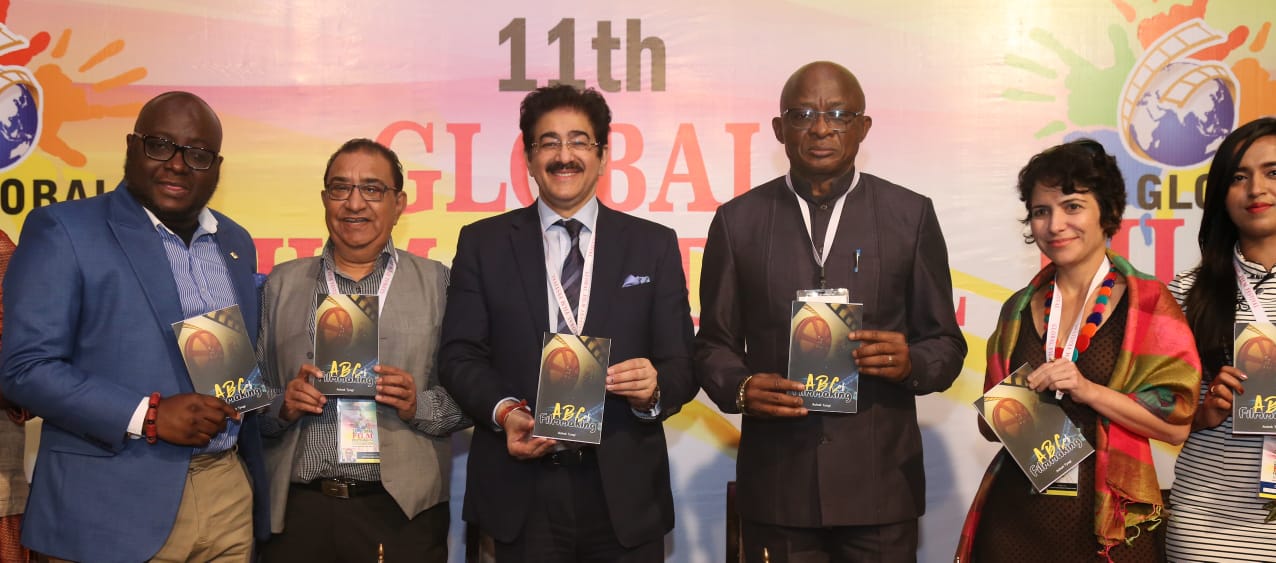 Film festivals are the best source of national and international integration. We are promoting love, peace and unity through cinema and GFFN has been successful in its purpose," said Sandeep Marwah President of GFFN welcoming the guests."We have one religion and that is entertainment. Indian film industry is popular all over the world for its song, drama and music," added Pritam kange renowned actress ."We are always impressed by the size and involvement of Indians with film business. We salute to the entertainment industry," said H.E. Micheal Ocaye Ambassador of Ghana to India.
"Marwah Studio has generated new energy in North of India, their deep participation in cinema activities has changed the color of North film industry" said H.E. Chris Sunday Ambassador of Nigeria to India.  The festival has designed workshops, master classes, seminars, interactions, and entertainment program, fashion shows and award function.