12th Global Film Festival Noida 2019 Inaugurated: The excitement and enthusiasm of young film makers from all over India and abroad created a new energy in the 12th Global Film Festival Noida at Marwah Studios, Noida Film City.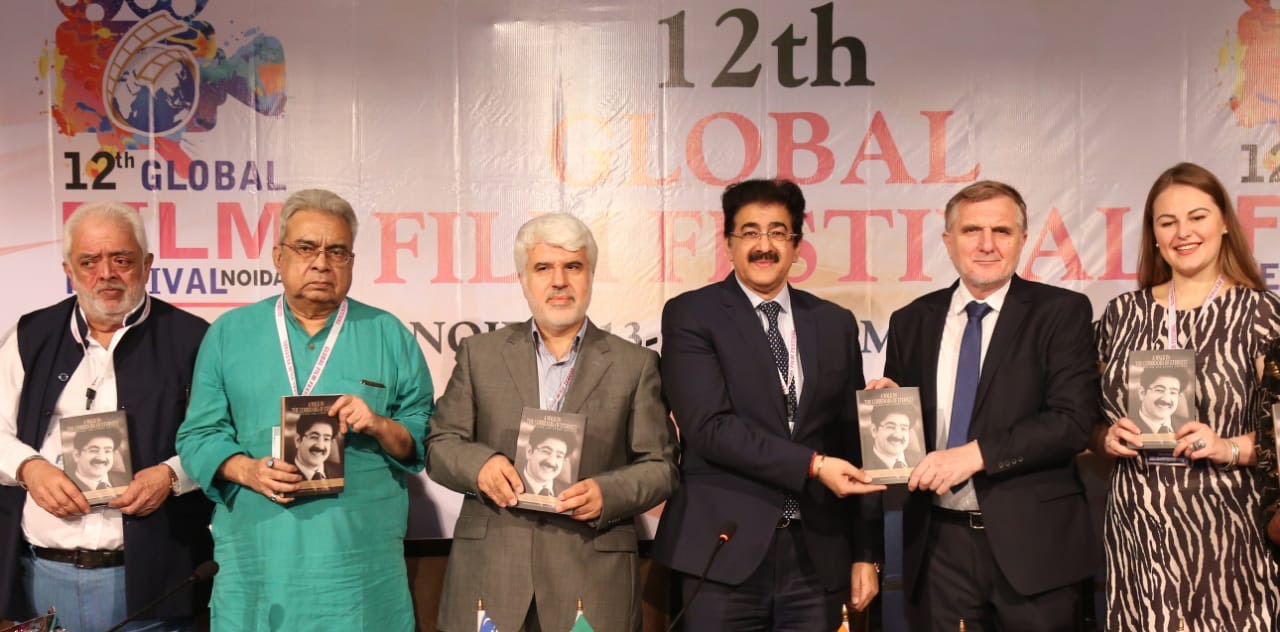 The festival was inaugurated by  Ambassador of Bosnia Mohammed Cengic, joint secretary of state committee of the UzbekistanTumurbek Anvabekov, Film Director Rahul Ravail, Film Director Ranjit Kapor, Writer & Dancer Raghunath Manet, Director Usha Deshpandey, TV Actress Samiksha Bhatnagar, Vivek Paul, Miss Ukraine Darina Gordienko, Mohamed Ali Rabbani & President Marwah Studios Sandeep Marwah.
"Global Film Festival has filled in the vacuum created by IFFI in North of India. The Film lovers, film buffs, film students and film makers need a day and place to celebrate their success and achievements, GFFN has provided them this kind of spiritual satisfaction," said Sandeep Marwah President Marwah Studios and GFFN.
"GFFN has become not only a film festival but a festival of complete art promotion with launching of new films, art exhibitions, poster and book releases,music and dance recitals, fashion shows," I have never been to such an exciting film festival.
It is one of the most exclusive, one of its kind," said Rahul Rawail. "I am proud to see the strength and participation of film lovers, film makers and film students from all over the World under one roof," said Mohammed Cengic.