Job Fair helps job seekers find employment, help businesses and organisations access the skills and experience they need and  help recruiters in finding the perfect person who fits the job description. Keeping in view the same, The Training and Placement Cell of DAV College, Sector 10, Chandigarh organized a Mega Job Fair "UDAAN" on 20th April, 2018 as part of its Annual Placement drive in association with Acelad Global Chandigarh.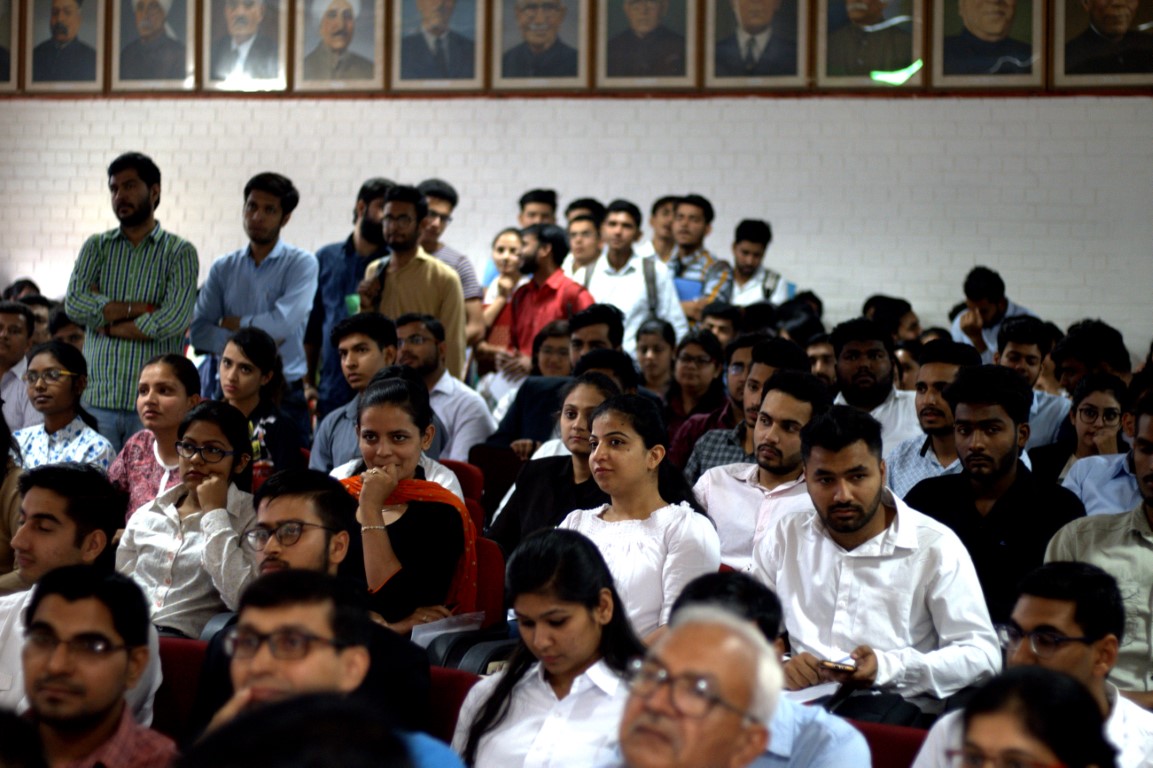 The fair was inaugurated by Sh. Rakesh Kumar Popli, Director, Higher Education, UT Administration. Speaking on the occasion, Sh. Popli congratulated the college administration for their  endeavour for the students and the  job seekers. He emphasised that a job fair helps job seekers find the perfect position and the employers in finding ideal candidates. The fair invoked enthusiastic response from the students of various colleges and educational institutions across north India.
The fair witnessed participation from top recruiters in the field of Information Technology, Health Care, Sales and Marketing, Hospitality, Tourism, Mass Communication, Commerce and Management. Around 1200 students from various colleges and institutions across north India participated in the fair and displayed immense talent and skill set. NIIT Technologies, Taj Hotels, ICICI Bank, Hotel Hyatt Regency, Career Routers, Eicher, and Info Maths were the most sought after recruiters by the students in the fair. Dr. Puneet Raina, Coordinator Training and Placement Cell, emphasised that the paradigms of recruitment process have changed over the years.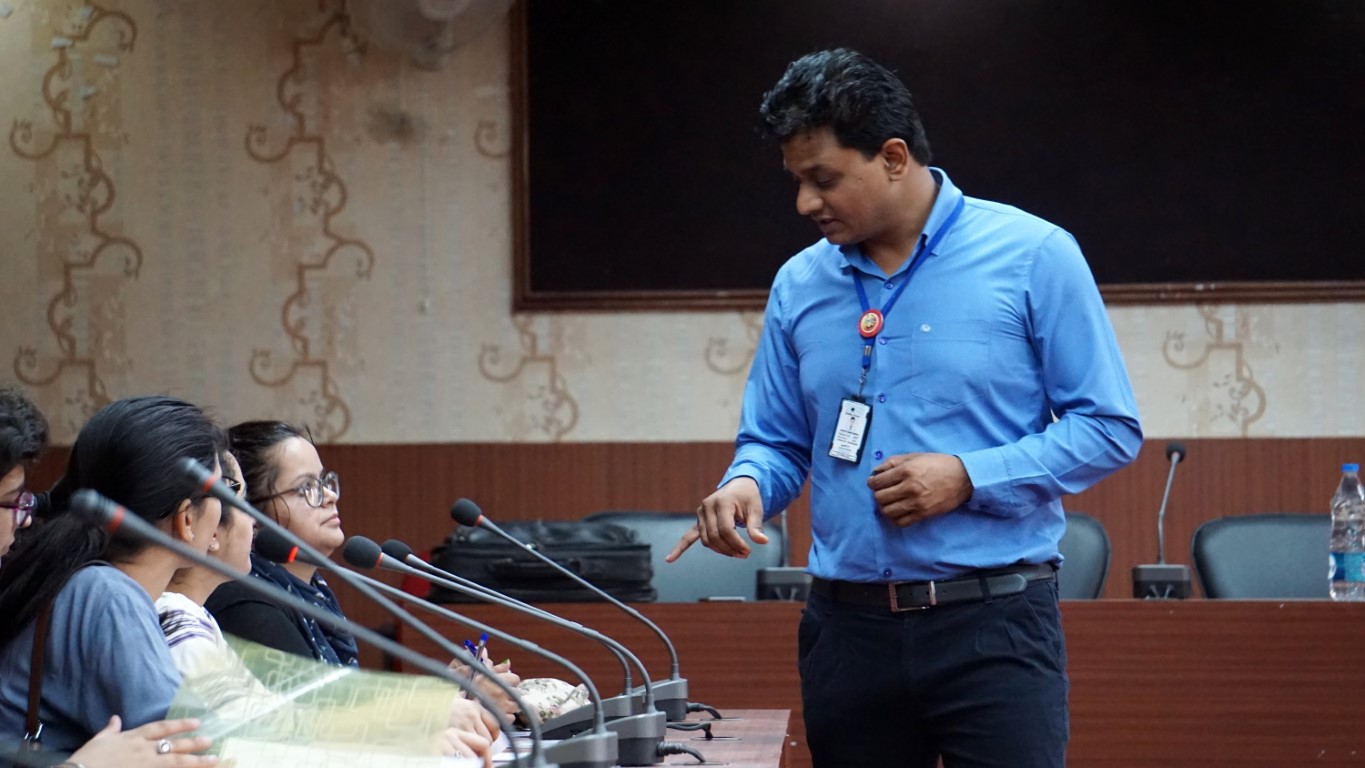 In the present era, most recruiters are looking for candidates with positive attitude, Leadership, Communication Skills, Problem Solving Skill, Open Minded Flexibility and deep practical knowledge in addition to the hard work and perseverance. 174 students were shortlisted in the first round by the companies. Ms. Indu Negi presented vote of thanks. Principal Dr. B.C Josan expressed utmost happiness and satisfaction on the successful organization of the fair and wished utmost success to the candidates appearing in the interview for all their academic endeavours.