27th, four-day, Free Eye Check-up camp begins in Dera Sacha Sauda's, Sirsa Ashram : In the memory of Shah Satnam Ji Maharaj, second Master of Dera Sacha Sauda, 27th 'Yaad-e-Murshid' Free Eye Camp' commenced from yesterday 12th December at Dera Sacha Sauda's sirsa Ashram. This camp will go on, till December 15th.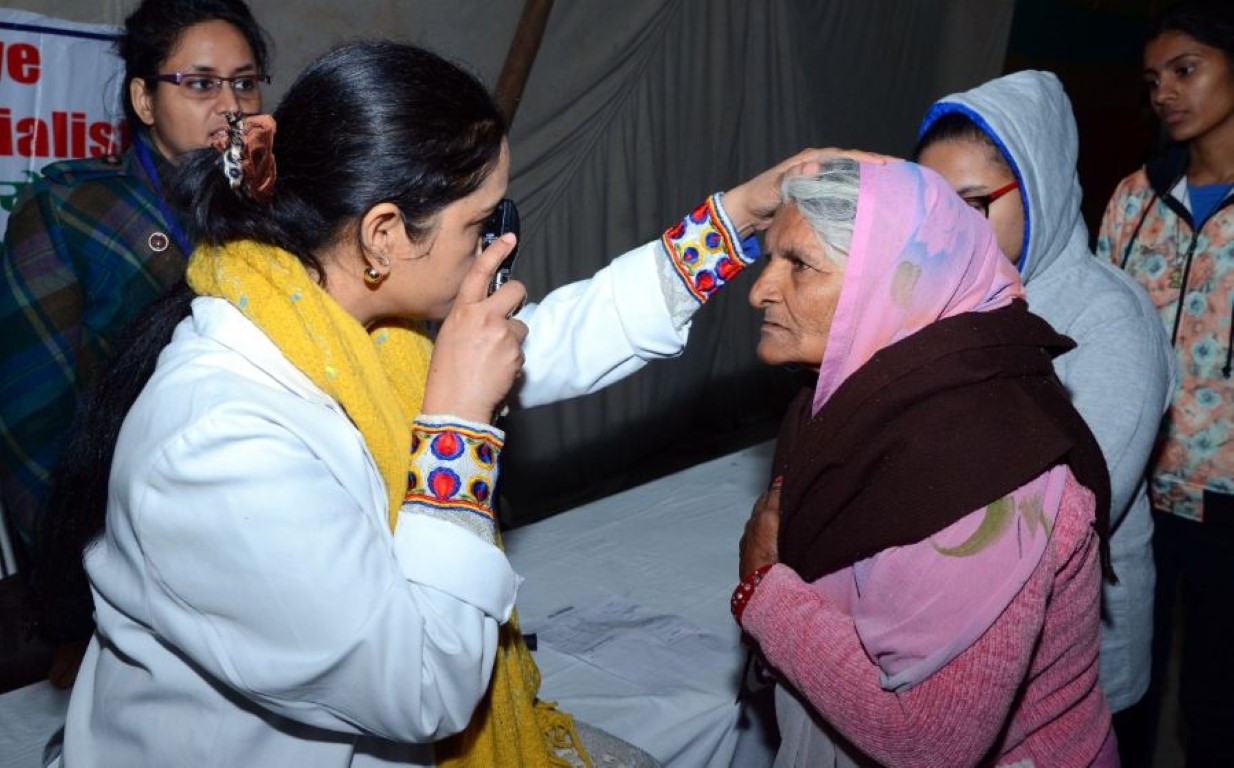 This camp is Organised, under the auspices of Shah Satnam Ji Research and Development Foundation. In addition to, Dr. Balu Sharma- medical college, Bathinda, Dr. Vartika, Monika, Ramkumar, Dr. Harsha, Dr.Rahul, dozens of other experts, examined, thousands of patients. Patients requiring surgeries are currently being identified. These surgeries, will then be performed, by specialist ophthalmologists, at Shah Satnamji speciality hospital, with ultra modern facilities, free of cost.
Volunteers from Haryana, Punjab, Rajasthan, Delhi, UP, Uttarakhand, are providing their services, and patients from various parts of the Country are availing, of the services provided in the camp. Speaking to the media, organisers of the camp, said, that Dera Sacha Sauda has been conducting, this free eye camp, every year ,since 1992, dedicating the same to the revered father, Shah Satnam Singh Ji Maharaj. Millions of lives, have been illuminated, through these camps, year on year. In the year 2010, a Guinness Book of World Record was also recorded in the name of this camp, for largest OPDs in the world.
Under the Shah Satnam Ji Specialty Hospitals, a free asthma screening and treatment camp is being organised on 13th December at Pujaniya Mata Aask Kaur Jee Ayurvedic Hospital, Sirsa. In this camp, Doctors of Ayurvedic Hospital will provide free screening to the patients. It will also provide free screening of lungs, for patients, suffering from asthma, using modern machines (PFT test).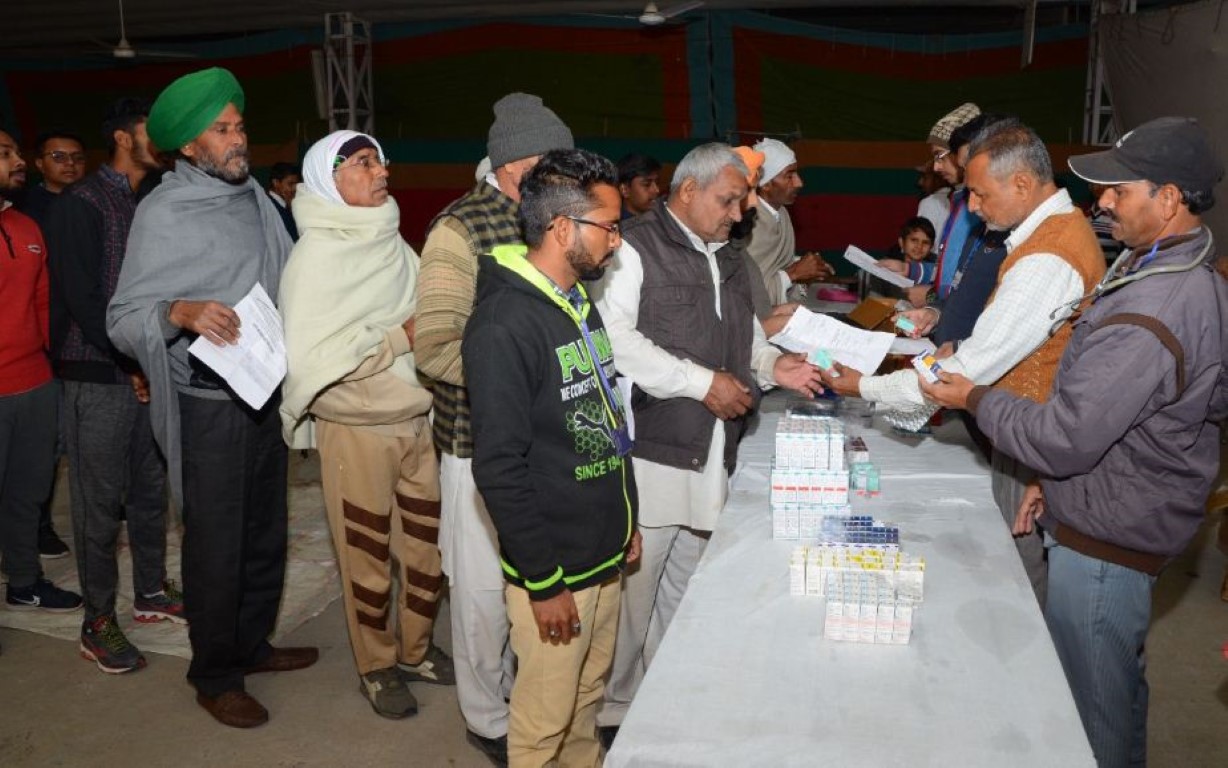 According to the organisers, a 10-day Asthma Yoga and Ayurvedic treatment camp will also  be organised from December 14 to December 23rd, 2018, in the Ayurvedic Hospital, where, treatment of asthma patients will be done through Yoga and Ayurvedic Panchakarma method.