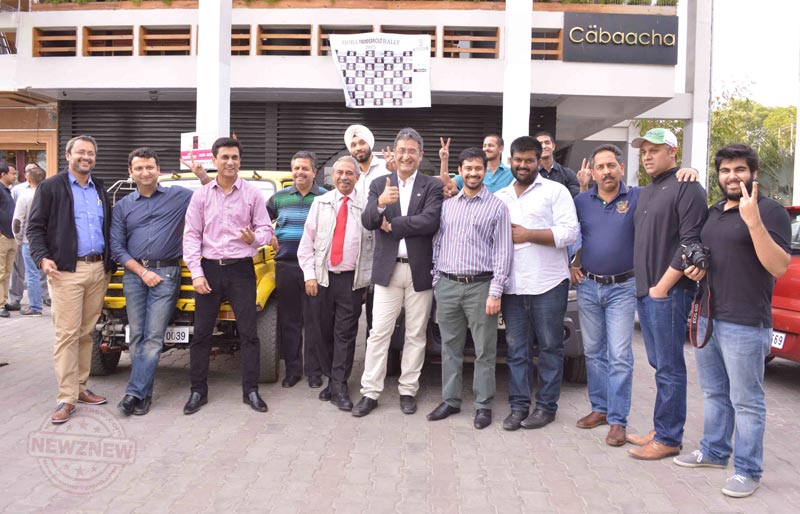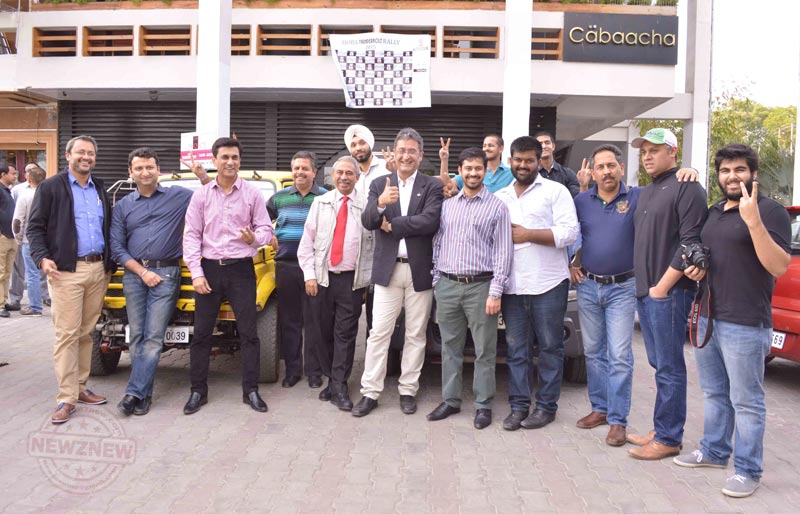 NewZNew (Chandigarh – Kulbir Singh Kalsi) : One of the oldest motorsport events in the country, the 28th SJOBA Thunderbolt Rally-2015 will be held from March 20 to 22, 2015. The rally is conducted with the affiliation of the motor sport authorities in India – FMSCI – which is the premier body for motor sports in India There are three categories this year – Jeep, Car and Motorbikes – and over 100 participants from all over the country are expected to take part in the Rally. The event has become known for the challenges it  poses as well as for the hospitality provided to the participants, who are treated as members of the SJOBA family.
According to Mr. Nippy Ghai, the COC of the Rally, "We have found some new routes this year which will make it more challenging for the participants. Hence, this year the Rally will not be going towards the Shimla axis and will be focused around Chail." Mr. Ghai also impressed upon the safety measures being employed. "All competitive sections
will have two medical FIVs each and also an ambulance for immediate medical support in case of any mishap. Also all marshals will be connected to the main rally communication control centres via wireless communication," he added.
The Rally will start with a Super Special Stage in Sector 34 on March 20. Next day (March 21) the vehicles will be flagged off from St.John's High School and will end at Chail, crossing various places like Morni, Thapli and Gaura. On Day 2 (March 22) the Rally will be flagged off again from Chail and will pass through Ashinikhad, Bhojnagar, Chakki ka Mor before finally ending at St. John's High School.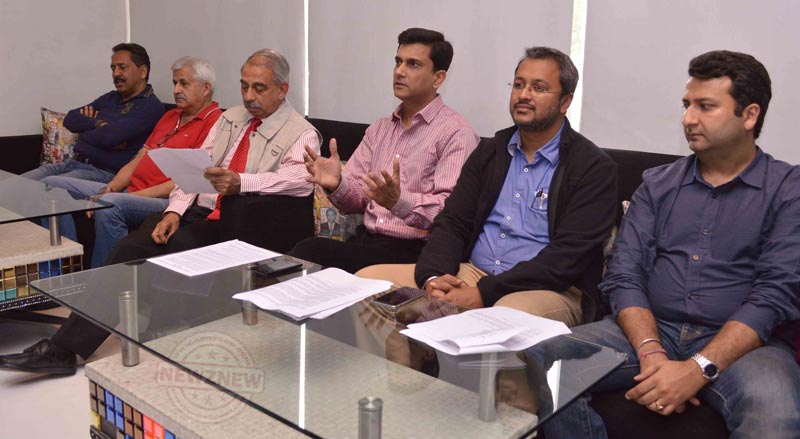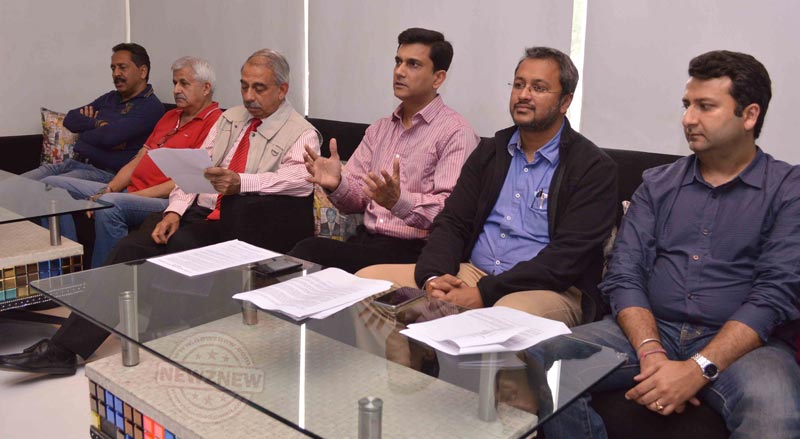 For those who want to have an experience of Motorsport action but do not want to take the risks associated with it SJOBA also has a TSD category where anyone can participate along with their families in a normal and unmodified vehicle.
SJOBA President, Mr. Vivek Sood said that the most unique factor about our rally is the Marshals. "We have over 120 Marshals who work together to make this rally a success and each and every one of them is a volunteer. Also the hospitality provided to the participants is one of the best."
The total prize money for the event is around 3.5 lac rupees.
The Route
Day 1   March 20, 2015
Super Special Stage in Sector 34
Day 2 –  March 21,  2015:
Trilokpur –Morni – Badisher – Thapli- Mallah – Nainatikar – Dilman – Sultanpur – Gauda t-Chail
Day 3 – March 22.  2015:
Chalanda – Tehra – Koti Village –  Chalanda via Junga – Jhajha – Ashinikhad – Dilman –  Kangar- Bhojnagar – Chakki Ka Mor