3 Celebrities Sporting New Bling at the 2018 Oscars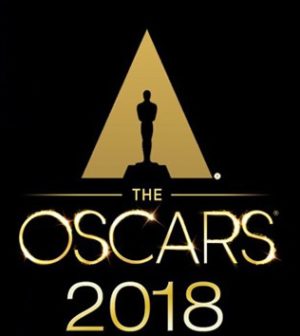 Camila Alves
36-year-old Camila Alves McConaughey is a model and designer. She is married to the well-known American actor, Matthew McConaughey.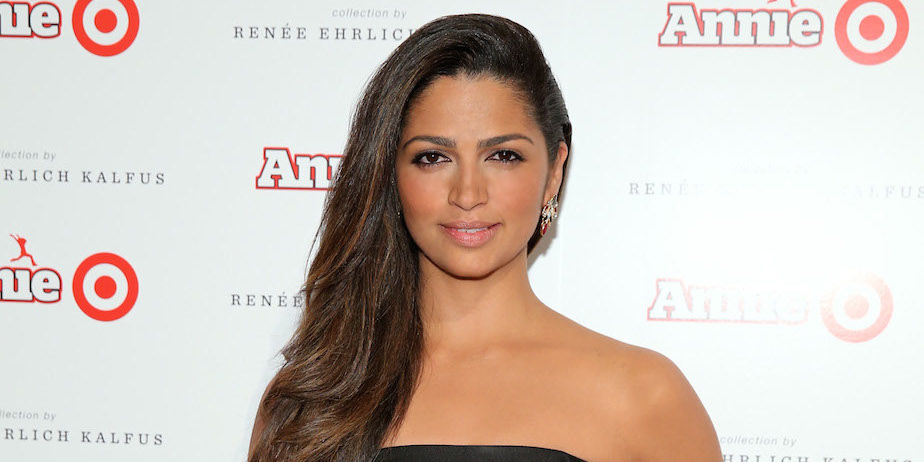 As a designer, she knows how to dress the bling. At this year's Oscars, her outfit confirmed her talent. Her ensemble was well thought out and her ruby necklace matched Matthews bow-tie. They looked like a couple about to be wedded with her off-white princess dress and his tuxedo. Her open-shoulder dress allows the necklace to stand out even more.
The stunning bling necklace Camila showcased at the 2018 Oscars are just to die for. The Chopard necklace is made of diamonds, amethysts, white gold, and red rubies. It should be a pricey item, with 74 carats hanging around her neck, but she shows that diamonds… and other gems are a girls' best friend. Diamonds and pearls are the perfect bling for the girls.
Camila's wild dark hair and eyebrows are complemented well by the combination of king's purple and lavish red of the gems. The rubies matched her Brazilian-American toned skin. Camila's dark eyes are even shimmering with a faint shade of warm red with the necklace around her neck.
Her entire look for this year's Oscars is centered around this gorgeous necklace and it was a great choice. Camila pulls off this bling with perfect grace.
Andra Day
Californian singer and songwriter Andra Day is no stranger to bling. This year's Oscars were no exception for her. She appeared at the Oscars with bling from top to bottom.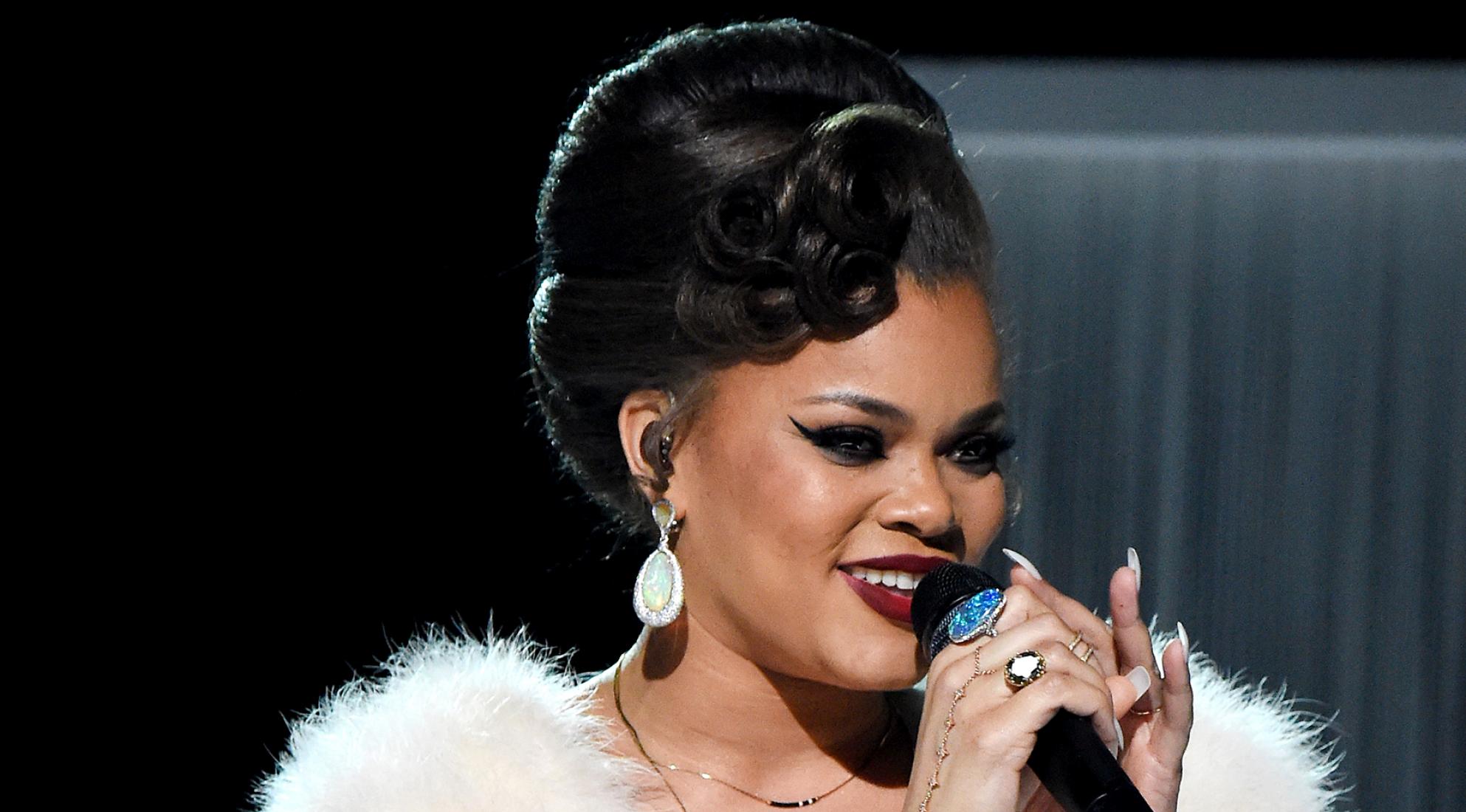 She had multiple rings on her fingers among which there were a triple diamond ring and a diamond flower design ring that matched her floral earrings. Around her neck, she showcased a stunning diamond choker that accentuated her jawline together with a longer diamond chain that flows down her shoulders like a diamond waterfall. Head over to ItsHot.com to achieve a similar look.
This abundant Lorraine Schwartz jewelry that Andra wore to the Oscars is worth over $ 5 000 000. It might seem a bit like overkill with the shimmering eyeshadow and glossy lips that she paired with her array of jewelry, but it looked stunning. She shined like a million diamonds – quite literally.
The color scheme she chose for her jewelry is soft pink, champagne and bright white. These colors are very flattering and create a princess-like feel to the major bling she sported. Her Zac Posen dress with floral themes, grey and soft pink colors and fairy-tale design just adds to the absolute extravagance of her entire outfit.
Sandra Bullock
Don't make the mistake of thinking a 53-year old woman can't sport bling like a boss. Sandra Bullock, actress, producer, and philanthropist showed us exactly how to bling out an outfit at the 2018 Oscars. Sandra, well-known for movies like The Proposal, Two Weeks' Notice, Miss Congeniality, and The Blind Side showed up with a bling dress and 25-carat earrings to the Oscars.  The earrings aren't even a drop in the ocean of the bling of her outfit.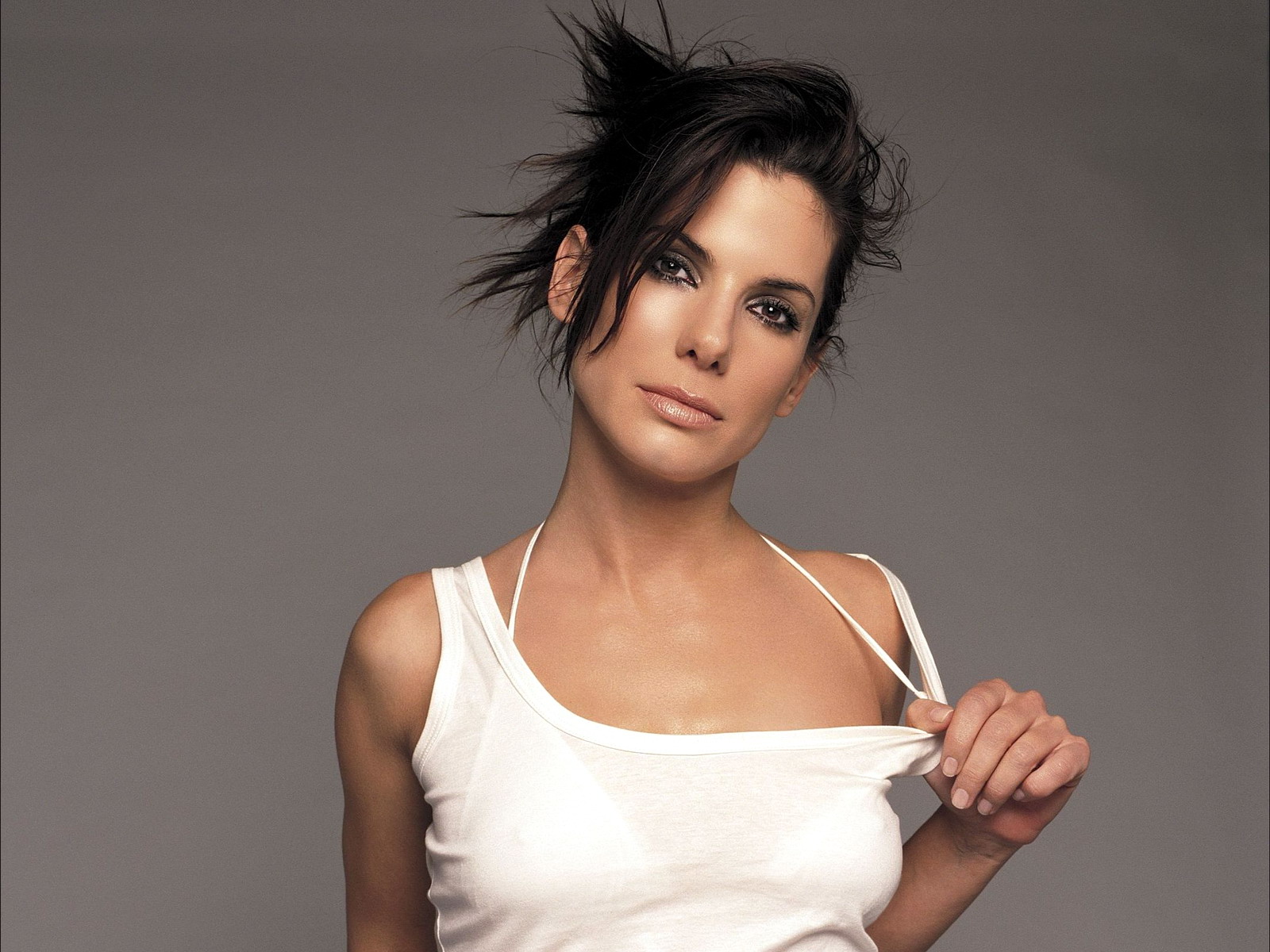 Her golden Louis Vuitton halter neck dress sparkled like a thousand suns and brought some major bling. The dress starts off with a pure metallic gold color at the halter and hombres into a mystical sparkly black at the bottom. Even Sandra's black and golden purse showed off some bling factor.
She looked like the beauty pageant queen from her earlier classic, Miss Congeniality. Her hairstyle was classic, simple and straightforward. It was the perfect hairstyle to allow the eyes to take in the powerful shine of the ensemble she wore.