Hosted by Welham Boys' School
Education Experts Emphasize the Need for Counseling Offices Across High Schools in India
Welham Boys' School organized the Dehradun leg of the 2018 IC3 Regional Forum with participation from more than 35 educators from across the hill state of Uttarakhand and delegates from across the world. The day-long workshop was curated specifically for career counselors, teachers, school principals and university representatives, who deliberated at length on issues that directly affect the ever-growing student population in India.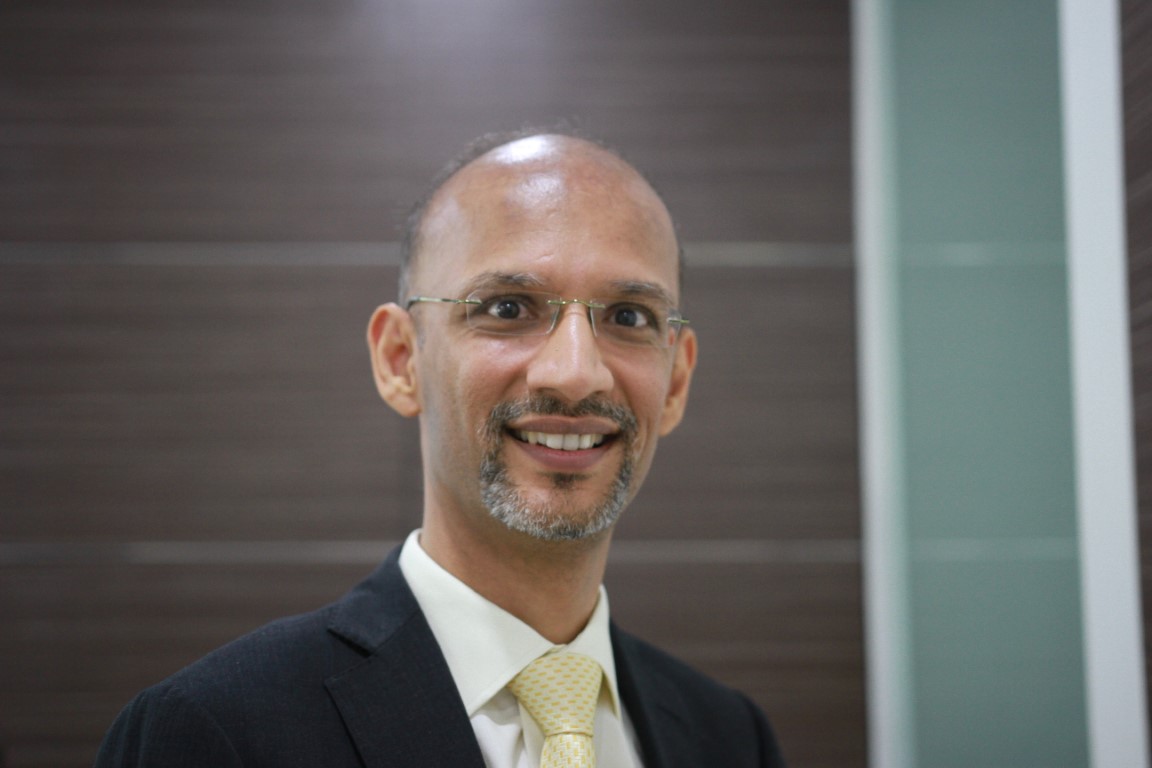 The main aim of the IC3 Regional Forum is to discover ways to provide access to holistic counseling practices to students across the country. Apart from India, these regional forums are being held at local high schools across South Asia, Southeast Asia and the Middle East countries.
The session began with a featured case study on U.S. admissions by Swati Shrestha, College Counselor, Woodstock School and Anubhooti Arora, EducationUSA Adviser, United States India Educational Foundation, New Delhi followed by an insightful session on evolving educational landscape in India by Arjun Puri, Director of Admissions and Outreach, O P Jindal Global University. The session also deliberated on a range of topics related to education and careers in different fields.
Experienced career counselors and university representatives from around the world deliberated on mechanisms that could provide support to high schools around the world through guidance and training resources for administrators, teachers and counselors.
Mr. Ganesh Kohli, IC3 Conference Chair; President & Chief Mentor, KIC UnivAssist and Former High School College Counsellor, said, "The speed at which jobs and careers are changing has made it imperative for schools to focus on counseling. We need to look at systemic issues and set up a meaningful career-counseling department within every school. The IC3 Regional Forum is an initiation in this direction, to equip career counselors and teachers with the latest knowledge, tools and a guideline on best practices."
Ms. Toral Sharan, Career Counselor, Welham Boys School, Dehradun, said, "Our aim is to create a favorable environment which allow students to pursue their passions and carve a career path they will enjoy and cherish in the future. They can only achieve this with proper guidance and career advice by professionals. We are encouraging all participating schools to invest in professional development of career experts so that our anxious students can get good quality advice about making big decisions. We are privileged to be a part of a platform like IC3's Regional Forum that is helping us spread this message far and wide."