Career in the armed forces brings honour, glory, social reputation, and a privileged lifestyle – Director Grewal
Army is facing a severe shortage of officers and also there is very poor rate of induction of Punjabi youngsters in the armed forces. At this time it is a proud moment for Shemrock Sen. Sec. School, Sec-69, Mohali that 36 students have selected in NDA. These students will join the National Defense Academy for their further training. Shemrock Principal Air Commd.(Retd.) S.K.Sharma While honouring the students  said that Since its the First AFPI Course which passed out in 2013, the school has  inducted 83 cadets to NDA and various other Military & Naval Academies   75 to NDA, 5 to Naval Academy,  2 to Indian Military Academy and 1 to Officer Training Academy Chennai.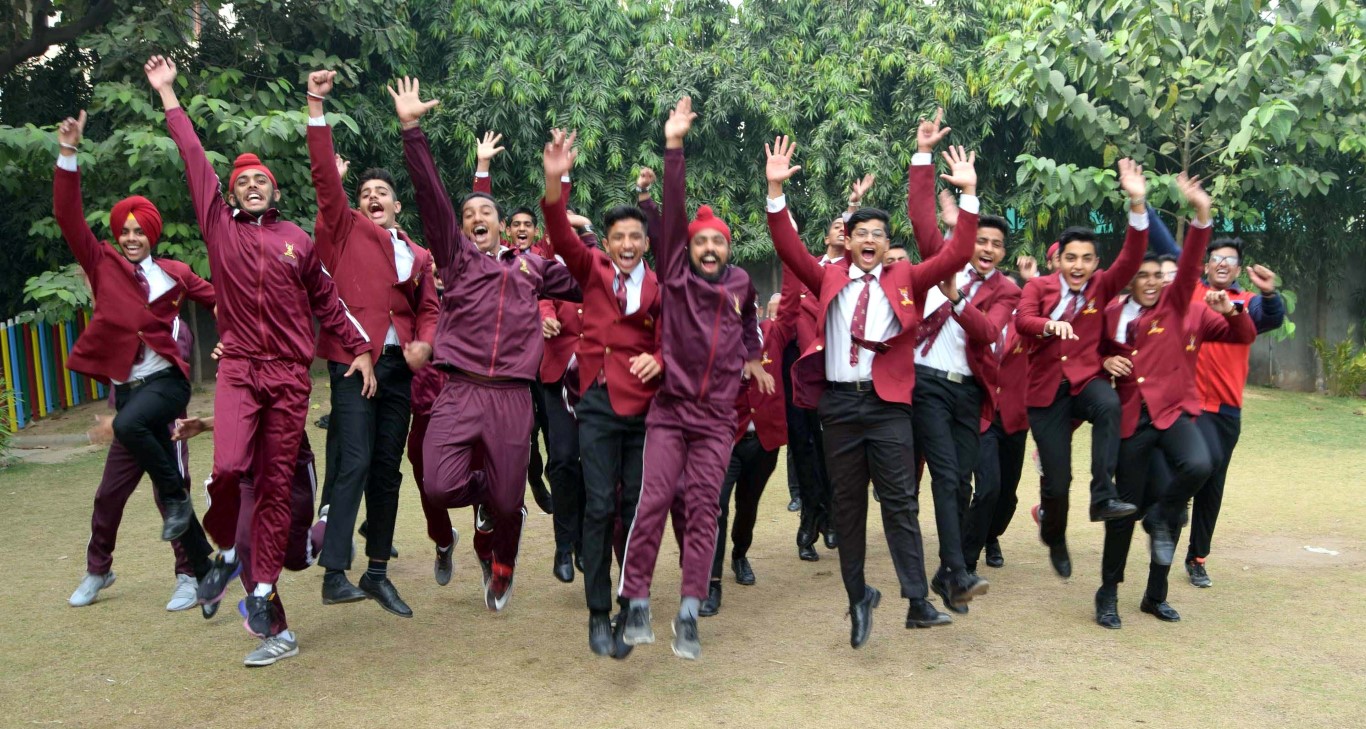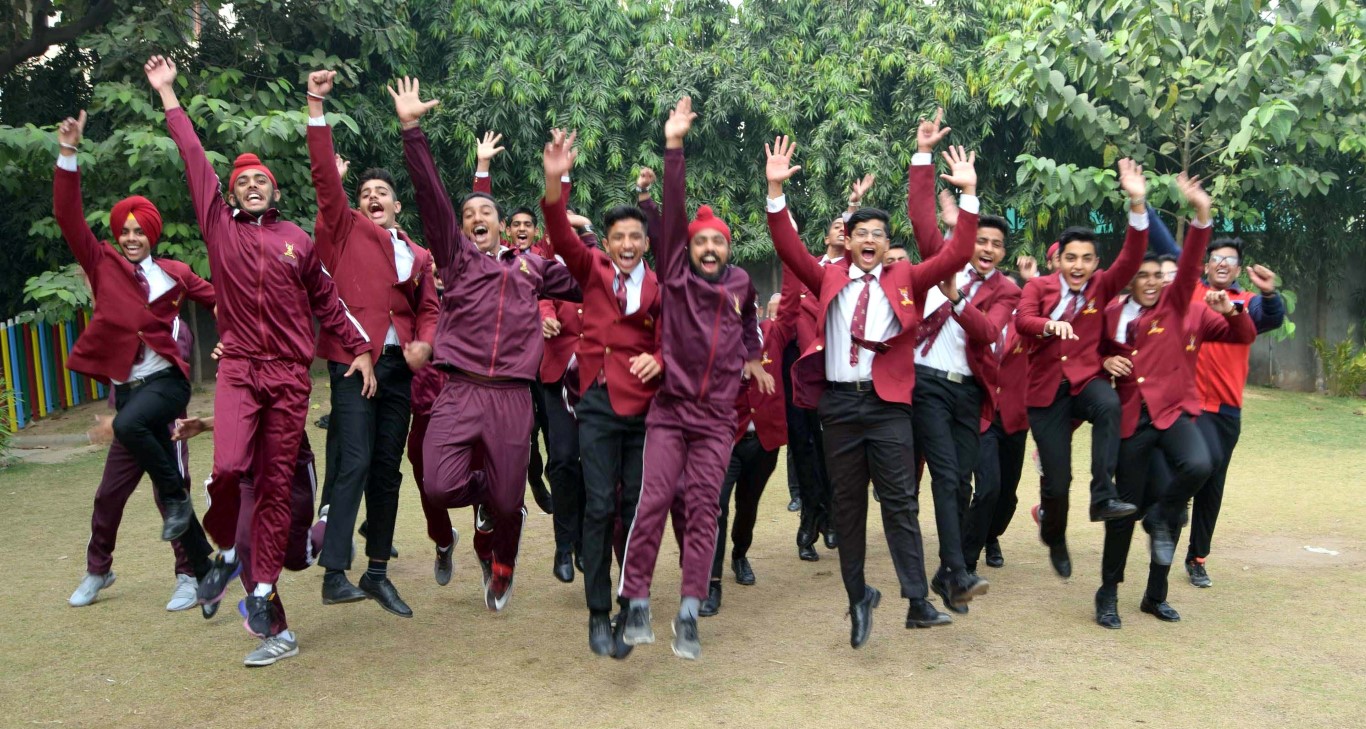 Major Gen. Baljit Singh Grewal (Retd.),Director, Maharaja Ranjit Singh Armed Forces Preparatory Institute for boys while congratulating the students said that this institute in Punjab train boys of Punjab to join defence forces by observing that the number of individuals, joining defence forces from Punjab had been going down year by year and it pride for us 36  of our students mark the success.
According to the selected students selection was not an easy process. They were grilled and their selection is only result of following their mentors and teachers and became lucky charms.