Buying a new car for your family is always an exciting experience. Starting from- walking into the showroom to taking a test drive to looking at different features of the vehicle.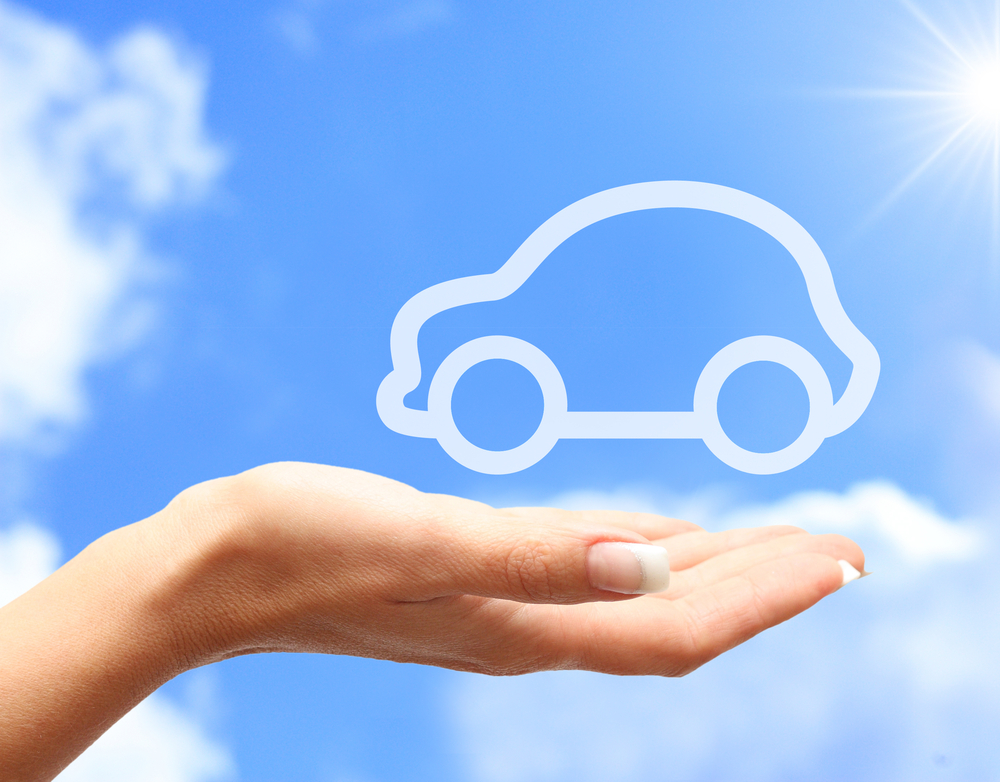 But in the eagerness of acquiring a new car, you sometimes overlook other fine details of the deal. And the most important one is vehicle insurance. It is not new to see dealers trying to sell car insurance to all their customers. In some cases, they even waive off the first-year insurance premiums entirely. But the fact is that- you should avoid taking vehicle insurance from the dealer. Here are some reasons for the same:
Dealers have tie-ups with insurance companies
Most car dealers have tie-ups with insurers and may try to push their predetermined insurance to the customers. And many of us end up buying the insurance sold by these dealers without having appropriate knowledge of the services offered or the right amount of premium payable. Remember, it is not compulsory to buy your car insurance from the dealer. Read further, and you will know the benefits that you will be missing out if you do so.
Comparing online insurance deals can save significant amount of your money
Although it's true that buying insurance from the vehicle dealer can be a hassle-free process, unknowingly you pay a lot more than required. Remember, dealers are the point of sales for insurance companies. They often have vested interests in the deal as they get a commission for every insurance sale they make.
So, take out some time and compare various insurance offers from different motor insurance companies in India. As the online buying process cuts the intermediaries and their commission, you can even save 10 % to 20% on your premium. Also, when you buy car insurance online, you can take help of the car insurance premium calculator to compare car insurance quotes from different insurance companies.
Dealers don't explain you about add-ons and their benefits
By purchasing insurance directly from the dealer, you may end up buying just a vanilla car insurance. On the other hand, insurance companies offer various add-ons on their insurance plans which your car dealer may not tell you. Though he is interested in selling you the best-suited vehicle, he may not have the same amount of interest in finding a comprehensive insurance cover for your car.
However, when you compare and buy car insurance online, you will find that each add-on is designed in a manner that it saves your money and time during the claim process. You can buy add-ons like engine protection and roadside assistance at a nominal cost. Hence it is advisable that you study various add-ons being offered by motor insurance companies in India before deciding on a policy.
You will miss out on how No Claim Bonus (NCB) provision works
The feature of 'No Claim Bonus' offers a considerable discount on premium if you do not claim during the policy period. This bonus is around 15%-20% per year (varies according to the insurance company) and can increase up to 50% if the claim is not made for five years continuously.
So, even if the dealer offers you a 20% discount on the premium for the next year, (considering you purchase the car insurance from him), do not fall into this trap. The fact is- No Claim Bonus is independent. You can transfer your No Claim Bonus from your old vehicle to the new one (as it is valid for three years).
Also, if you decide to change your insurance company after a year, you can still claim NCB from the new company. Your motor dealer may not mention all these facts, and you may end up missing out on benefits and discounts.
Conclusion:
Buying car insurance from the dealer is just like buying snacks at an airport. Would you buy food at inflated airport shop prices? Or instead, go to the grocery store and purchase things as per your needs, at much lower prices? Yes, the second option sounds better! By buying car insurance online, you can get a comprehensive cover for your car, in addition to availing many benefits.
While buying your first car can be a stressful process, insurance doesn't have to be. Our tips above are there to ensure that you will always be able to drive home happily and fully insured.