newznew (Hoshiarpur) : It was a veryproud moment for Sonalika ITL, the youngest and 3rd largest tractor manufacturer in the country today when Hon'ble Chief Minister of Punjab Capt. Amarinder Singh inaugurated its world's no 1 integrated tractor manufacturing unit at Hoshiarpur. With an investment of over INR 800 crores, the technologically advanced plant is spread across a massive area of more than 85 acres and is fully equipped to manufacture 3 lakh units ranging from 20HP to 120HP tractors.
Top management of Sonalika ITL family, Chairman, L.D Mittal;Vice Chairman A.S Mittal; Managing Director Deepak Mittal and Raman Mittal the Executive Director were present on this glorious occasion along with other key company officials.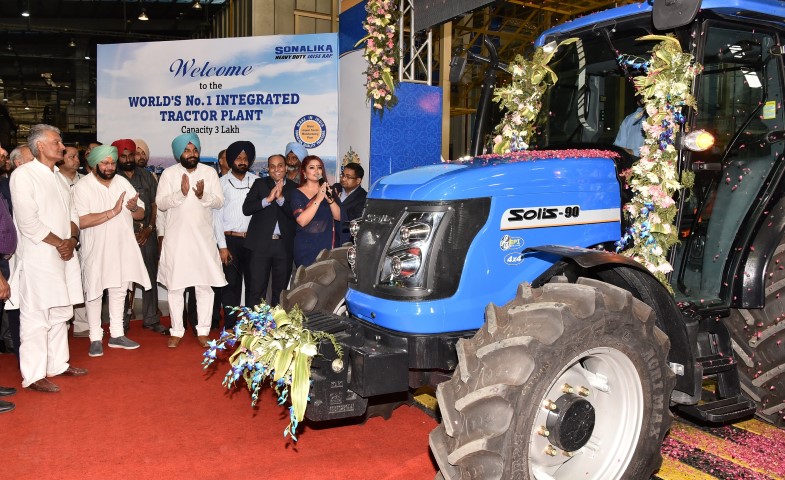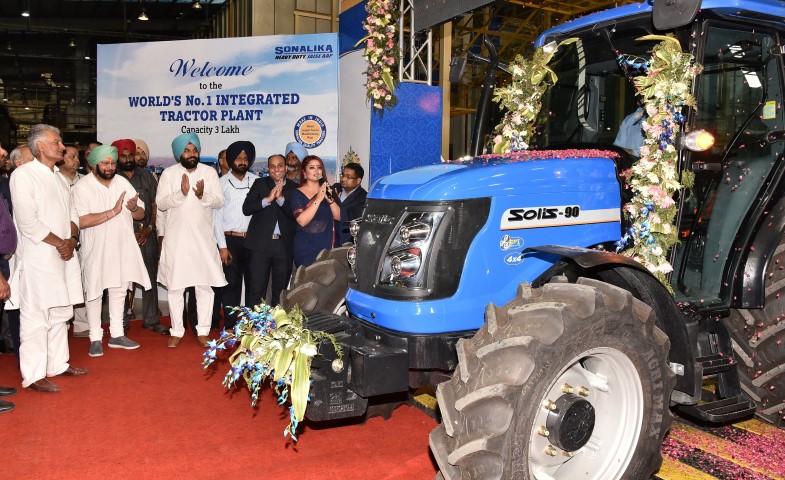 Inaugurating Sonalika ITL's technologically advanced World's number 1 integrated tractor plant, Capt. Amarinder Singh, Hon. Chief Minister of Punjab said, "Many congratulations to Sonalika ITL family for this new plant with increased production capacity. I was amazed to see the dedication of the people working here. This reflects the reasons of Sonalika ITL growing from a small company to a leader in many countries. With this effort we hope Sonalika ITL will make Punjab and India proud."
Technically upgraded to roll out a tractor every two minutes, this integrated manufacturing plant manufactures 3 lakh tractors annually. Producing export quality tractors catering to over 80 global markets including USA and Europe, this plant endeavors to bring top-of-the-line exceptional products to Indian farmers as well. Given its scale and production capacity, the Japan major, Yanmar has partnered with Sonalika and will gets its global tractors manufactured in this plant.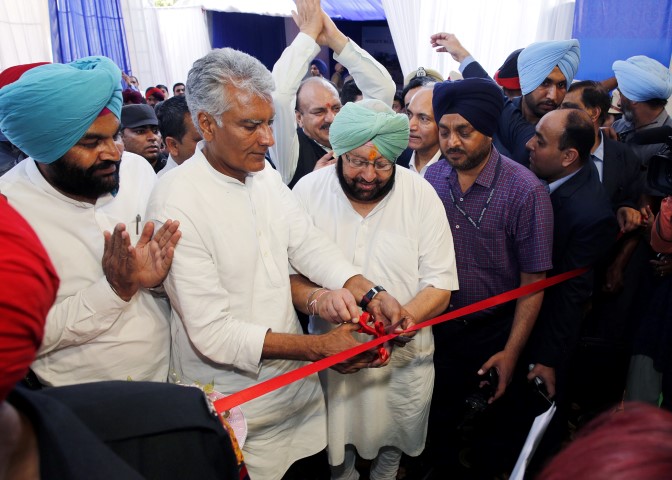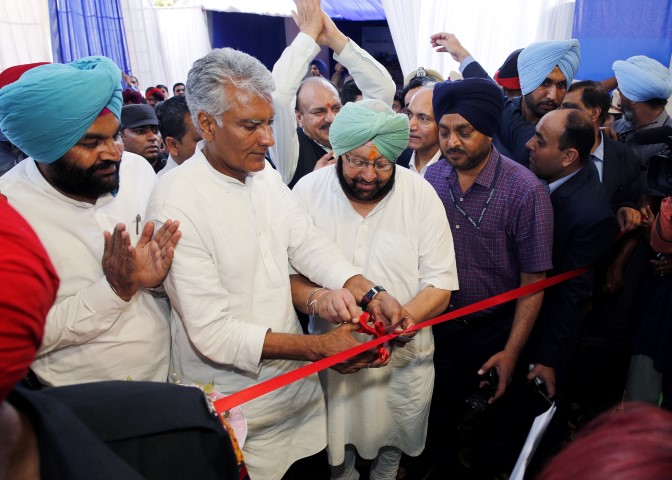 Speaking at the inauguration, L D Mittal, Chairman Sonalika ITL said, "It's a very proud moment for Sonalika family that Hon. Chief Minister Capt. Amarinder Singh has personally inaugurated the world No 1 integrated manufacturing plant. With this new advanced facility, we aim to further strengthen our position in India and the overseas markets.Our advanced technical processes,
large-scale manufacturing set up and eco-friendly focus in the plant has created a new benchmark in the tractor industry. Apart from industrial growth in the state through this plant we have also generated significant employment opportunities for residents. Sonalika ITL plant is indeed a real story of Make in India campaign."
Strategically designed, thesub-assembly lines, the differential assembly, gearbox assembly and the engine assembly are close to one another, offering a smooth and quick flow operations to form the single framework of the tractor. It allowsmajority of components like engine, transmission, chassis and sheet metal body parts to be produced under one roof in the plant.Furthermore, its technologically advanced Global first CED & Robotic paint facility offers high quality paint work. This world class plant has been certified with ISO 9001:2008 for matching the quality management system standard & IS0 14001:2004 for environmental management system.