5 Best Electronic Signature Providers In India Right Now: If you are not familiar with electronic signature or e-signature then it is the method of signing a piece of digital document digitally. It is the digital form of your signature that you can put on digital documents to verify them.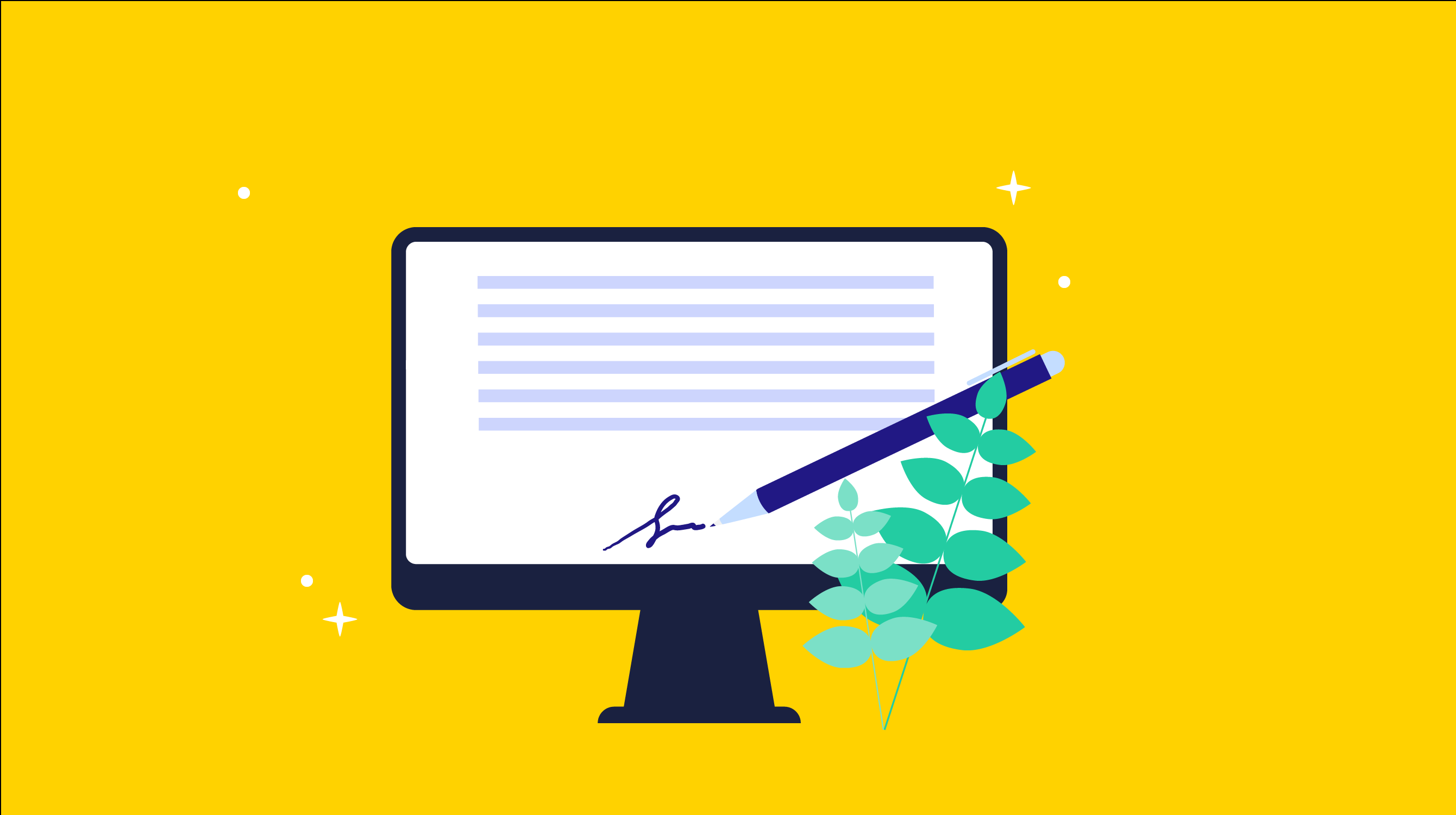 In India, digital signature or e-signature was legalized in 2000 and after that, it became very popular in the Indian corporate world. For the purpose of e-signature, there are various digital and e-signature applications and programs available that can simplify the whole process.
Electronic signatures are very useful for companies as they can help companies to reduce some costs and also save their time as multiple documents can be signed in an instant. With that being said, there are multiple companies in India that can provide you with a secure platform digital and electronic signature for your business/company. Let's have a look at the 5 Best E-Signature Providers In India:
Adobe
If you want to try out the most trusted and perhaps the most famous software out there is Adobe Acrobat. Adobe Acrobat is not only a PDF reader but also lets you add a digital signature to your documents. Most people use PDFs for official purposes since it is the most reliable document format out there that was also introduced by Adobe in the 90s.
The best thing about PDF is that this document format is accessible on almost any platform and if you want to then you can convert different formats into PDF in no time. For instance, if you have a receipt that is in Excel then you can convert Excel to PDF and then get it signed through Adobe Acrobat or if you have a document in the form of a JPG then you can also convert JPG to PDF, and use the PDF to digitally sign the document.
You will just have to select the document, create your signature from Adobe Acrobat, and then digitally sign the document in no time.
Sign.cc
If you are looking for a platform where you can sign your documents digitally then next off we have Sign.cc. It is an online platform where you can sign documents instantly from your PC or smartphone. The software is simple and easy to use. With the help of Sign.cc, you can sign all sorts of documents including contracts, agreements, and other official documents. 
It is available for both individuals and businesses and using this you can sign any document that you want. You can create your own effective signature in just a few minutes after which you can start signing your documents digitally. 
MSB Docs
MSB Docs is recognized under the Indian Government Start-up India Program and it is one of the leading firms in India that is helping many businesses, both large and small, to go paperless and providing them with paperless solutions. Not only does MSB Docs provide you a way to put digital signatures on documents but it also offers hybrid signature arrangements as well. 
The company is very conscious about local laws and adheres to them that can vary from place to place or country to country. MSB Docs is known all over the world and it was recognized as one of the Top 3 eSignature Agents in the world. The company has provided its services to a lot of different companies that belong to different sectors such as education, health care, life sciences, etc, and is looking to expand more in India by providing customized solutions to companies.
eSignIndia
eSignIndia is a Bengaluru-based firm that is known for helping different companies and businesses all over the country with Class 2 and 3 Digital Signatures that can be used for different purposes such as ITR Filing, Form 16 Filing, etc. The company provides a whole bag of different services that can be customized according to the needs of different businesses and individuals. eSignIndia is also available outside India and those Indian Citizens who want to use it from any foreign country can do so.
DocuSign
DocuSign is another online or digital signature provider that citizens of India can use for many purposes. DocuSign is famous all over the world and you can use it to get your documents and records signed digitally and rapidly. The company focuses on providing all of this in a secure environment by using the industry best practices and solid encryption services to ensure maximum security. DocuSign offers its services under three categories which include Individual, Large Enterprise, and MSMEs.