5 career options for maritime degree holders: Are you someone who loves exploring unique but lucrative opportunities? Then jobs related to the marine industry is the right thing for you.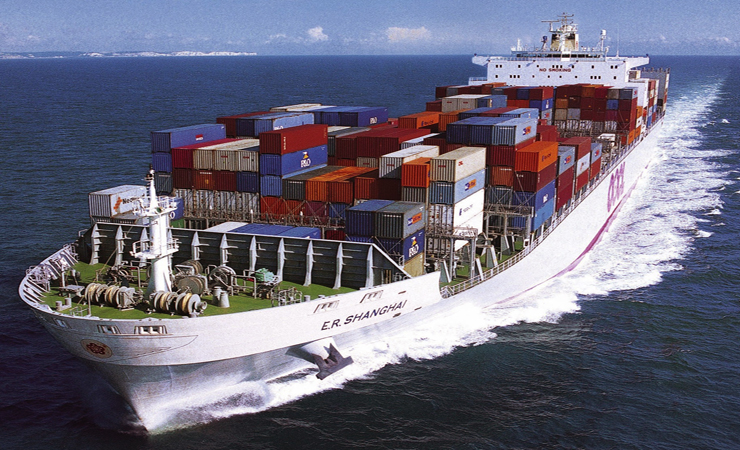 This industry is popular among students because of its diverse employment opportunities and an out-of-the-box style of living. Check out the following list of satisfying maritime career options that you may just fall in love with.
Maritime engineers are experts at designing, developing, installing, checking and maintaining the propulsion systems, pumps, engines and other parts of technical equipment that most maritime vessels are made up of. These technical professionals work on ferries, cargo ships, hovercraft and cruise liners, as well as military vessels, like frigates, warships and submarines. They primarily focus on their efforts on the
maintenance of maritime engines
and propulsion systems when ships are held in dry dock.
Naval architects are engineers accountable for designing, constructing and repairing of seafaring vessels, such as ships and boats and offshore structures as well. They work closely with a team of engineers who from various fields and disciplines,
and ultimate combining it all for a specific project. Besides ensuring the effective, safe and economical completion of all projects they also engage in providing -board safety training for crews. At times they also involve in maritime research in universities and related industries, depending on their qualification and personal interest.
Ocean engineers may have a variety of responsibilities depending on the type of employer and specific nature of their job. Their function is similar to any other maritime engineer, where they spend crucial hours overseeing systems that can operate in marine environments and harness resources of the ocean. They are proficient at determining the effects of waves, currents, and the saltwater environment on oceanic vehicles, structures, instruments, and equipment.
Engineering cadets work as part of the team servicing the working belly of the ship, Engineering Cadets assist and understudy the ship's Engineering Officers in their duties. They are typically hired by shipping companies, cruise companies, and maritime agencies, to work on an international platform. These professionals get involved with the tasks in the control room, overseen by the Engineering Officers, where they assist them in maintaining the ship's main engines, and operating and maintaining all mechanical equipment.
Cruise ship engineers are responsible for assisting the maintenance, operation, and repair of all maritime vessel's electrical and mechanical systems on board. They are expected to be capable of working under pressure, dealing with difficulties independently, and handling changes in priorities that may occur suddenly.
Choose to transform your professional career with a maritime degree and enjoy being part of an exciting field that comes along with great remuneration. Apply now.