Top 5 reasons to pursue a professional diploma in business analysis: A business analyst can allow an organisation to adapt to market changes by a thorough evaluation of all possibilities and quick decision-making techniques.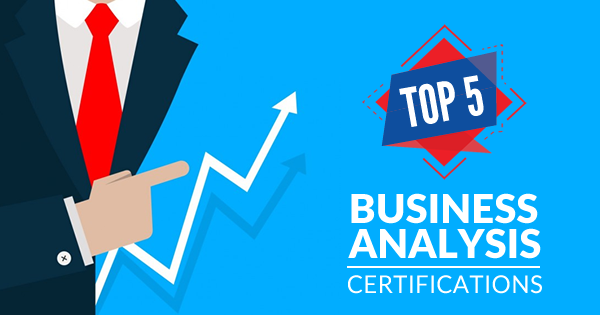 They have to work in a very dynamic environment and at the same time continually trying to adapt to market changes.
This blog will elucidate your knowledge by providing five reasons to enhance your skills with business analysis courses.
Innovative approach: Business requires a quick solution to prompt queries and creative ideas to survive the competitive business environment. If you have an aptitude for problem-solving, then this is the perfect time to begin your career as a business analyst. A diploma in business analysis will develop your mind set and allow you to create quick solutions for problems hampering the business processes. You will be able to think of innovative ideas to replace the traditional ones.
Handling clients: Understanding the core need of your clients and designing strategies by following their business requirements are the toughest parts of a business analyst's job. Maintaining healthy and open-ended communication with your clients is beneficial to any business structure. Pursuing this course can help you understand the needs of a client and assist them in both technical and non-technical projects.
Research and documentation: As a business analyst, you get to experiment with different business strategies and check for their feasibility. Continuous research and documentation of various scenarios are always useful to an analyst. By pursuing this course, you can expect to gain a solid understanding of research and documentation skills.
Productive and impactful meetings: You can leave a positive impact on client's business needs by evaluating their product's performance and implementing their feedback to provide improved solutions. A diploma in business analysis will help you improve the functionality of specific business processes and products. You will be able to leave a positive impact beyond the reach of your job description. 
New Challenges: The job of a business analyst requires continuous analysis and a thorough understanding of financial and technical requirements. By pursuing this course, you can learn to overcome new organisational and economic challenges. 
Business analysis courses can help you fit the requirements mentioned above. This role has so much to offer as a long term career opportunity in today's technology-driven economy, which you can explore by pursuing a professional course.