5 Crucial Things To Consider While Choosing An Insurer: A plethora of insurance companies are competing in the market in the present times. All of them offer diverse plans that suit the needs of a specific individual to their best advantage.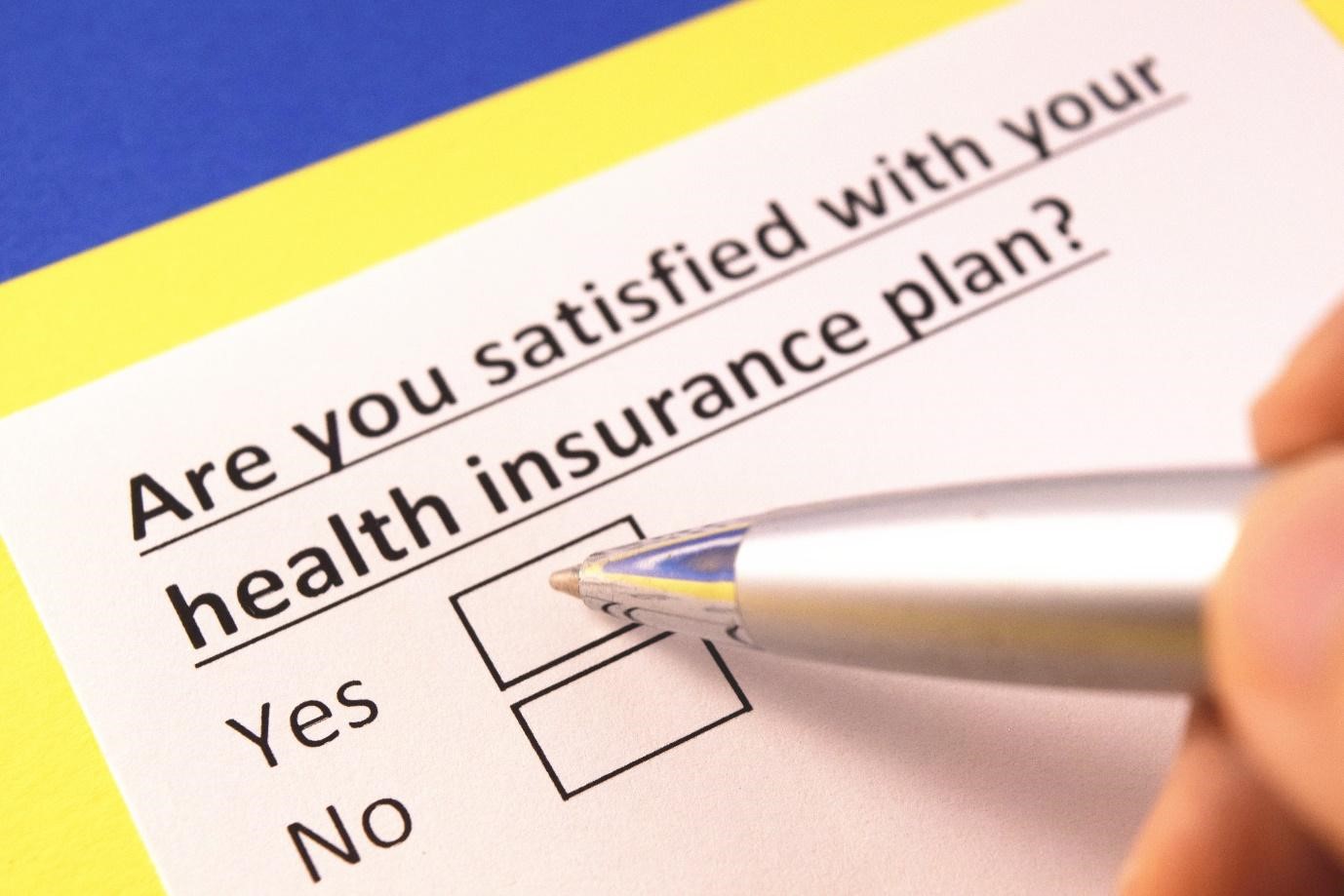 The competition between these insurers is extremely fierce, so much so that most policy buyers are left wondering, 'Which one is exactly the best health insurance company in India?'. This confusion can be solved pretty easily, though. You just need to keep an eye out for a few important things.
Relying on an insurance provider is a leap of faith, and it works both ways. The insurer trusts you to pay the premium that is set regularly along with availing claims for valid treatments covered under your health insurance policy.
On the other hand, you trust the insurance provider to duly pay the coverage amount and not create loopholes in the policy that can lead to claim rejection at the time of a health emergency. Therefore, choosing an insurer is a critical decision wherein some pointers must be considered.
While several insurance providers race for the top position, there's no clear winner as different policy providers offer different plans that cater to your needs accordingly. So, to make sure that you opt for the best health insurance company in India as per your personal requirements, the five following factors should be kept in mind to make a sound decision:
Claim Settlement Ratio
What truly makes an insurer the best health insurance company in India is its CSR percentage. Claim Settlement Ratio is a unit of rating different insurance companies by comparing the total number of claims that have been successfully settled to the claims filed in a policy year. This is a powerful tool for choosing an insurer, as the higher the number, the more chances you have of receiving your claim amount.
Add-On Benefits Offered
The cost of treatment for various diseases, injuries and illnesses is skyrocketing. With such high inflation levels, a standard insurance plan that just covers the hospitalization fee is not optimal. One should always opt for the best health insurance company in India who offer comprehensive coverage to reap maximum benefits. With such coverage, you get add-on benefits under one health insurance plan such as:
AYUSH Benefit
In-patient Treatment
Domiciliary Care Expenses
Day Care Allowance
OPD Care
Range of Network Hospitals
Network hospitals are the hospitals where the insurer has tie-ups. A vast range of such network hospitals ensures a cashless claim settlement where none of the medical expenses incurred will be payable out-of-your-pocket. Therefore, always look for the number of network hospitals when choosing the best health insurance company in India.
Lifelong Renewability Clause
Renewing a health insurance policy is as crucial as buying a new policy. A lot changes after you buy a policy like one's age, income, the responsibility of dependents etc. Therefore, it is wise to opt for a healthcare policy and the best health insurance company in India that allows lifetime renewal to ensure you are covered for an extended period.
Insurance Portability
There are situations where you would like to switch your insurance provider for reasons like better coverage options, other benefits that suit your needs in a more conceivable manner etc. Thus, it becomes essential to choose an insurer that provides a portability feature. The best health insurance companies in India offer this feature to facilitate ease in transfer.
Due to such competitive marketing by insurers, there has been a huge demand for insurance in the country. As a result, health insurance companies saw a 41% increase in the non-life insurance sector as of March 2021.
Credible insurance providers such as Care Health Insurance who make up the best health insurance companies in India are among the top choices of such policy buyers. They offer customizable healthcare policies that cater to the needs of people differently. To know more, have a look at their website or get in touch with them on the toll-free number mentioned on their page.