5 Interesting Careers You Can Access with a Law Degree : We all have come across a student studying law who doesn't want to be a lawyer. While this thought may come as a shock to many, it is definitely not a situation to panic.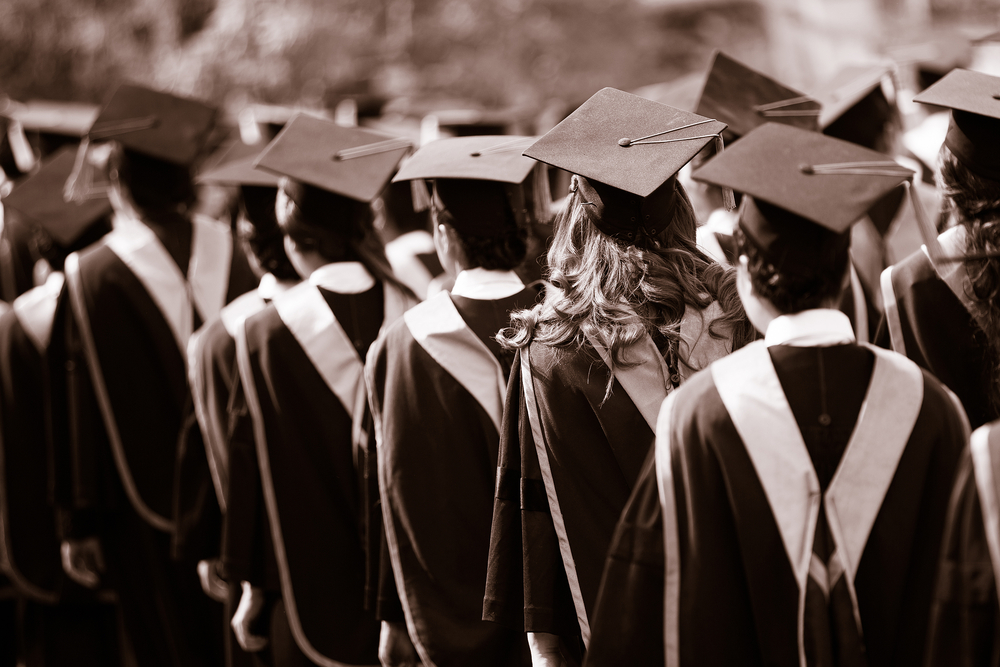 The competencies that a student develops during the law degree and legal work experience that they gain are germane in many alternative careers. For example, analytical and research skills are not just crucial for solicitors or barristers but for many other professions as well.
Likewise, problem-solving and excellent communication skills that one learns during their law degree are essential for many different careers as well. So, if you want to study law, qualify for LLB eligibility and still don't want to become a lawyer, here are five exciting career options that you can access with your law degree.
Entrepreneur
If you have always wanted to start a business, a law degree can be a good launching pad. Both lawyers and entrepreneurs should excel in creative problem solving and critical thinking. The skills that are a part of a law degree are directly applicable to entrepreneurial pursuits. However, the catch is to find one of the best universities to get a law degree. Esteemed universities like UPES offer a number of LLB courses that you can choose from to polish your skills as a professional. Top skills to become a successful entrepreneur include:
Creative thinking
Leadership skills
Strong work ethics
Willingness to learn
Risk-taking behaviour
Ambitious nature
Legal Advisor
Legal advisors are lawyers who are working with the government, large companies and other administrations to provide legal advice and services to the company and its employees. As a legal advisor for a corporate firm, you will need to offer consultancy regarding the company's legal duties, obligations, and relations with other firms. Top skills to posses to be a legal advisor include:
Confidence
Decisiveness and honesty
An objective approach to every legal matter
Exceptional problem-solving skills
Ability to perform well under pressure
Outstanding communication skills
Legal Journalist
Another great career option is that of a legal journalist. Though legal journalism is a field within journalism, however, you can become a legal journalist with your law degree. Just like a journalist, legal journalists also collects and researches about information that is useful to the general public. However, the difference is that they focus on matters pertaining to the law. Legal journalism is a great field to choose if you don't want to become a lawyer post the completion of your degree. Top skills required to become a legal journalist include:
Good knowledge of the law and all its aspects
Attention to detail
Investigative nature
Good networking skills
Immigration Attorney
As an immigration lawyer, you will represent your clients – business or individual – outside the courtroom while offering legal counselling. The primary work area includes dealing issues with the visa, passport and immigration process. That said, being an immigration lawyer requires exceptional skills including:
Thorough understanding of the immigration law
Problem-solving skills
People and clear communication skills
Real Estate Attorney
Real estate attorneys serve two chief functions in the world of real estate. Either they handle the legal aspects of real estate transactions or act as litigators. The primary job of a real estate attorney is to mediate real estate transactions gone sour. Some real estate lawyers highly specialise in contesting fraud cases such as disclosure and mortgage fraud. Top skills required to become a real estate lawyer include:
Influential nature
Great negotiation power
Thorough understanding of the real estate law
Investigative nature
Now that you have a clear idea about some of the career opportunities that can be opted after a law degree, be sure of choosing a university that offers diverse knowledge of the field. However, don't forget to check your LLB eligibility before you go ahead and start buying the admission form.