Mumbai Takies is being hosted at Taj Chandigarh : Known as one of the leading five-star properties of City Beautiful, Taj Chandigarh has over the last decade come to being synonymous with luxury.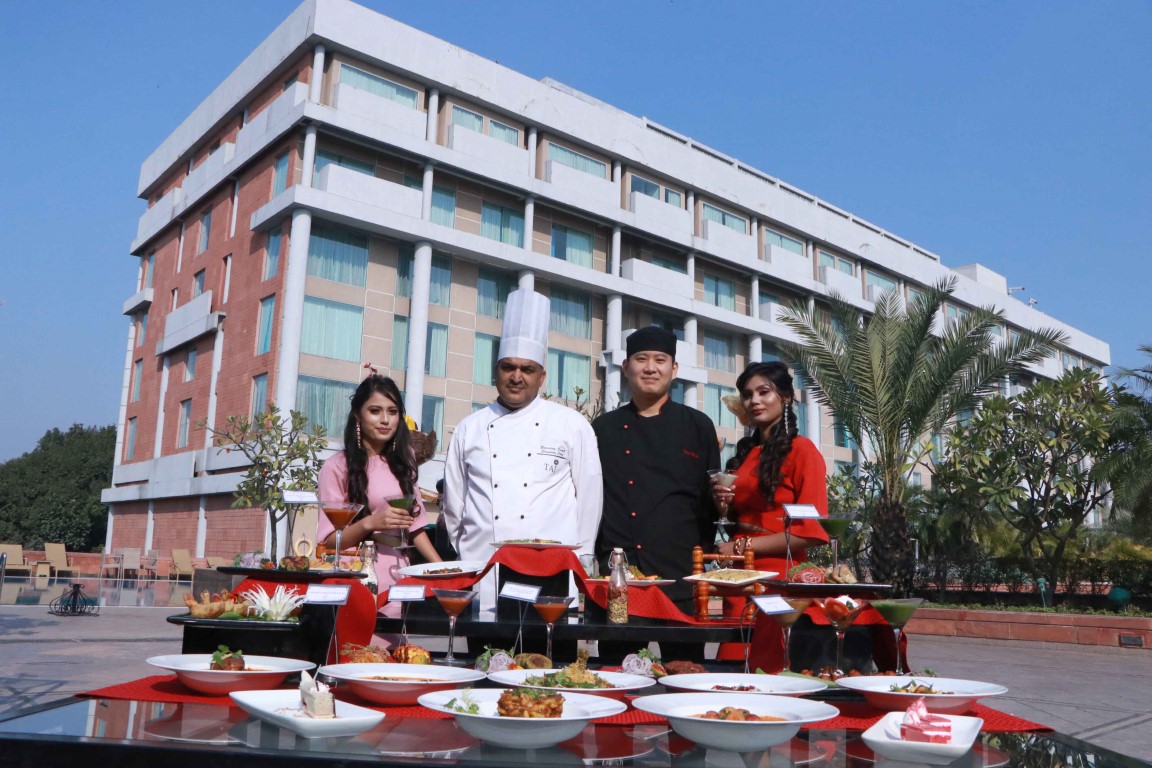 Right from its well-appointed rooms to the conference halls along with banquet options, dining selections, spa, gym and a roof top pool, the hotel offers it all. Apart from all this grandiosity, it is also a fact that Taj Chandigarh has earned the reputation of throwing the best New Year parties in the city.
This year too, they come up with an array of parties that are sure to leave the guests delighted as 2018 comes to an end.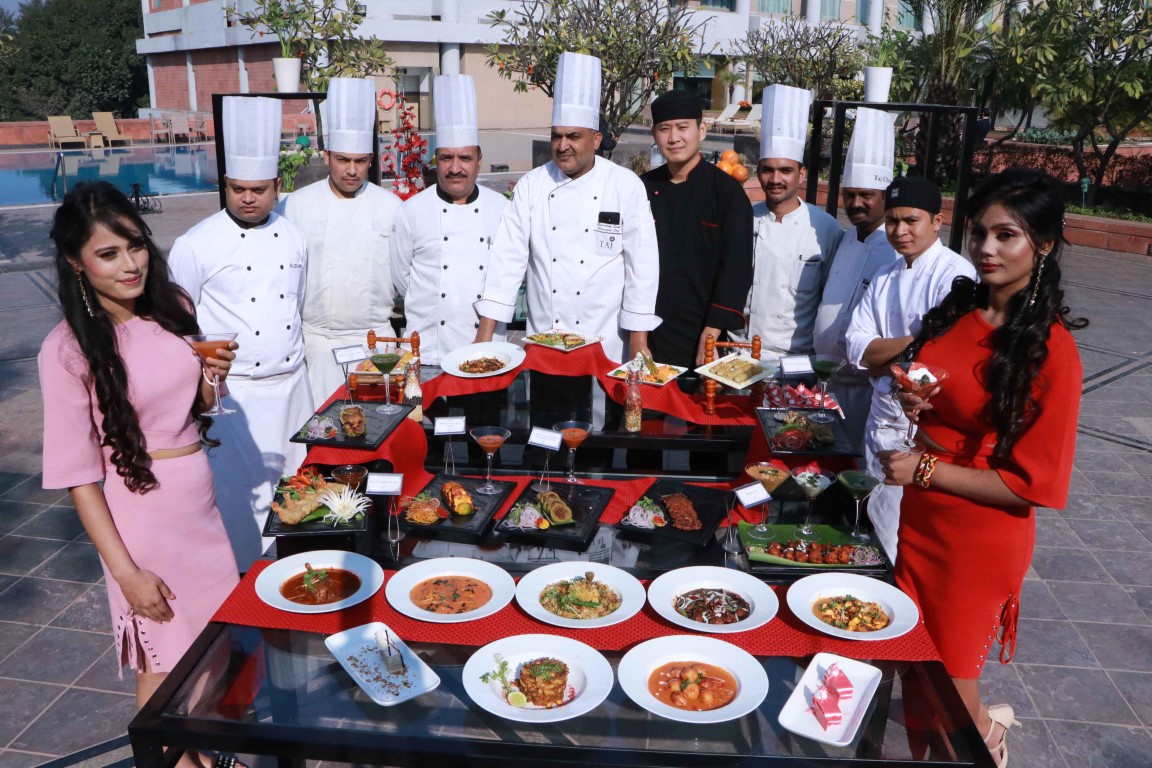 Mumbai Takies is being hosted at the massive grand ball room of the hotel. The New Year party is a must go for those who love the city of dreams for Taj Chandigarh is definitely bringing it to City Beautiful. Right from creating an elaborate Mumbai ambience to actually laying out an extensive buffet that is partially inspired by the cuisine of the region, this night to going to cater to it all.
With free flowing beverages and delectable snacks, the evening is destined for a gourmet extravaganza. DJ KD takes the night on a high with his music as international dance performances excite further. Priced at 14,000/- per couple, it is a New Year party that is sure to give you a grand entry into 2019.
For those who enjoy fun and games, the hotel is hosting the New Year Pirate Party, which brings in some fun props and décor to match. Here too the beverages and snacking are unending and the global buffet is extensive, which will set the ship a-sail to meet 2019. A live band performs through the evening and the pirate guests dance away the night. At 10,000/- per couple, the evening is perfect in more ways than one.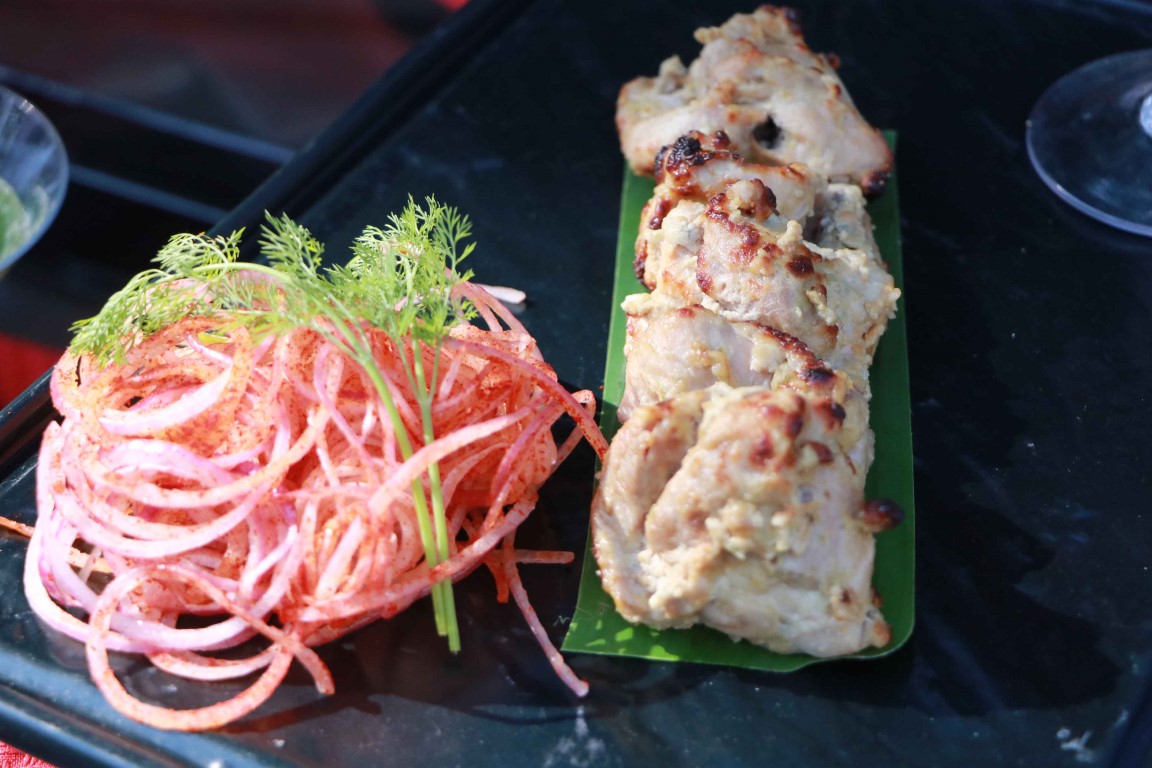 Looking for something soft and quiet on New Year's Eve? Taj Chandigarh's Sparkling Black Lotus New Year Night is the place for you. A sit down seven course dinner served at the table with the sparkling flowing freely and soft music and candlelight adding to magic of the evening, this is an ideal end to 2018. Guests can book at 8,000/- a couple since the tables are fairly limited at this exclusive dining.
So, what are you waiting for? Take you pick and bring in 2019 in style.