5 Reasons why South Africa Cricket Team is not performing well in Recent Days: South Africa's tour of India has already started. Both the have finished the T20s series with one point each, and the second test is in progress.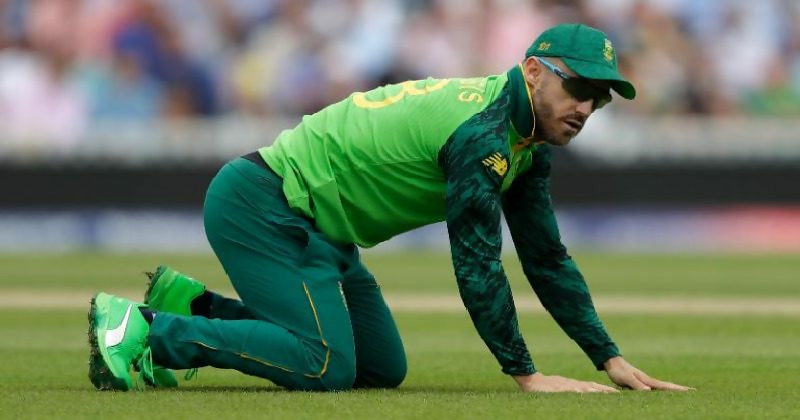 South Africa lost first test of this series, which is also a part of ICC world test championship. In the current match, their position is not looking good and they might lose again.
You will not recognize many players in the SA squad. Even if you follow first-class cricket, you won't know who is coaching them, known as team director instead of coach. We were not aware who will call the toss on the first T20 match.
We never knew who will bat at no.3 and who will open the bowling. Also, we are unaware of the names that are still part of the SA national cricket team in all three formats. Why such a situation occurred? Because South African Cricket is going through a significant transition, and it's one of the reasons why their performance dipped in the recent times, including the world cup 2019. What are the major reasons? Over to our cricket experts.
Exhausted philosophy
South Africa cannot pass the winning line in big tournaments. Their think tank and team management never knew the cause, and they don't realize it at the moment either. We can take the example of the cricket world cup 2019, wherein SA lasted only for four days. So, they have to figure it out and come up with a different game plan.
Over-reliance on all-time favorites
Old favorites have let down the South African team time and again in a routine manner. David Miller is not the same kid who was picked by proteas ten years back to produce some fireworks. It's been a long time since then, and still, we want Miller to take the bat and live up to his reputation. He had had his chances to produce some fine innings, but all we can see is few thirties, all in the losing cause. We can also scrutinize JP Duminy because of his recent performances before retirement, which never included anything that we can mention.
Batting lineup
SA pace power has won them several games, and they know how to field, but the real problem remains in the batting. South Africa never had enough runs because big players never stood up with their team. We want to exclude Faf Du Plessis from this category because he has a few half-centuries and ton under his belt. However, all these runs came after SA was disqualified. Amla got fewer chances, but still, he has a couple of the fifties. However, we are not complaining about the runs from him. We are talking about the ways he got out.
Inability to absorb pressure
The recent world cup or the current series vs. India is not the first or second time South Africa choked in a cricket tournament. Since the World cup quarter-final vs. West Indies in 1996 to 2015 world cup semi-final against New Zealand, the talk has been only growing. Talk? Yes, the South African cricketers are chokers; they can't win knock out games and, even worse, cannot perform well in pressure situations.
Numerous retirements
Retirements are coming up in considerable numbers in the SA cricket team. JP Duminy and Imran Tahir will not play one-day internationals but will continue with T20s. Dale Steyn will not open the bowling in test cricket, and Amla has said goodbye to the international cricket. Given their recent performance and age, we are not surprised to see these gems changing the formats or leaving the game. However, their departure drama is not letting the real match unfold.
At one point in time, South Africans prided in their batting, which is gone missing now. Lack of ABD is one of the significant factors, but now there is no Miller or Duminy who can challenge the bowlers or hit some boundaries. Current players will take some time to rise, which will reflect poorly on South African cricket.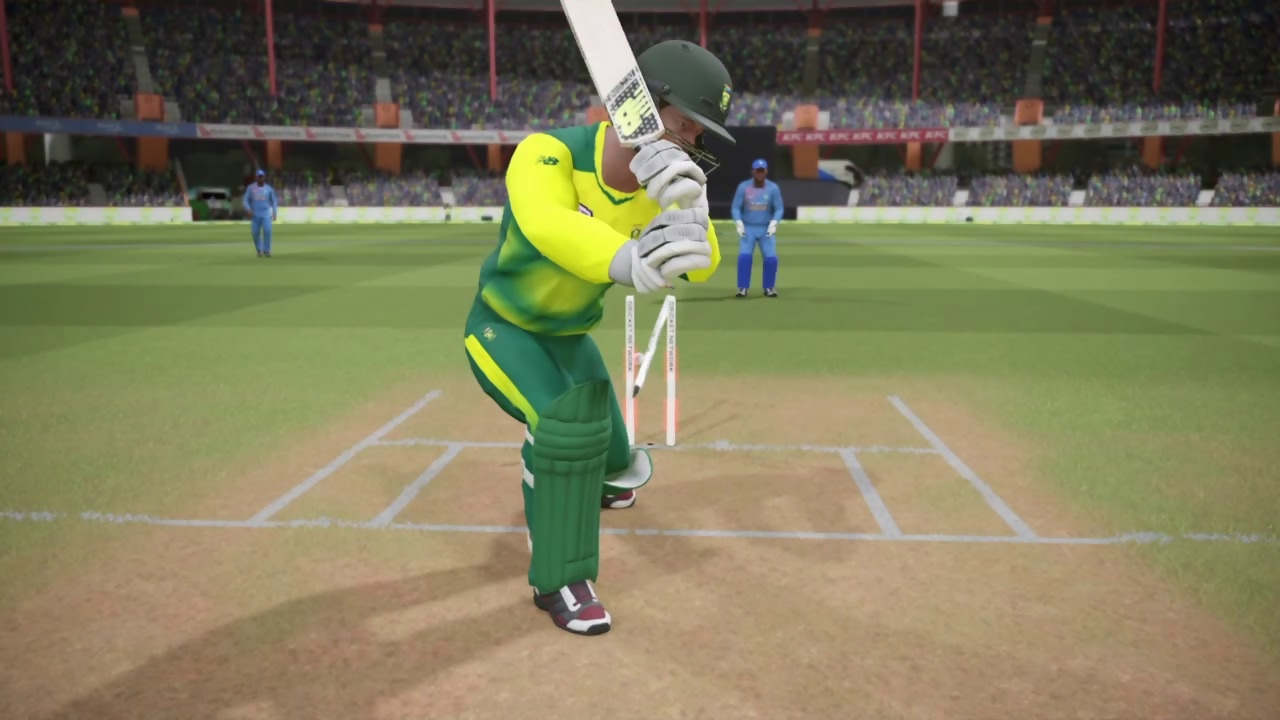 At last, it's deplorable to say that South African cricketers are not quite home yet. It will take a lot to redeem themselves, but they have to do it because there is no other way to co-op with other cricketing giants like Australia, India, New Zealand, and now England.
This post is written by Stewart Dixon, the admin of cricketbettingadvice.com . Stewart is a cricket enthusiast and great follower. Moreover, he follow others sports like football, tennis and boxing.