5 Unbelievable Benefits Of Social Media For Businesses: The rapidly advancing technology has revolutionized the way businesses operate.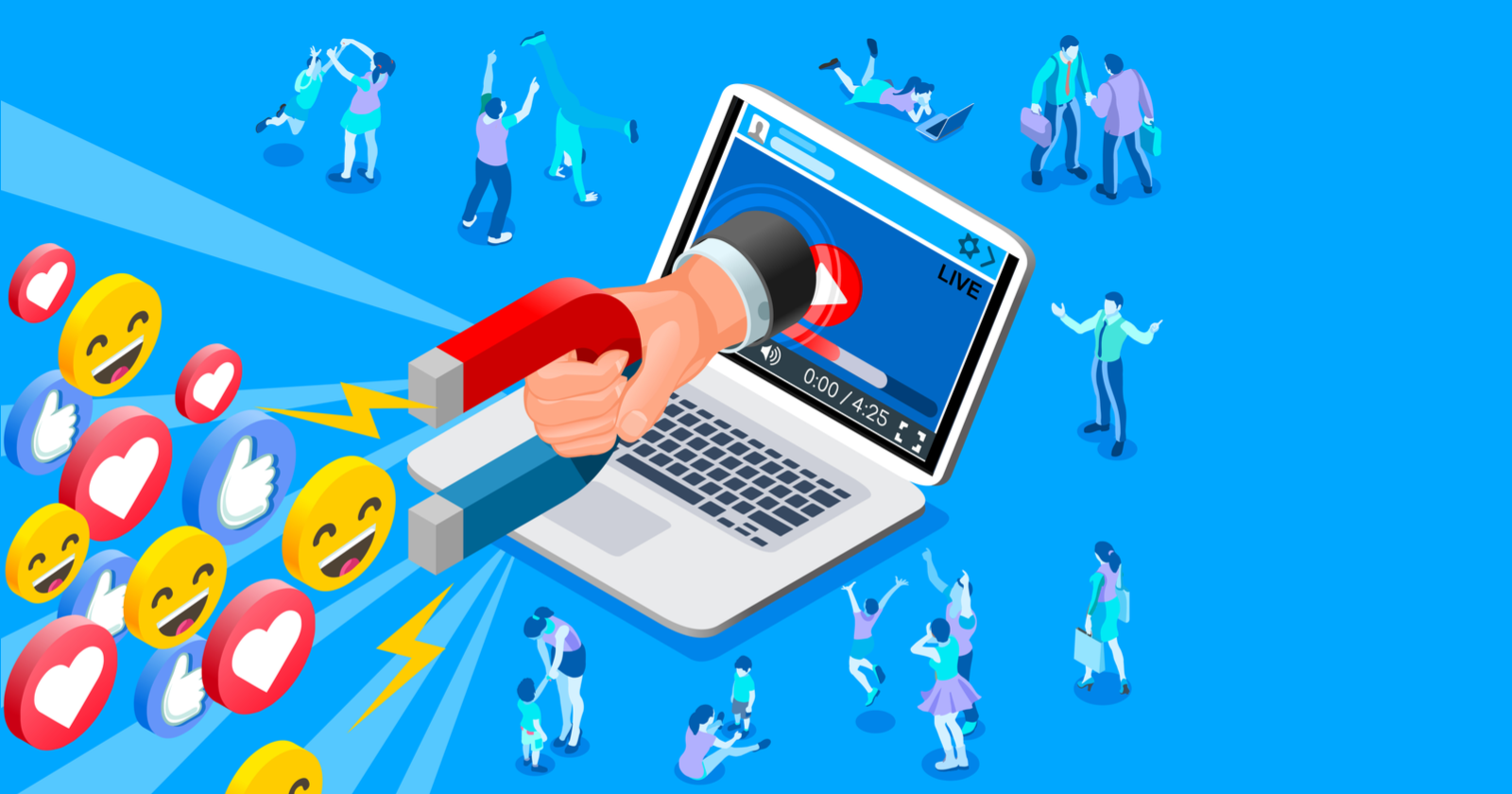 Today's businesses leverage technology to improve their services and operations and improve profits. They use the latest technologies to enhance their customer experience.
Social media is one of the aspects of technology that changed how businesses used to communicate with their customers. Today, companies use various social media APIs, chatbots, and whatnot to create better customer relationships.
Apart from communicating with the customer, you can use social media in every aspect of the business. Here's a look at five such benefits of social media for businesses.
Social networks like Twitter, Instagram, Facebook, and LinkedIn are the best way to find talented individuals with just a click. Before the rise of social media, businesses depended on traditional talent recruitment methods such as print ads to hire the best talent. You can filter your searches, use forums, and run ads to find the right talent with social media.
Reach more potential customers
Social media is a great place to reach a vast group of potential customers. With more than half of the world's population on social media, every brand needs to be where its audience is. With the help of the right social media strategies and tools, businesses can reach many potential customers. With regular communication with the audience, brands can build trust and credibility.
Establish the brand as an expert
Businesses should use social media as a platform to showcase their domain expertise. If your company specializes in something, you can create guides, tutorials, and other content to help your customers. It establishes your brand as a field expert and enables you to build trust and credibility in your customers' minds.
For instance, if you run an antique furniture shop, you can share various tutorials and guide people on furniture care and maintenance. It shows your customers that you go the extra mile to help your customers.
Stay connected with your audience.
49% of social media users admit that they check their social media profiles regularly. A vast majority of this bunch spend a lot of their time on social media to interact with friends, family, and businesses.
They admit that it helps them stay connected with their favorite brands and stay updated with the latest products and services. Social media pages are also a great way to promote your sales, discounts, and other offers among your audience.
Improve your website traffic
Social media is an excellent platform for your business to get highly targeted web traffic on your website. You can convert that web traffic into customers who buy your products or services with the right strategies.
Using the social media APIs offered by Facebook, Instagram, YouTube, and Twitter, you can easily post your content and products directly from your app or platform. And with more social media content, the greater the user engagement and website traffic.
Many lifestyle brands leverage the powers of social media, such as highly targeted audience and customer interest, to improve their products and services. It also gives more ideas of additional features to the existing product or service. If used strategically, social media networks can be a great medium to put your business on the path to success.