Trailblazers came together to highlight success, inspire others and share ideas
The Indian American business community came together at the Liberty Science Center in New Jersey for the Sikh American Chamber of Commerce Annual Gala.  This year's gala was the biggest yet, with over 500 entrepreneurs in attendance who spoke on various emerging business opportunities in both the regions and why should they must be the part of Startup India programme.  This year's speaker included Kanwal Rekhi, the first Indian American Founder and CEO to take his company public on NASDAQ; Reshma Saujani, the Founder and CEO of Girls Who Code and first India American Woman to run for Congress; and Vijay Chattha, Founder & CEO of VSC/ PR and Wareness Studio.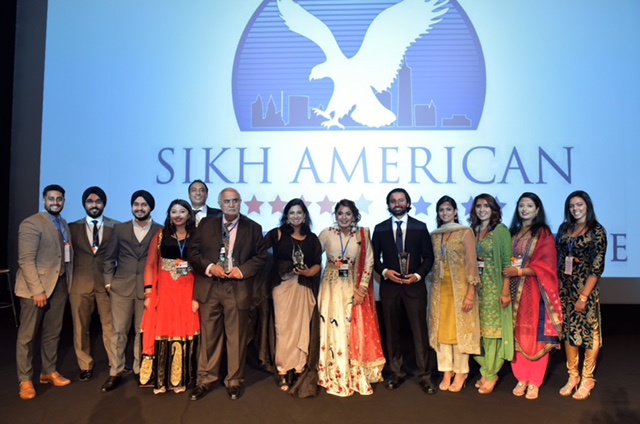 Reshma Saujani was recently in the news for turning down a meeting with the Trump Administration regarding their STEM initiative.  She openly expressed that aligning her non-profit, Girls Who Code, and by providing implicit support to an administration that shunned these girls, would not advance her organization. During the speech, Reshma said, "I'm honored to contribute to this event and share my journey in hopes that it may inspire others to become change agents".
Kanwal Rekhi discussed how he recently raised $75 million for US & $50 million for startups in India, in conjunction with his advocacy for reforming regulations, can be a driving force in developing a stronger Indian economy. "It is organizations such as the SACC and TiE, which I co-founded, that will help drive the entrepreneurial spirit in US and India that is needed in order to foster the right economic climate for Indian prosperity."
Vijay Chattha explains, "The SAAC Gala is a great opportunity for the community to take a moment out of their busy lives, find inspiration and think and dream bigger. I'm honored to contribute my experiences to the event in hopes that it may inspire others like me that needed a spark to find a path and the confidence to pursue a dream."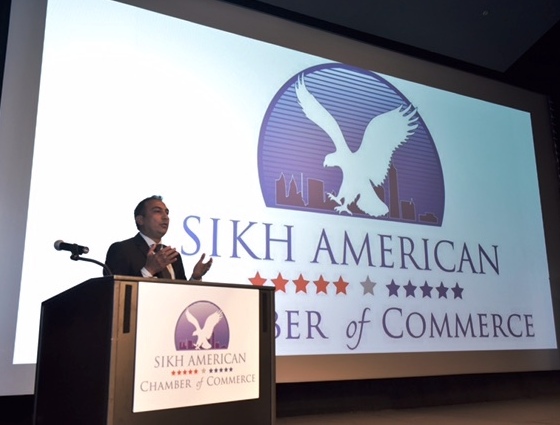 These powerhouse Indian American leaders came together to support this community organization that is built on the foundation of business-driven initiatives which will foster entrepreneurship in both the United States and India.