51 teams participated in diverse competitions on 550th Guru Nanak Dev Jayanti : Kasturba Hall, Girls hostel No. 4 organized three days Inter Hostel series of events that concluded with Paath, Kirtan following by Langar to mark the celebrations of 550th birth anniversary of Sri Guru Nanak Dev Ji.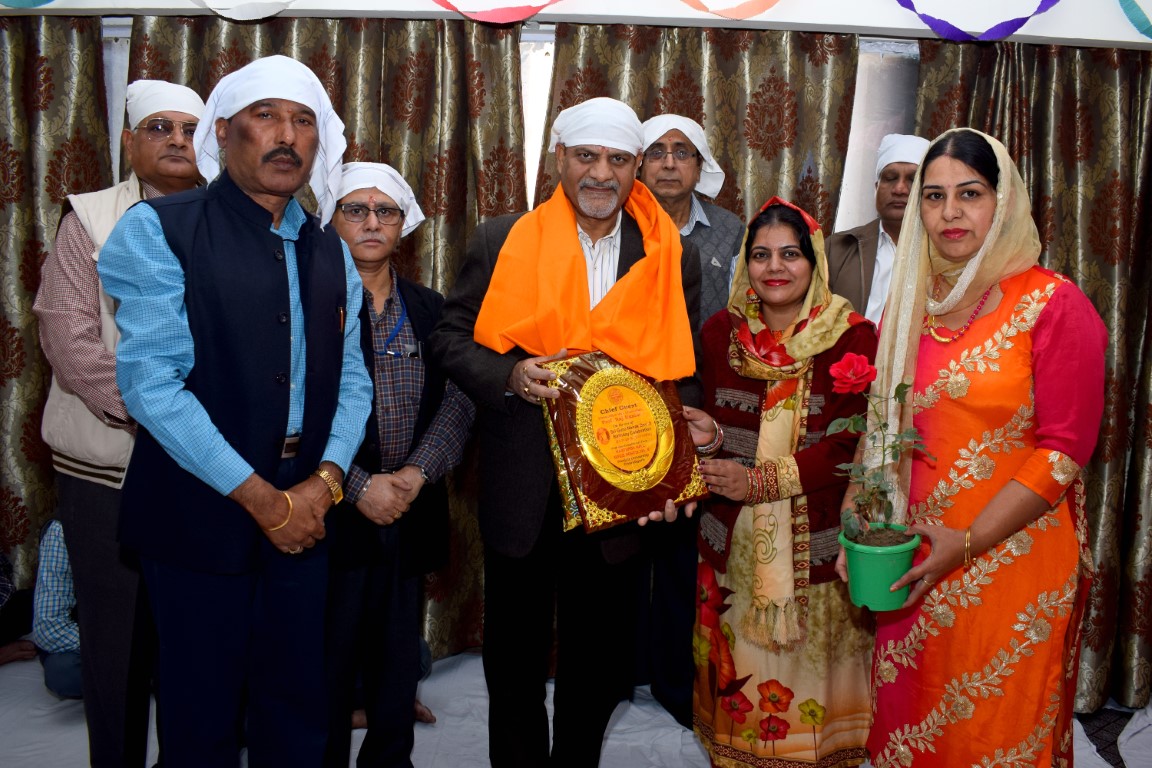 The series of events started with expert talk on ideology and personality of Sri Guru Nanak Dev Ji by Dr. Harjeet Singh, a renowned Punjabi academician of international repute. The second day was marked by Inter Hostel competitive events where 51 teams from various hostels competed for Rangoli, Slogan Writing, Painting, Mehndi and declamation on the theme of teaching of Guru Nanak Dev Ji. Prof. Sanjay Kaushik, Dean College Development Council of Panjab University, Dr. Pawan Sharma, Principal, DAV College, Chandigarh and Prof. Pam Rajput were the guest of the honours and they spoke on the need of imbibing the teaching of Sri Guru Nanak Dev Ji in our life for better society and better India.
The concluding day was marked with Paath, Kirtan and Guru ka Langar in the hostel. Dr. Raj Kumar, Vice-Chancellor blessed the residents and staff of the hostel and motivated them to organize such kind of events for the better thought process and real happening in life.  He also wished students good luck for upcoming end semester examinations. Dr. Kavita Taneja, Warden, Girls Hostel No. 4, delivered vote of thanks to all the guests for visiting the hostel and blessing the residents.