newznew (New Zealand) : The New Zealand Qualifications Authority (NZQA) has yesterday,16thMay, cancelled the registration of the Linguis International Institute, a private training provider due to its poor performance, irregularities and non compliance with its rules.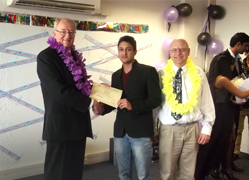 Both the campuses of Linguis Institute in Auckland and Christchurch have now been closed.
Out of 81 students currently enrolled in Linguis, 53 students are from India, 14 from China and 14 from other countries.
All students now face an uncertain future by the shutting down of both the campuses.
Linguis Institute was offering diploma courses in Business, Levels 5,6 &7 and 4 courses in study of English.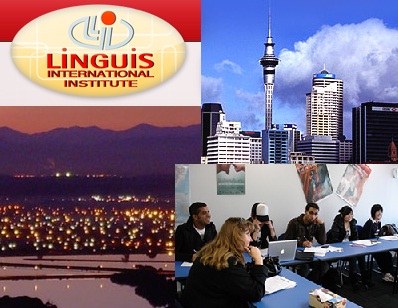 After various audits in 2015 and 2016, NZQA had warned Linguis International Institute and gave it several opportunities to improve performance and other shortcomings identified in its audit report.
After its latest audit in Nov., 2016, NZQA downgraded the institution's quality rating to the lowest level in December and stopped it from enrolling any more foreign students.
Finally, NZQA cancelled its registration on 16th May.
NZQA has started contacting students and was making efforts to support the affected students and transfer them to other education institutes.
In October last year, this institutewas among 18 New Zealand education institutes that were faced with Indian student visa problems and Immigration New Zealand sought their explanation.
According to the NZ Immigration, 76 percent of Linguis's 90 study visa applications were rejected in the first half of last year – one of the highest rates of refusal.
In 2012, the enrolments in Linguis were only 158 that went up to1000 students in 2015. Enrolments, however, started dropping last year due to ongoing audits of NZQA, and only 81 remained enrolled when the institute was shut down yesterday.