6 Activities To Teach Science In Online Class: Are you wondering how to teach the properties of acetic acids without being able to show students experiments in person or how to explain to them the wonders of biology virtually, that excites them and keeps them hooked?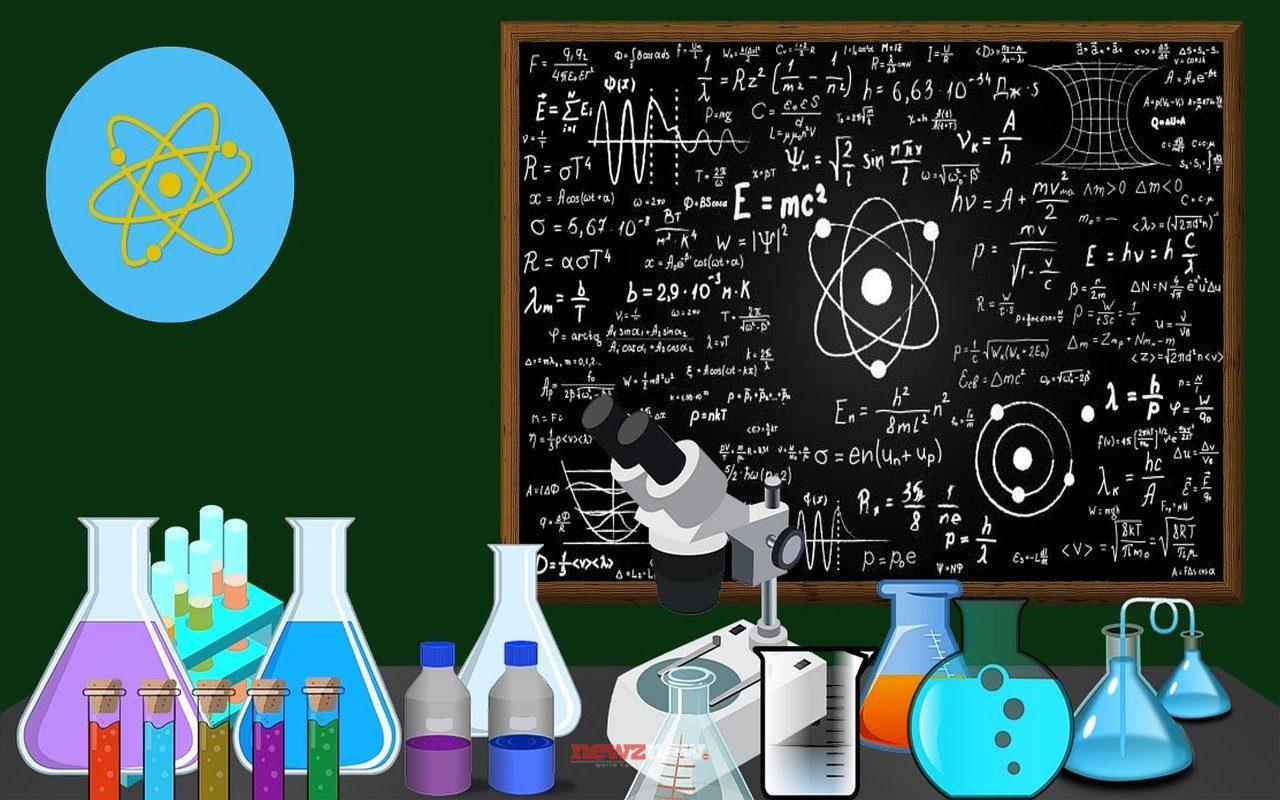 Teachers often find it difficult to teach and explain the concepts of subjects like science, in online teaching. Science is the subject of complex theories, experiments and concepts, which could only be understood by having hands-on experience.
However, while giving this practical experience to the students in the online classes teachers need to think outside the box and research methods which can be easily demonstrated and are understandable for students.
Here in this article, we are going to list down the activities, and methods, that teachers can use to teach science, practically. Keep reading the article to know.
Hold A Science Discussion:
Discussion and debates are always a great way to keep students engaged and teach them about various topics. Teachers can discuss any topic related to science, it doesn't have to be particularly something complex.
Start with an everyday topic, for example, ask students about why we see lightning in the sky during thunderstorms. Or how the ice is different from liquid water when both are water? These little questions form a great science discussion class and will teach students about all concepts of science.
Talk About The Geniuses:
Teachers always teach about the laws of Gravity, Ohm's symbol and all other theories but their inventors and the scientists behind all the scientific discoveries are seldom remembered. So, why not talk about them?
Teachers can make a PowerPoint presentation on different scientists and show them in an online class to the students. Discuss them, and how they contributed to the scientific field, this will connect students to the history of science and help them better to understand it.
Guess The Equipment:
Students often go to the labs and start following the instructions given by the teachers, following their lead and completing the experiment. In between doing so, they forget to get familiar with the lab, the types of equipment present in it, the pieces of machinery etc.
This can lead to any mishap in future, as it is important for students, not just to learn how to do experiments; but to perform them safely. To teach them about this important lesson, teachers can play the game, guessing the equipment online.
In this activity, the teacher will show pictures of various lab pieces of equipment and types of machinery used for experiments; and students have to guess their names correctly. This is like a picture puzzle but with a scientific twist, which students will enjoy and learn from.
Give Quizzes and Questions:
It's an age-old method to test the student's knowledge, and you can use it while teaching science. Make quizzes and MCQs using Google form or quiz creator and send them to the students. Give them a fix to solve it, say 10-20 minutes and then after that discuss the quiz with them. Through this, they will get immediate feedback and can recognise their mistakes and improve themselves.
Take On Virtual Field Trip:
Couldn't take the students on the field trip, no worries take them on the virtual field trip. Technology has become so advanced and powerful that today anything is possible, you just need to know the right tools. And in the case of taking students on a virtual field trip, you only need to download Google Earth and share your device screen live with students on the classroom app, and you are good to go.
Teachers can take students anywhere using this app, take them to nearby ecological parks and tell them about the variety of plants, how trees make food using photosynthesis and much more.
Show The Experiment:
Students can't do experiments at home, without the supervision of the teacher. But teachers can still teach them through experiments by demonstrating virtually. Teachers can experiment themselves and show them live in the online classes.
This way students will understand the concept and it will keep them interested and engaged in their online class when they watch real experiments on their screens.