NewZNew (Chandigarh) : Being a Non-Chandigariahn and still having a feeling of 'Na Delhi diyaan, Na Mumbai Diyaan, Nai reesa nai reesa, Mera Rangle Chandigarhdiyaan'. 6 Amazing facts that just made my mind go-wooooo, about this beautiful city and amazing people :-
1. Kurta Pajama te Patiala Shahi… Desi Swag ne Looti waah waahi !
Beautiful girls in Patiala shahi and Kurta pajama clad guys throng the city in their Swag. People over here have a great fashion sense and attitude, Whatever they wear, looks good and most likely becomes a trend.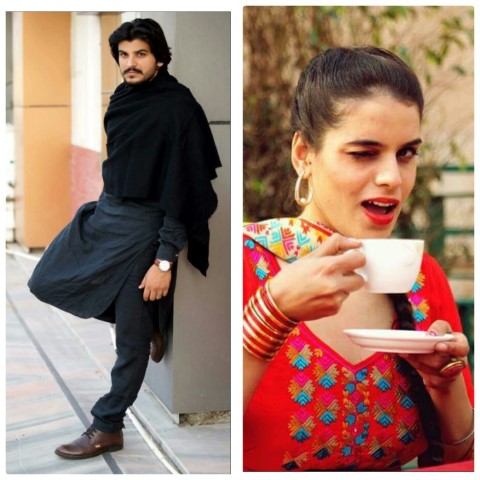 Munda Kurte Pajama da hove Shaukeen
Kudi Bhi Att Karaundi, Na nitt pa ke Suit Rangeen
2. Environment during P. U. Elections
Those rallies, posters, fun, politics, campaigning and commendable environment during party elections in P. U. is one of a sight never to be missed.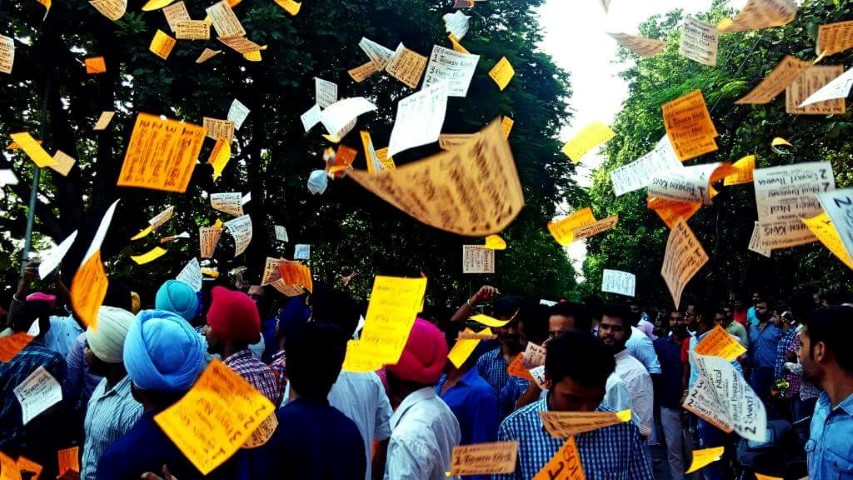 3. Nowhere Except the Punjab belt you will get to hear and see "Chitta Kurta Pajama"
When it comes to showing off, the flamboyant Jatts, never lag behind with their unique dress code 'Chitta Kurta Pajama'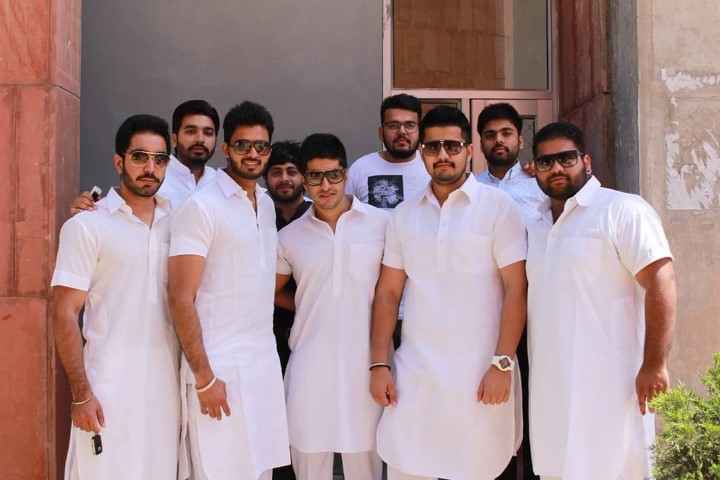 After pic- Saanu college ne saaf manaa karta, tuahnnu kurte pajame paune ban ne.. Par kaun samjhave eh kudiya sadde kurte pajame diyan fan ne…
4. Punjabi Boys and Their Toys
Willy Jeeps are insanely popular in Punjab. It's the 'Wow Factor', that there is no match of an Open Landi Jeep. The reality here is, "Landi Jeep is way much better than a Jaguar or a Merc"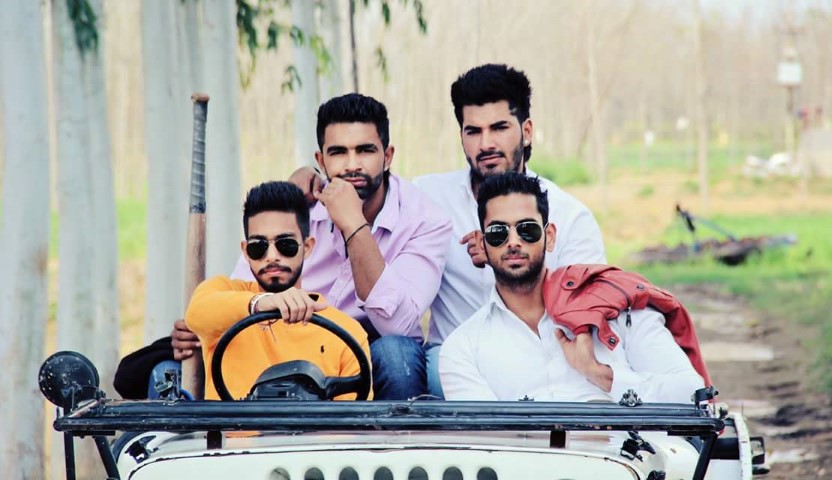 Chandigarh Valeya Nu Shauk sardari da… Ik Shauk Yaari Te dooja Shauk Landi Jeep Di Savari Da….
5. Inching It's Way Back Onto the Lip (khundiyyan mucchan trend)
Stylish men in Punjab have cast aside the razors. The khadi moustaches style that was one-time the symbol of rural trend has now become viral which is tremendously opted by the Gabru-jawans of Punjab.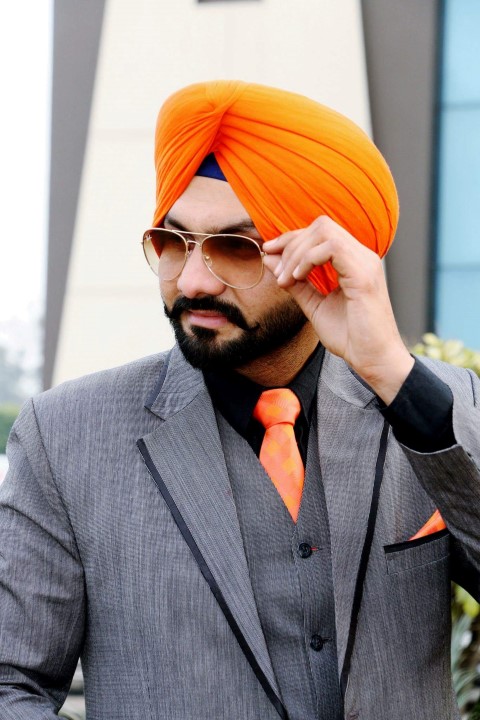 Khundiyyan Mucchan De Shaukeen Gabru
6. Shehr Chandigarh Diyaan Kudiyaan Att Ne Bai att ne Bai att ne.
Not only Patiala Shahi, but the girls of tricity can carry Western outfits with A-line bob very well and confidently. Fashion is in the blood of the youth of Chandigarh.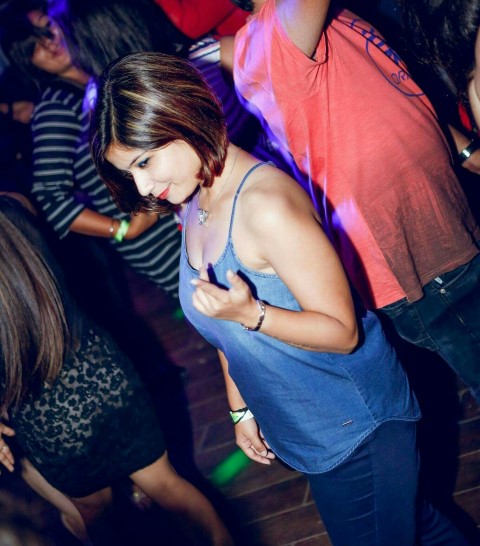 Outfit teri mutiyare.. Koi ajj karau kaare.. Outfit teri mutiyare..
Chandigarh is such a place that really gets to your heart. Personally, I feel that Chandigarh stands way above the other metros for sure. Everyone's experience is different and depends a lot on the age and personality of every person. The commendable experience I had here, I wanna scream it all !!