They have not only got the wings but also a dare to fly high in this competitive world at a very young age . Making this true, in their own ways, the 6 teenagers from city have come up with an 1.15-hr long bilingual film-"Shaitaan : A vision of Madness ", the premier of which was held at a restaurant at Sector 22 here today.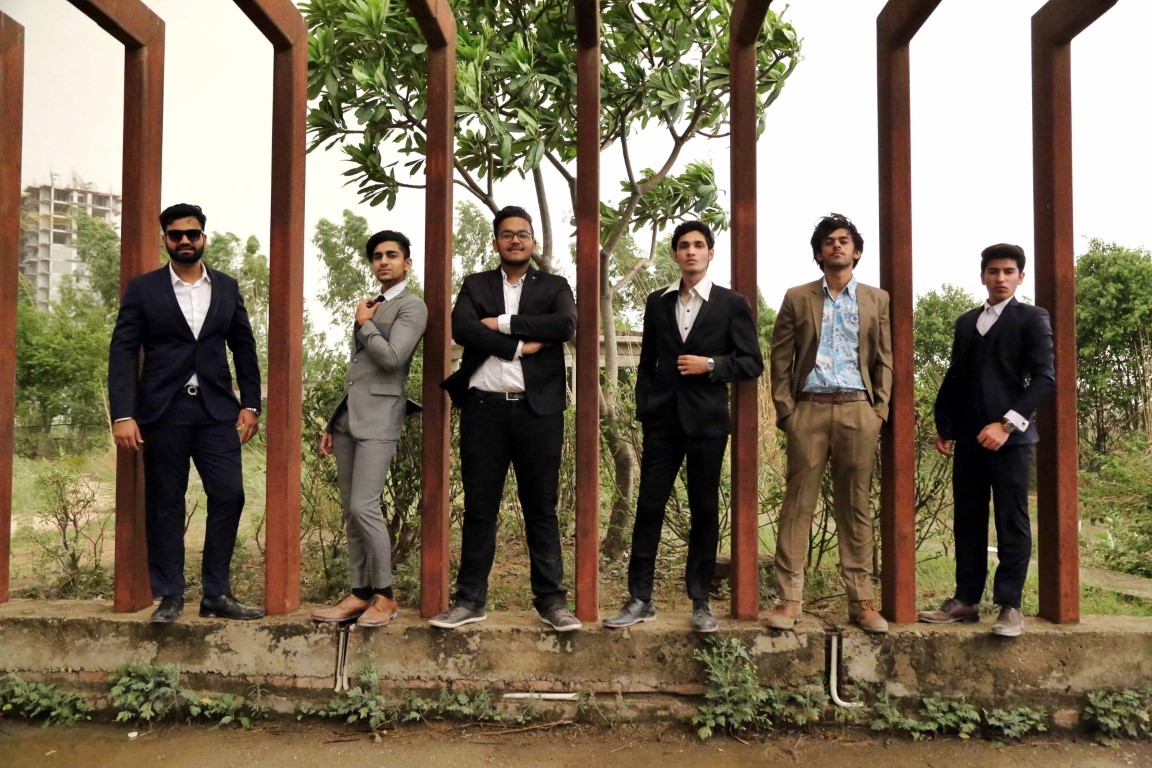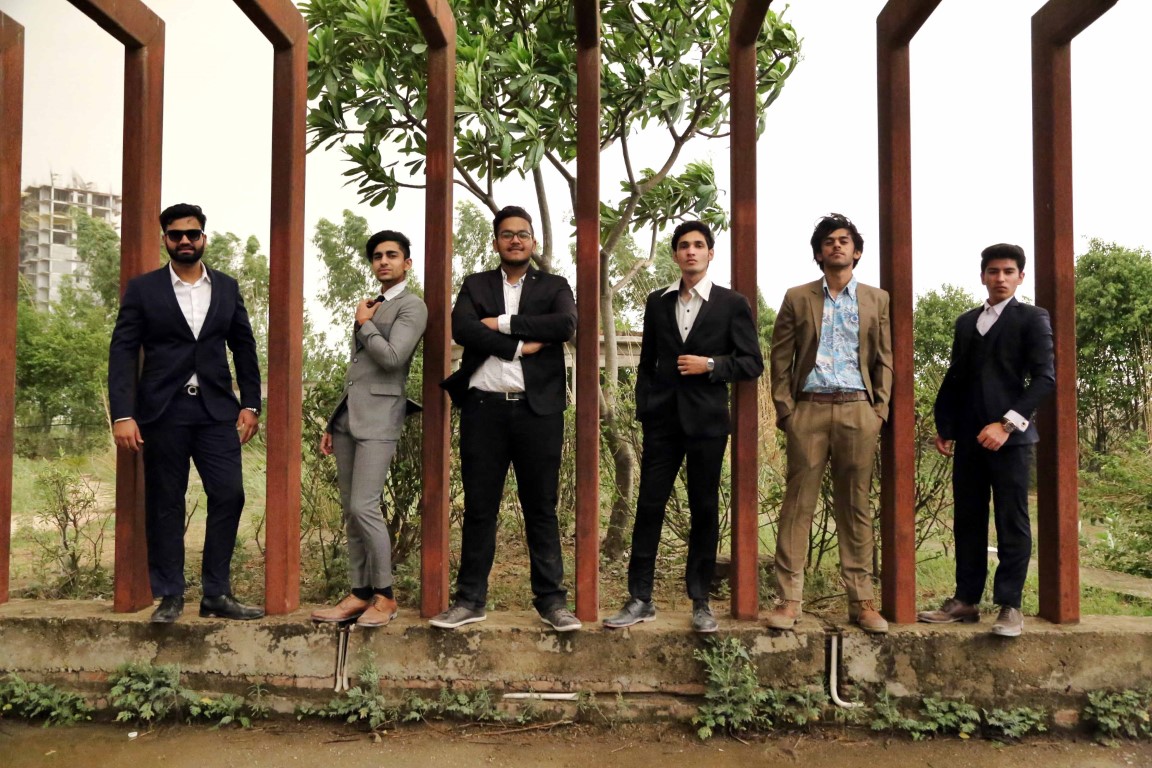 The film focuses on main character physiological mindset constantly trying to break out of the social conventions. The story that will play with the audiences and keep them on the edge of their seats throughout. The movie has been released on www.youtube.com/tranzastudios.
Talking to media during occasion, Nishaant Singh Bhinder, Aaryaman Pratap Kushwaha, Angad Singh, Divjot Singh Jattana, Piyush Singla, Aryan Sharma shared their experience on making the film and their future ambitions to rock the film industry.
They started the film project with Vivek High School, Chandigarh from where they have passed out 12th class this recently. They scripted, shot and edited the film like a professional one.
They infact always loved watching movies and remained a constant part of plays as actors. The idea of making a film came to their mind during a class test. Unable to complete the test they left after handing the test papers to their teacher by just writing their names. Later while sitting in the school after coming out of class , they got the idea of making a film and wrote down a scene for the movie. Soon they told it to everyone to make the idea a practical one. For the finances they proposed a budget to the school which they agreed upon.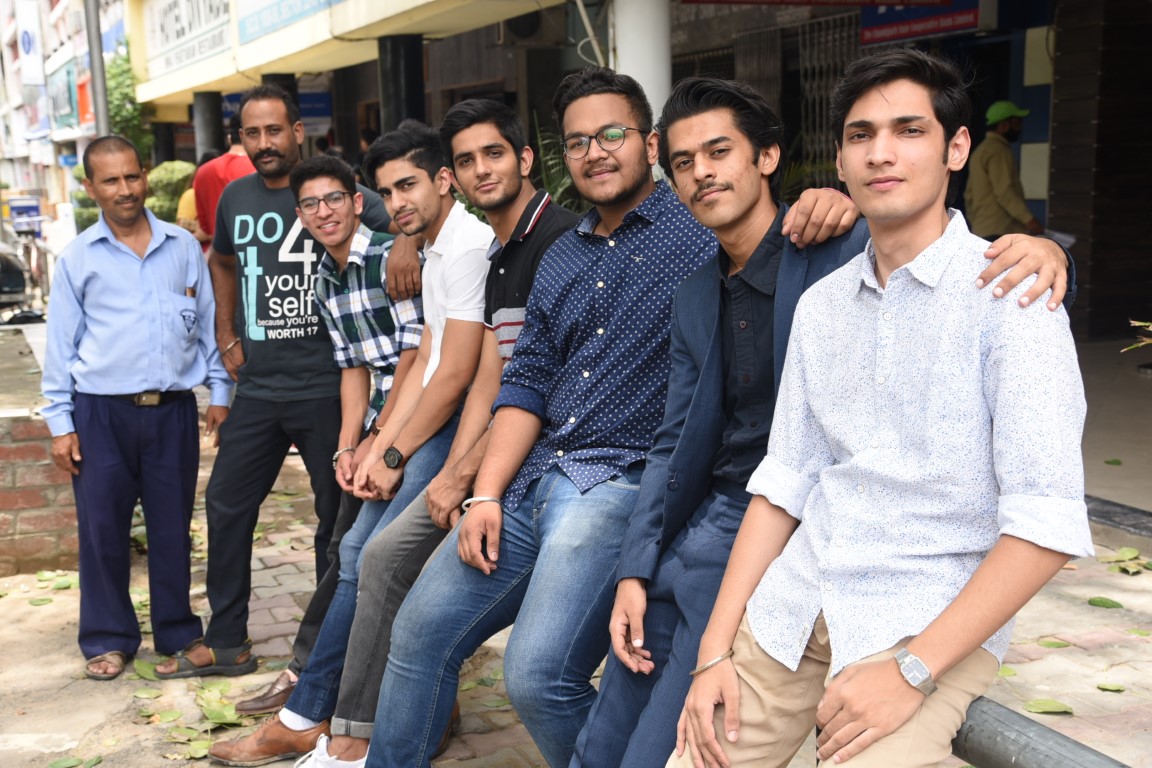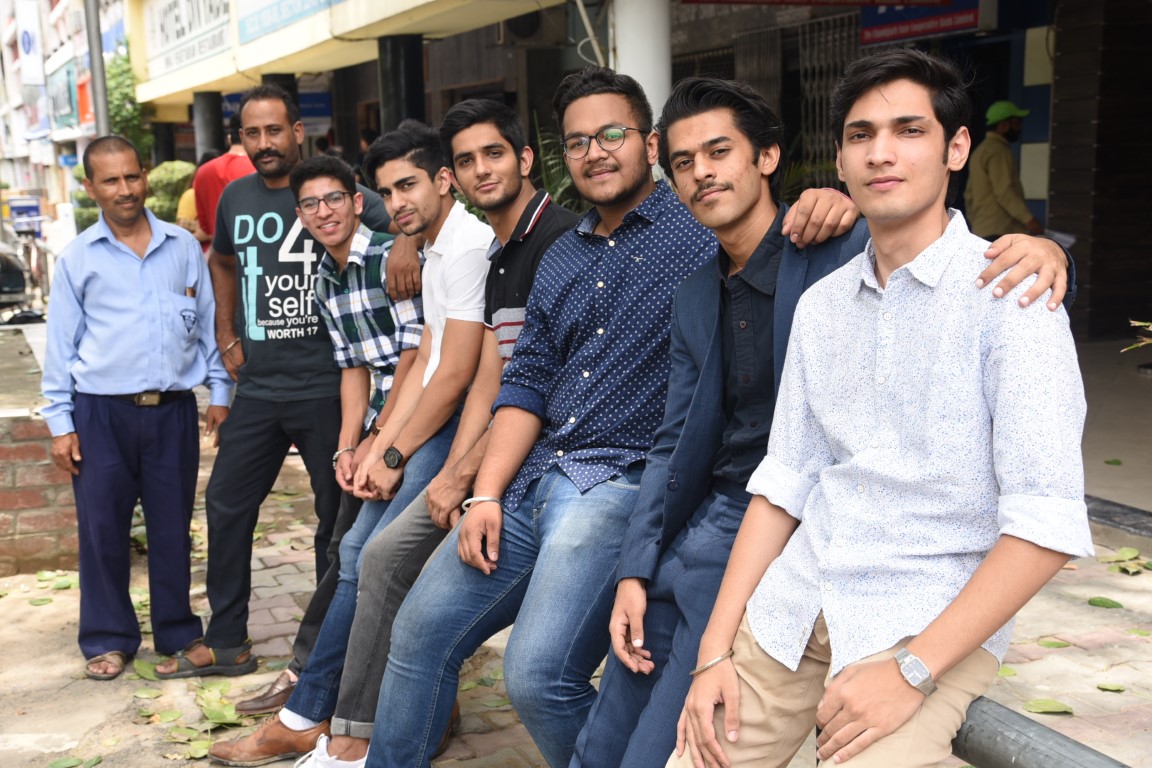 They scheduled and performed a mock shoot for 10-day before the actual shoot in order to get an idea and get familiar with camera, lighting, dialogues etc.
They shared, the film title is based on a character but the main point is not finding who is the killer but what is the purpose of him doing such killings and that there is a shaitaan that resides in each and every character. We took a lot of time and focused on making the looks and sets of the film as professional as it could get."
The movie is based on the journey of a office going employee tired of his same old life who along with his one and only friend cum acquaintance tried to unravel the mysterious killings going in the city and the odd guards of his office having a share in it.
The movie even being a small scale production is much better than some of the Bollywood movies that we see today because of their badly written characters, weak premises, and drag plots with only having corny over the top action sequences, heavy budget sets and expensive equipment, they remarked.
While our film would provide you the exact opposite in normal life situations with a strong premise in the film, well drafted characters that you can connect with and with a intense and gripping plot that will engage the audience throughout the film.
Later they got to know that shooting was just a minor part and the actual post production was the hardest as it took 6 more months to complete their vision adding in the dubbing, background score, music, vfx, color corrections to visual part of the film. The film was edited by their friend & school senior Gurbaaz Maken and the music was done by Abhinav Sharma from Radio Mirchi.
Exclusive Interview with Makers of Shaitaan :

After this they plan on increasing are size and creative craft to whole new level trying to find distributers and applying for international film festivals at same time. Trying to show Bollywood how you don't need anything but talent to conquer the world!
Meanwhile the lead actors in film are Aaryaman Pratap Kushwaha, Pratham Kalra, Hiya Parul Sharma all 12th students, Vikramjeet Mamik, School Administrator, Harjot Singh, PA to Vice-Principle and Deepu Mandal.