Food lovers in the Tricity have a reason to rejoice as they can now lure their taste buds with fresh and scrumptious delicacies at Boston Fries. Situated on the bustling street of VIP Road, Zirakpur, Boston Fires is a modern American takeout which was officially inaugurated by Mr. Deepender Singh Dhillon, General secretary, PB Pradesh Congress Committee & Halka Incharge Derabassi (Congress) along with Mr. Mohit Khillan (Founder, Boston Fries).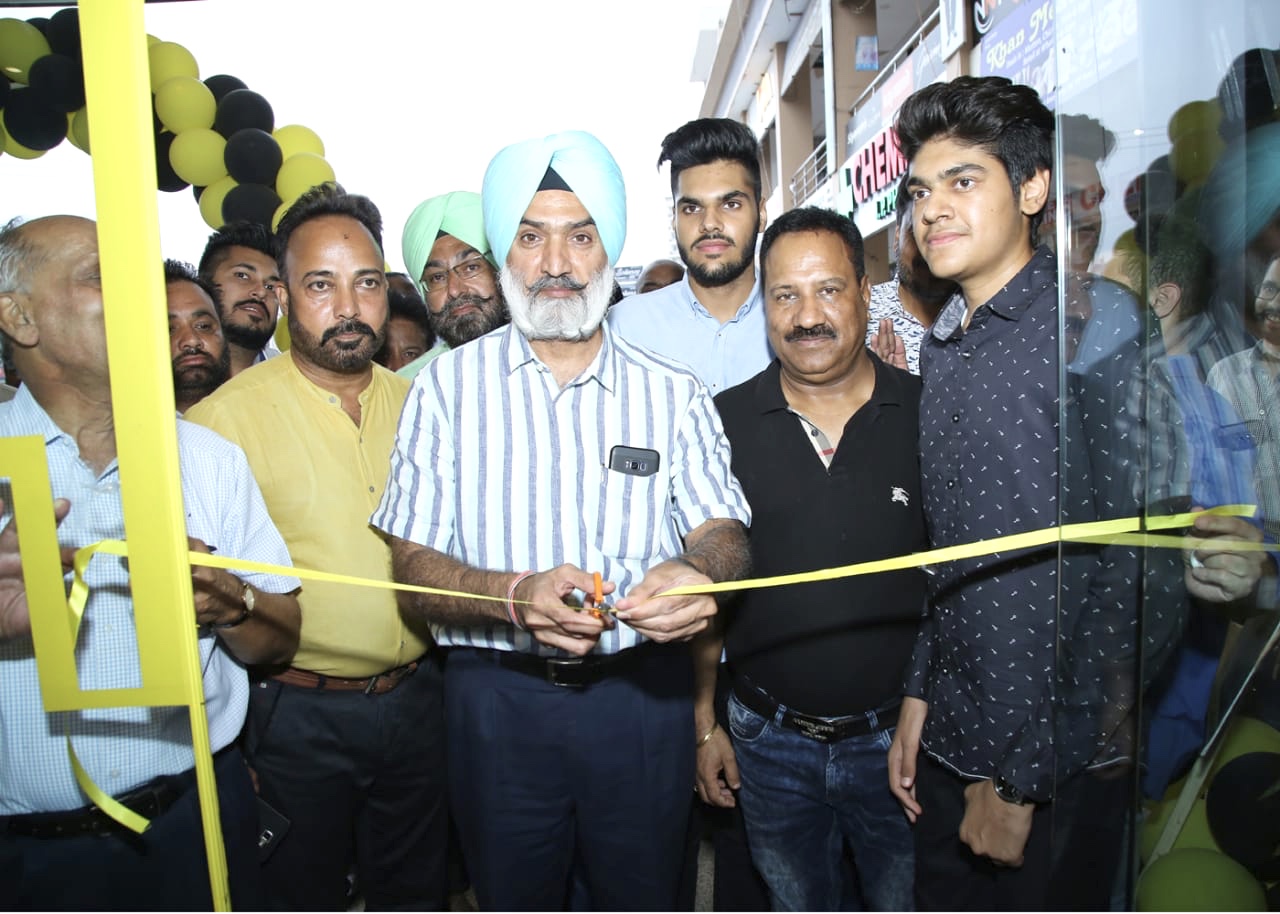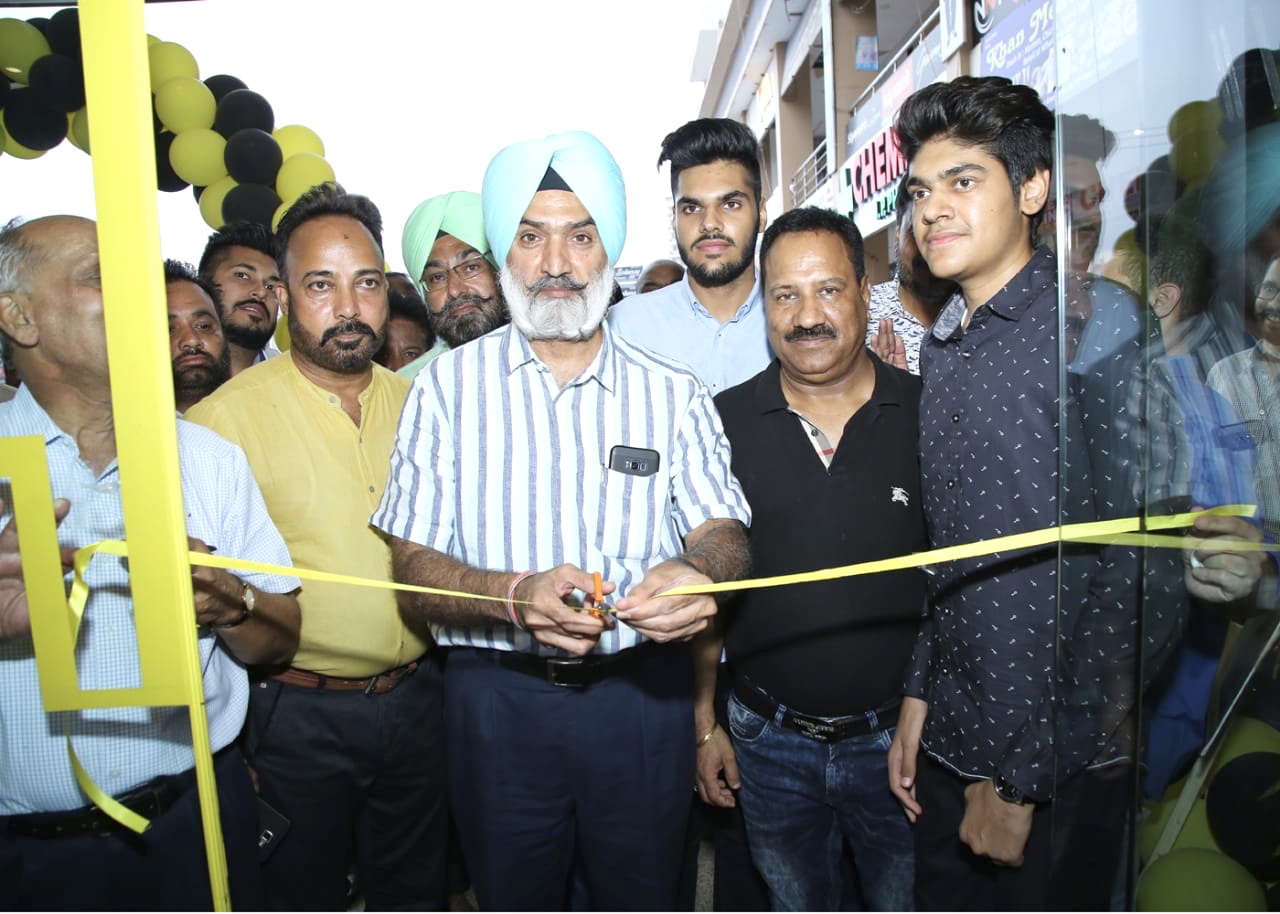 The brand's USP is their focus on quality comfort food inspired from the youthful streets of Boston, the idea is to serve a fresh product line like no other in the region. The outlet is now open and serving exquisite mouth-watering delicacies to its customers in Zirakpur (SCO-7 Amcare Plaza, VIP road).
Commenting at the inauguration of the newest and coolest hashery in town, Mr. Mohit Khillan, Founder, Boston Fires said, "Food has always been my passion and Boston Fries is a testament to take my love to another level. With Boston Fries, the very first venture I hope to learn the art of hospitality at an early age to be at par with the giants of the industry. We are "here to spoil you" as the tagline suggests with a space that offers food from the streets of Boston with flavours that will remind you of your childhood. We are really excited to bring this concept to the residents of the Tricity and aim at being everyone's favourite hangout place."
He further added, "We plan on expanding our footprints in North India in the next three years and with a target to open 3 more outlets in various parts of the Tricity. Boston Fries will also be seen at major food festivals in the region with exquisite food."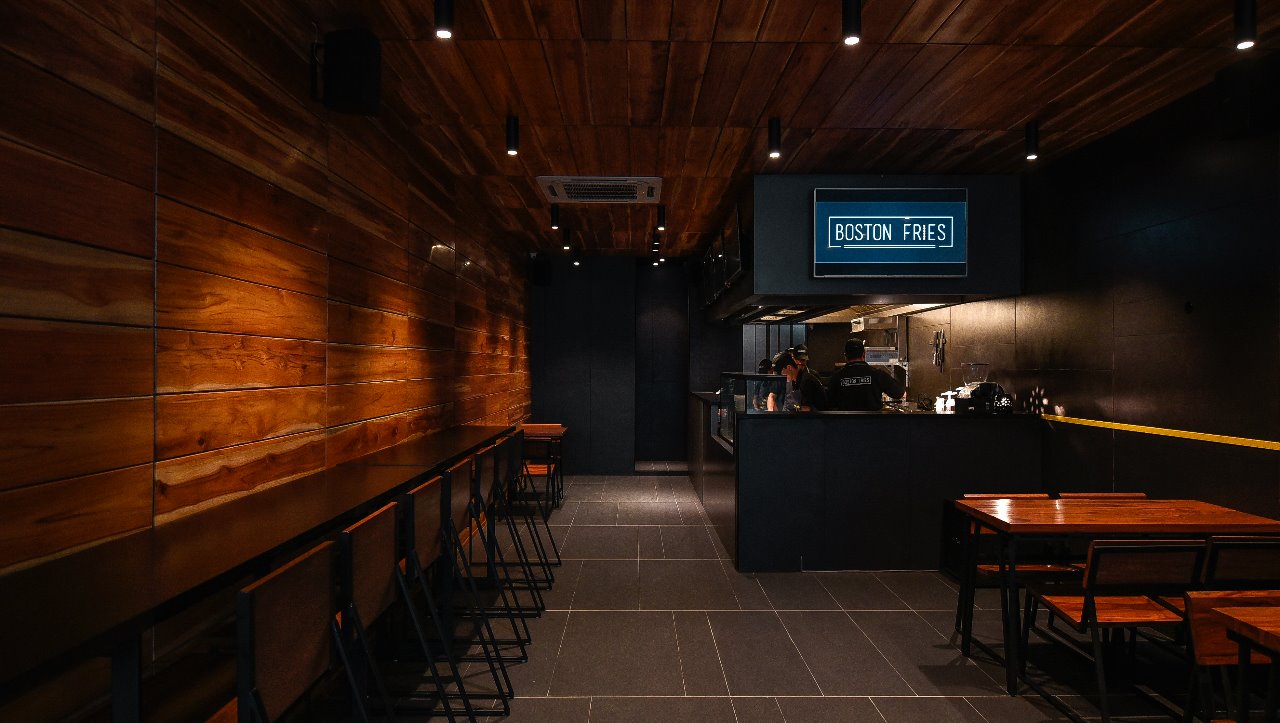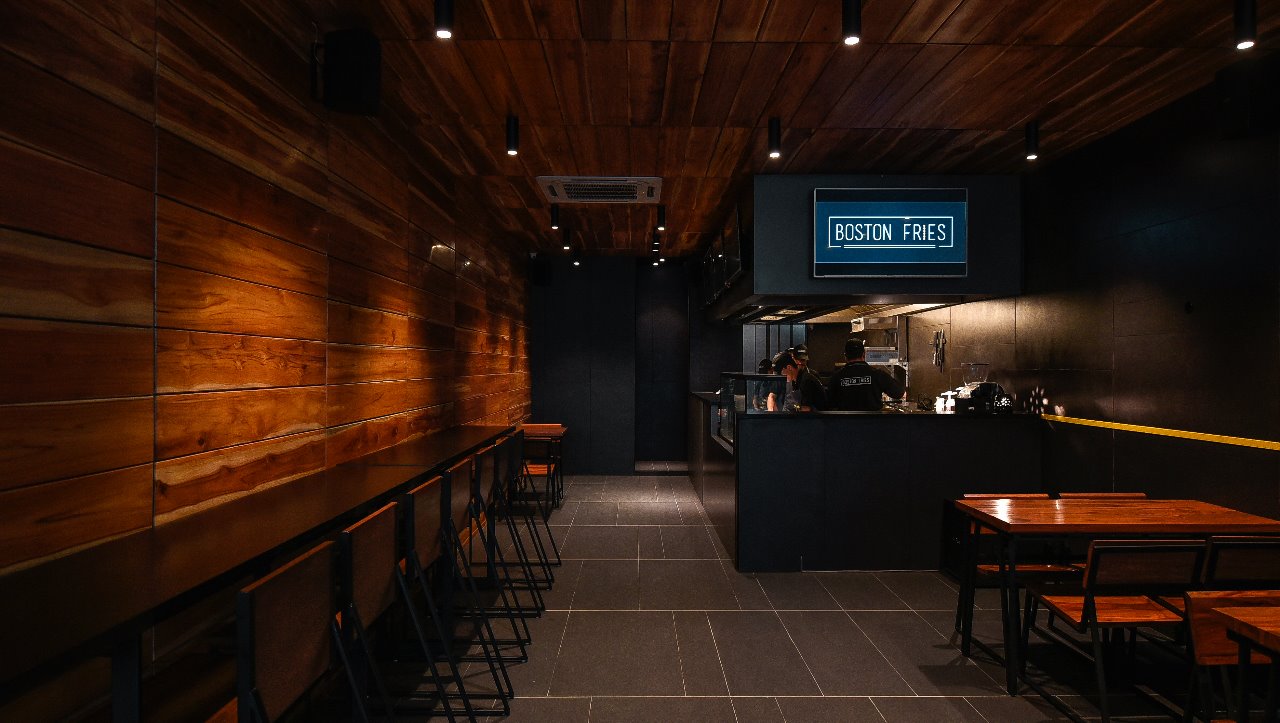 The menu at Boston Fries has been carefully curated keeping in mind the essence of the flavours from the streets of Boston ranging from exquisite sanwizzas to ice cream sandwiches, single/double-decker burgers and much more. One can have it there or take it somewhere as per comfort. Boston fries stand out in terms of the flavours, packaging, and experience. Speaking of packaging, the boxes have been designed in Pentagons and hexagons, as an ode to the buildings in Boston. The color coding is bold and has been used to catch the eye in an unusually usual fashion. The new line of products and customized packaging at Boston Fries resonates the buildings of Boston.
There is a lot more to the new place than just the usual madness and excitement.  Boston Fries is smartly designed by keeping it simple with major elements being wood, concrete and cast iron symbolizing the popularly used elements in the states (USA). The excitement doesn't end here!
So what are you waiting for? Head straight to Boston Fries and devour the best wholesome experience of a spacious set-up along with delicious food.